Our commitments at SEKISUI in Europe
SEKISUI in Europe is your trusted partner for high-performance solutions. But we are not only dedicated to fulfill our customers' needs – we also share the aspiration to preserve our beautiful planet and to create a brighter future for the people.
This is why all European SEKISUI companies have committed themselves to 3 essential aspects that guide all our activities: We focus on sustainability, innovation, and quality – so you can focus on your success while shaping the world of tomorrow.
Sustainable growth for a brighter future
The commitment to sustainability and the desire to harmonise business growth and environmental responsibilities are ingrained in our corporate DNA. Since our foundation in 1947, we have been dedicated to advancing social and environmental issues.
Today, SEKISUI is an internationally recognised leader in the field of sustainability and a member of several environmental and social initiatives. In consequence, SEKISUI has been selected as one of the Global 100 most sustainable companies numerous times. Additionally, SEKISUI was the first company in the chemical sector to receive approval for the Science Based Target Initiative – a coalition that aims to enable companies to set emission reduction targets in line with leading climate science.
SEKISUI intends to contribute to a more sustainable society and pledges itself to support achieving the SDGs (Sustainable Development Goals). As a result, it is SEKISUI's long-term goal to conduct all business operations without the emission of greenhouse gases by the year of 2050. You can keep track of our journey to reach this goal: Check out our news & stories on sustainability & environment.
SEKISUI's external sustainability evaluations: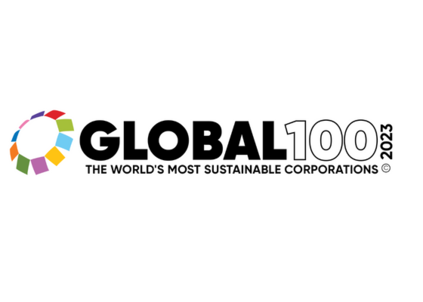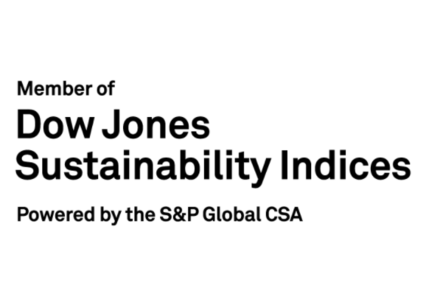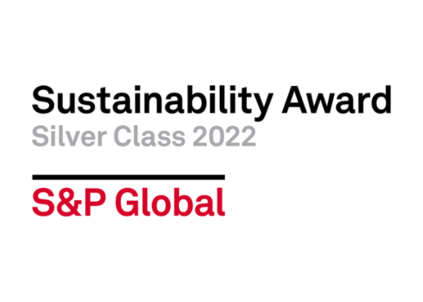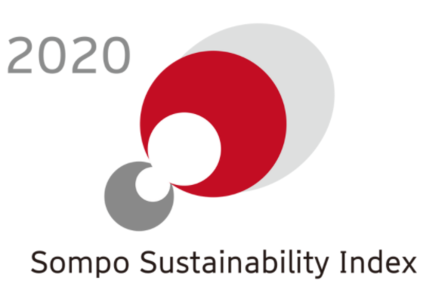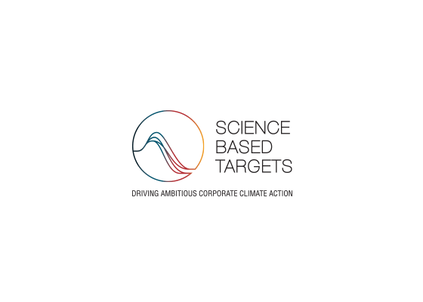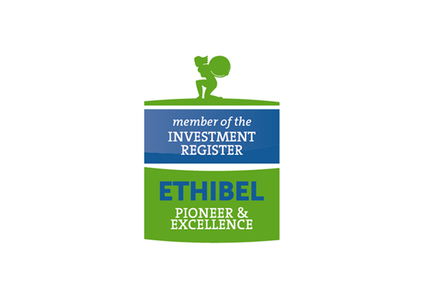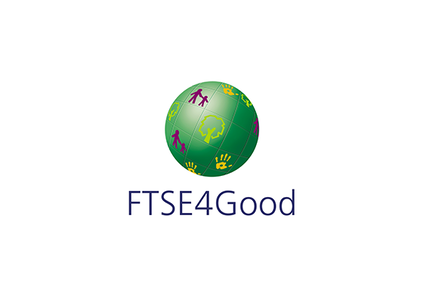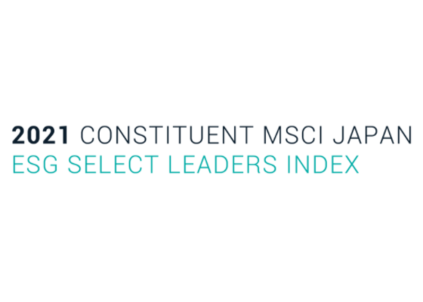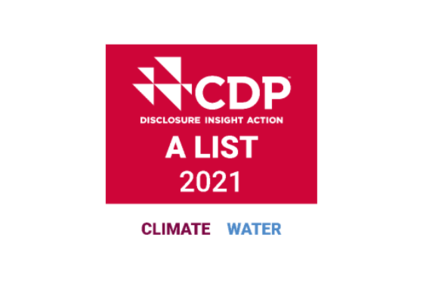 Driving tomorrow with tailor-made innovations
At SEKISUI, we are pushing forward innovation by eagerly taking on new challenges, adapting to change and staying ahead of times. Thanks to our creative thinking, we are convinced that we will always find the right solution for our customers – over 5,572 patents assigned to SEKISUI worldwide prove us right.
First and foremost, however, it's about partnership and teamwork: We invite our customers to develop their individual products together with us, tailor our solutions to their needs and always keep sustainability in mind. With our outstanding solutions, your technologies can unfold their true and full potential – making tomorrow brighter for everyone.
High-quality solutions built to last
Bringing society forward in a sustainable way is only possible by constantly exploring new opportunities and by developing innovative solutions. However, true sustainability can only be achieved by providing outstanding quality that stands the test of time.
Hence, SEKISUI in Europe is dedicated to offer durable, reliable, and environmentally sound solutions that customers can rely on. Some numbers that speak for themselves: Since 1980, SEKISUI railway sleepers have been installed on more than 1,500 km of railroad track. Until today, over 1.5 billion windshields have been manufactured with SEKISUI's interlayer film technology. And more than 4,700 km of sewer pipes have been rehabilitated with the help of our products – and this number only refers to the European market.
Commitment of the SEKISUI CHEMICAL Group