Construction & Infrastructure
Everyday life has been made more convenient, more enjoyable and even safer by materials that are provided by SEKISUI in Europe as solutions for the business sector of construction and infrastructure.
Innovation that improves everyday life
In the field of construction & infrastructure SEKISUI in Europe offers residential housing products that range from C-PVC compounds for hot-water pipes to products that make housing interiors more durable as well as interlayer films for window-glazing to provide better thermal and acoustic insulation.
The products for urban infrastructure are stretching from technologies for public transportation systems to help reduce noise on railways to trenchless pipe maintenance technologies of large diameter sewage pipes.
In the industrial segment, SEKISUI in Europe offers valves, including pipes and fittings for piping systems, produced to the highest quality and used in the environmental industry, power plants and for water and flue gas treatment.
Industrial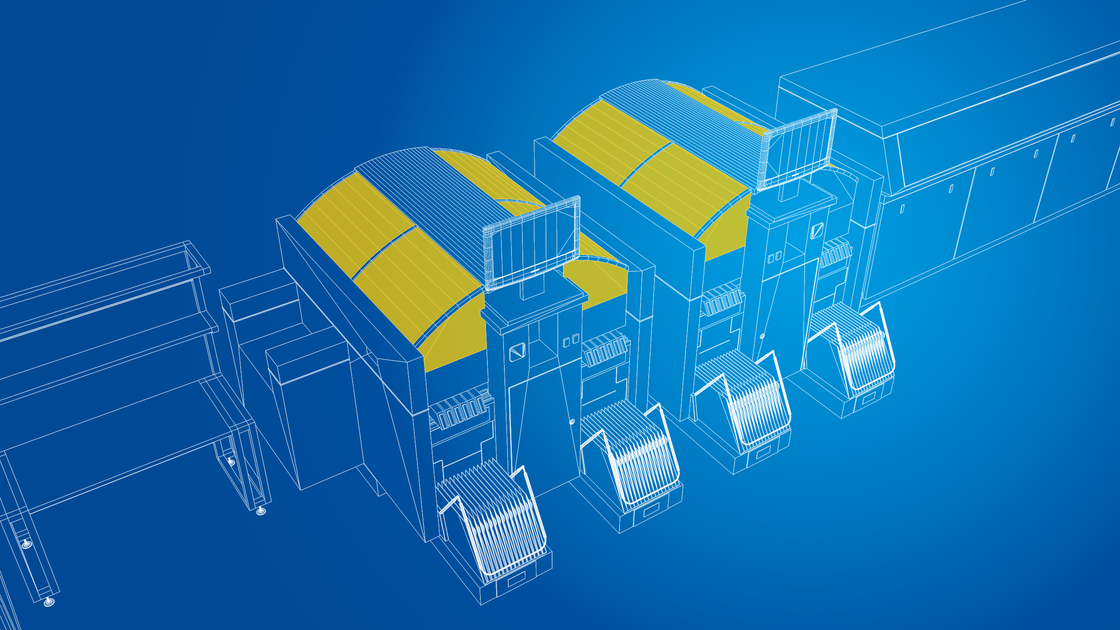 Superbe static dissipative (antistatic) performance and an excellent clarity while meeting highest industrial standards. Main applications are shielding for semiconductor machineries and ESD sensitive devices.
ESLON®-DC ESD – available in four base materials: Polycarbonate, PMMA(Acrylic), PVC and C-PVC. Among clear transparent version further colours are available.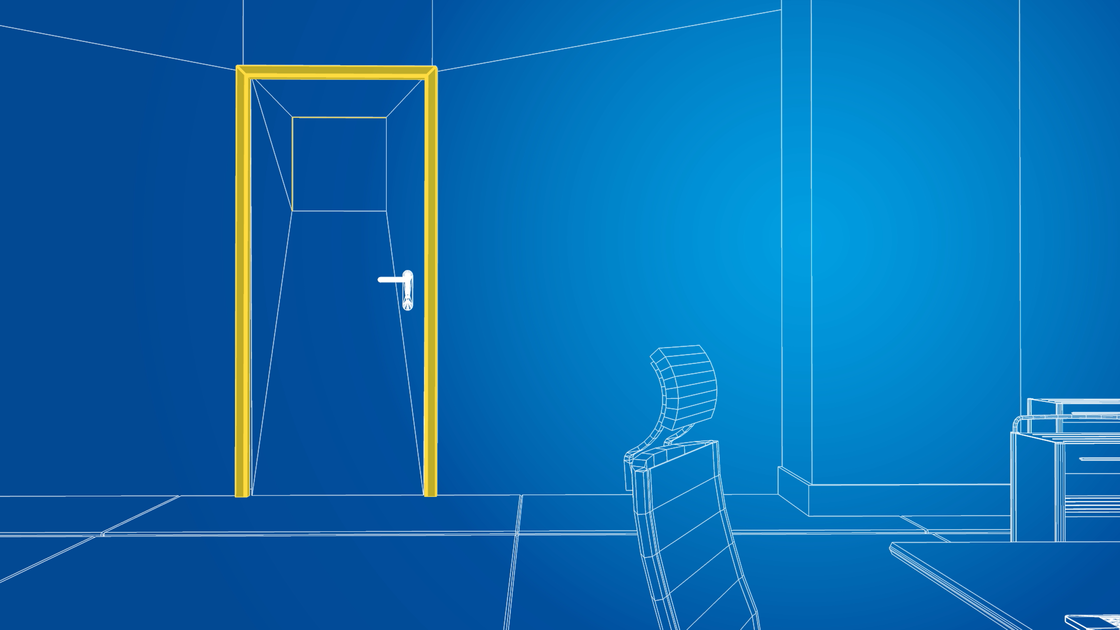 Fire protection materials for safety solution in doors, windows, glazing and electronic applications.
Fi-Block® for fire doors – designed to seal the air space between doors and frames and to prevent the passage of flames when fires occur. Can be processed into any type of shape based on customer requirement.
Fi-Block® for pipe penetration – capable of expanding 30 times its thickness to close off the pipe in a fire situation.
PUXFLAME™ – non-flammable rigid polyurethane foam that instantly supresses the spread of fire when in contact to flames.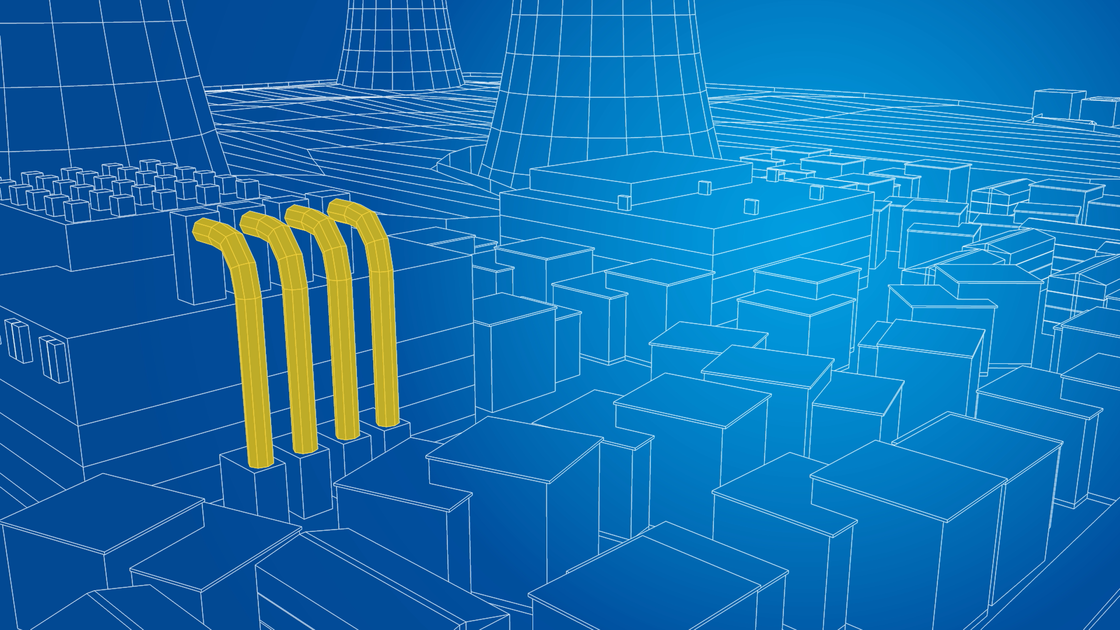 Plastic valves, pipes and fittings produced to the highest quality standards for safe applications.
ESLON Plastic Valves – made from PVC, C-PVC, PP & PVDF up to size DN 600 for chemical and industrial applications.
MEFCO Plastic Valves – up to size DN 300 for economic water treatment with reliable sealing performance.
ESLON CLEANPIPE – plastic piping system for ultra-pure water applications in semiconductor, flat screen and solar panel production.