Medical & Diagnostics
SEKISUI in Europe has a history of innovating high-quality products for the medical and diagnostics sector that contribute to healthy lives of people all over the word: starting with the first ever plastic vacuum blood collection tube, the success story continues with pioneering solutions in the areas of diabetes and coagulation research, infectious disease control, diagnostic enzymes, and more. Additionally, SEKISUI in Europe takes a leading position as a provider of rapid tests.
Innovation to secure and improve patient care
We are committed to enhance the lives of patients by providing a wide variety of products, instruments, reagents, and services for the field of medical and diagnostics. This includes for example high-quality, cost-effective enzymes and biochemicals for biosensor manufacturers as well as research labs around the world.
In Vitro Diagnostics (IVD)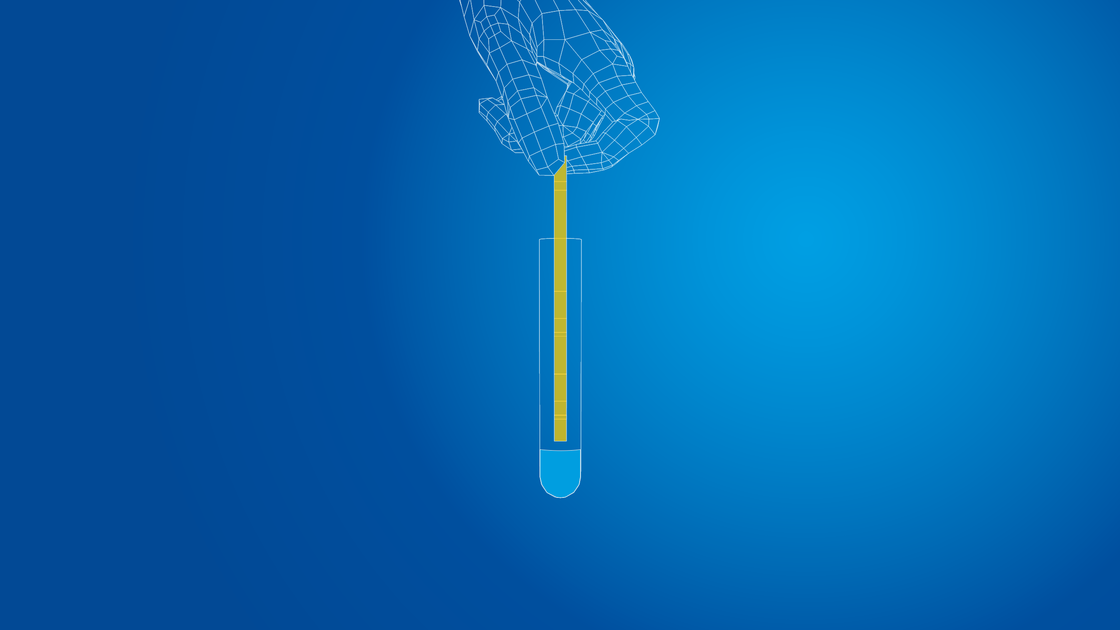 Healthcare practices are busier than ever. Point-of-care testing gives patients fast, accurate diagnostic test results while they wait, so the right treatment can be provided as quickly as possible.
OSOM® rapid tests provide fast, point-of-care results which can help reduce follow up visits, promote education/prevention and allow for more precise treatment. The following tests are available:

Strep A
Influenza A&B
Mononucleosis
RSV/Adenovirus
Trichomonas
Bacterial Vaginosis
For over 35 years SEKISUI Diagnostics has manufactured and supplied assays to the IVD industry that feature exceptional performance and field proven reliability. Each year, more than 1.7 billion tests are performed using our comprehensive line of reagents. Our reagents feature liquid stable technology, flexible packaging, and a wide range of supporting products and services. A comprehensive menu of reagents is available.
Raw Materials / Enzymes
A range of critical raw materials, focused on enzymes, for the development and manufacture of in vitro diagnostic tests used both in the laboratory and point of care setting and for research applications.
Immuno Dx Enymes & Raw Materials – a range of materials for Immunoassay applications, including streptavidin, alkaline phosphatase, horseradish peroxidase (HRP), and SAV magnetic beads. These are mostly used in infectious disease, cardiac, and oncology fields.
Molecular Dx Enzymes & Mixes – a range of materials for PCR applications, focused on DNA polymerases, including KOD DNA polymerases. These are mostly used in infectious disease and oncology fields.
Clinical Chemistry Enzymes & Raw Material​s – a range of materials for clinical chemistry applications, including cholesterol oxidase, CNPG3, and valinomycin. These are mostly used in cardiovascular disease, kidney and liver function testing, and pancreatitis fields.
Biosensor Enzymes & Raw Material​s – a range of enzymes for biosensor applications, mainly focused on diabetes, including glucose oxidase, glucose dehydrogenase, and enzymes for ketone and lactate measurement.
Materials for Pre-Analytic Serum Tubes – serum separation gel and blood clotting accelerant, which are supplied to blood collection tube manufacturers worldwide.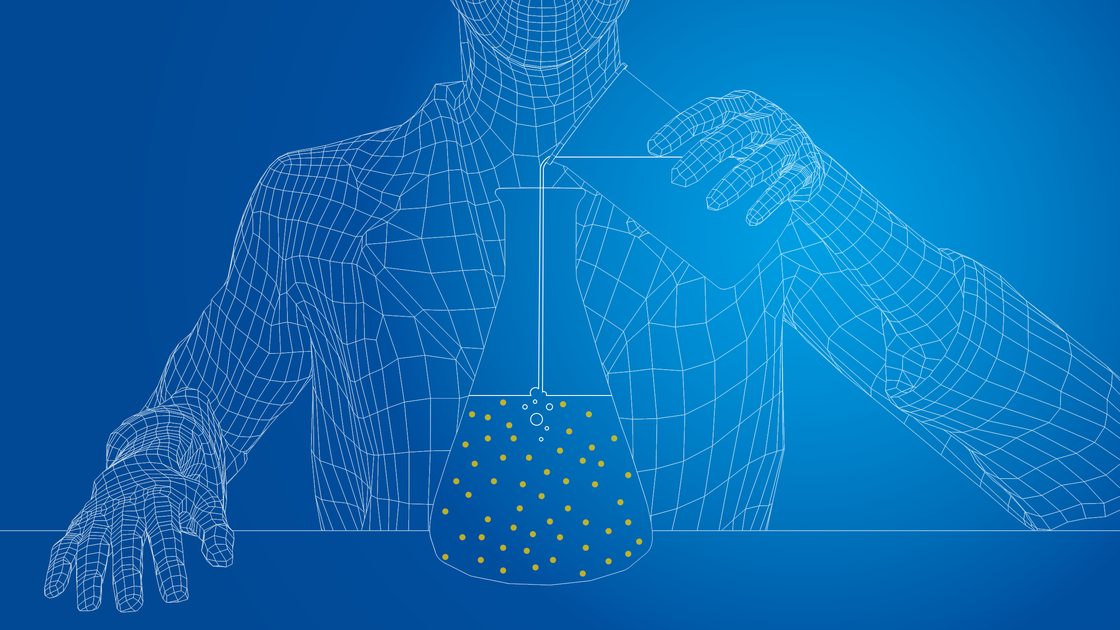 Enzymes and other biologic materials for use in the manufacture of pharmaceuticals, including enzyme and gene therapies.
Biopharma CDMO Services – offering process development and contract manufacturing services to the biopharma sector, with over 45 years of experience in microbial fermentation and production of enzymes.
Antibiotic Inactivating Enzymes – a range of beta-lactamase and penicillinase products required for environmental and QC testing in antibiotic manufacturing facilities, to ensure contamination free production environments and final drug substance.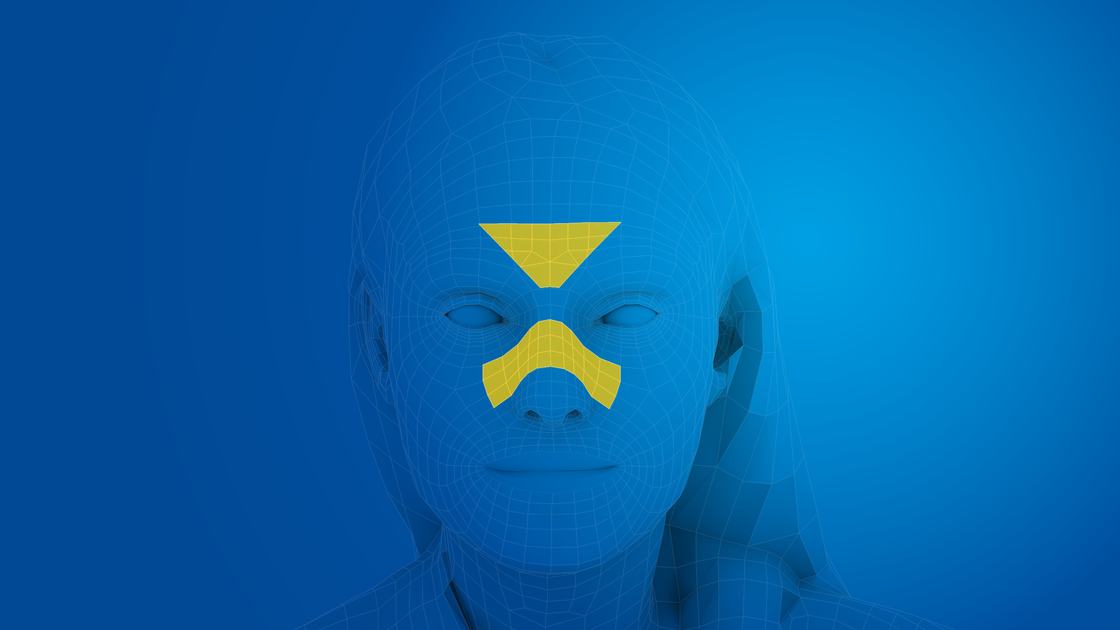 Products ranging from peel-off masks and poor strips, to anti-aging creams and hair care products.
Selvol Ultalux – high purity PVOH used as film former, viscosity modifier, humectant, and adhesion promoter in cosmetic formulations.