Intercultural Communication at SEKISUI
Interacting with people from different cultural backgrounds is an important part of everyday working life – especially when being employed in a global company like SEKISUI. Not only language skills but also habits and behavior play a major role when meeting colleagues. Based on different communication styles encounters can often be complicated or cause a clash of different perceptions and expectations. In order to help employees from European companies to improve their intercultural competences, SEKISUI offered an intercultural communication workshop last week.
---
---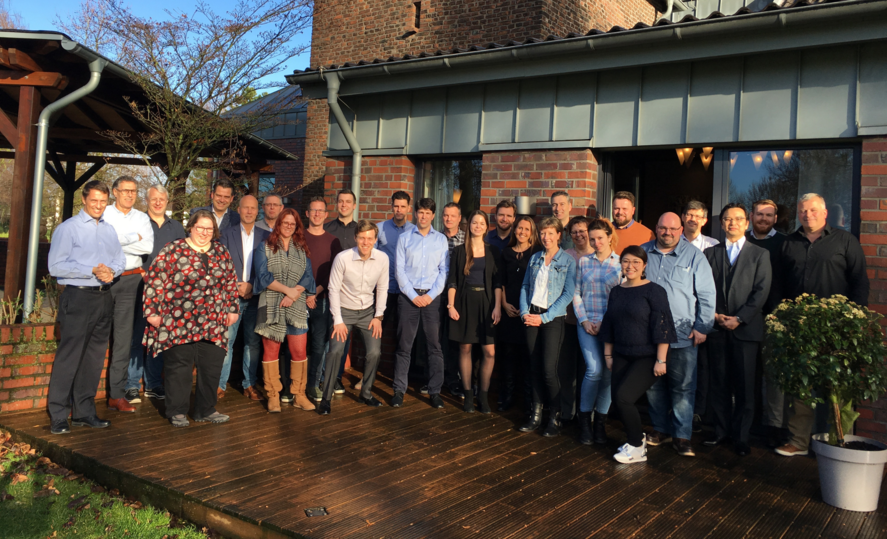 Have you ever wondered how to do small talk with a colleague from another country? Or how to take a business card from a Japanese? These and other questions were answered during the workshop held at Schloss Dyckhof in Düsseldorf.
26 participants from different companies met for one day – learning effective intercultural communication by gaining an understanding of tendencies of different cultures. The coaches Graham Lenz and Jayson Young from Link Global Solution Inc. guided through the workshop and helped SEKISUI employees to find answers to important questions. Both coaches were born in Canada but have been living and working in Japan for several years now. In order to share their experience and to maximize efficiency and productivity in the global workplace they have run intercultural communication trainings for many years. Based on their own cultural background they could easily understand the SEKISUI participants and their questions.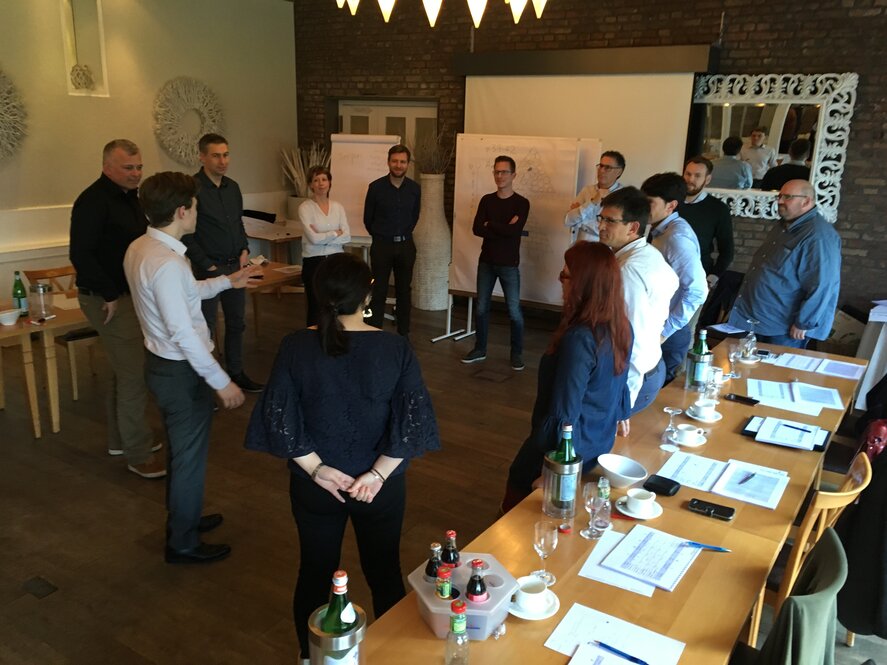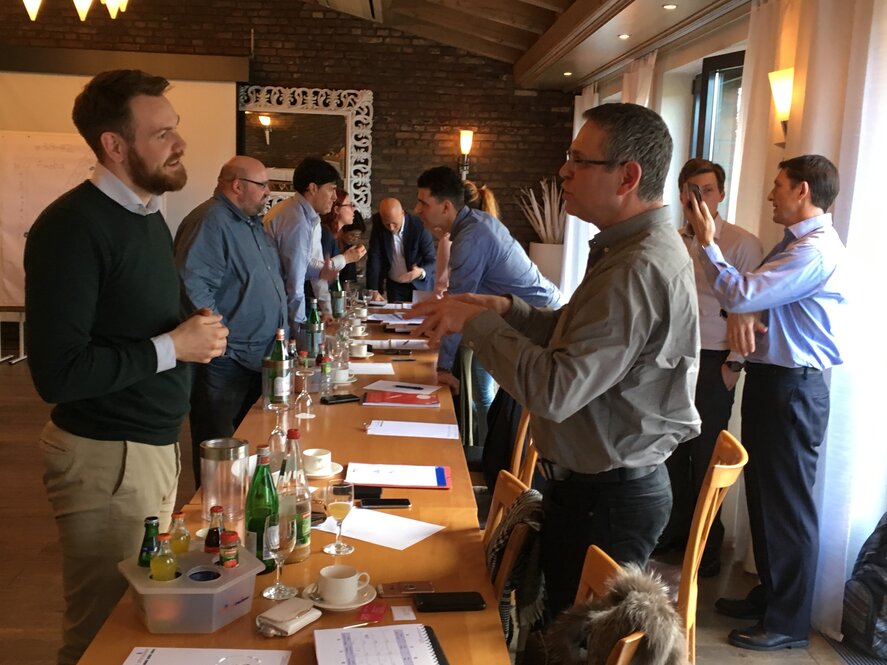 Open working atmosphere at the location.
The coaches described familiar business situations and explained why some situations are weird or difficult for everyone involved. In order to have the participants understand the situations even better, the workshop was designed to be interactive, allowing participants to practice their newly acquired knowledge and skills. In exercises and role playing they could learn how their own cultural imprint guides their perception and behavior and why other people may react differently than expected.
All participants enjoyed the relaxed and open atmosphere during the workshop and learned how the understanding of cultural differences can improve and strengthen the daily work between Europeans and Japanese.
The Intercultural Communication Workshop is offered annually, giving SEKISUI employees from all over Europe interesting insights for intercultural communication.