A day in the life of Boudewijn Kock
In "A day in the life" SEKISUI employees from all over Europe are portrayed in their daily working life. This time Boudewijn Kock from SEKISUI S-LEC in Geleen, the Netherlands provides insights into his day-to-day work and personal life.
---
---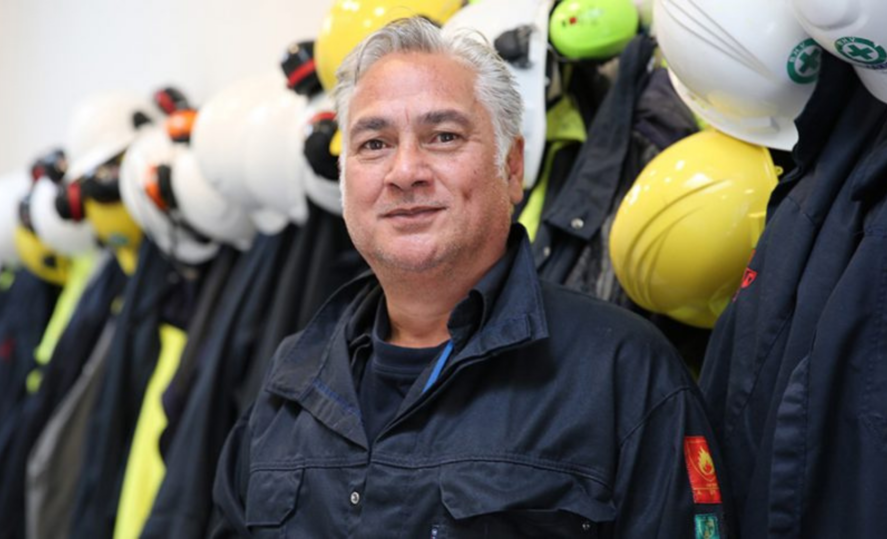 Since 2007 Boudewijn Kock works as a Process Operator for SEKISUI S-LEC at the plant in Geleen, the Netherlands. The 52-year-old is married for almost 25 years and has two grown-up children. With his wife Brigitte he lives in Elsloo, a small town just a short car drive away from Geleen, and close to the area where Boudewijn was born and grew up. "I'm not a globetrotter but of course I like to travel, especially to Italy."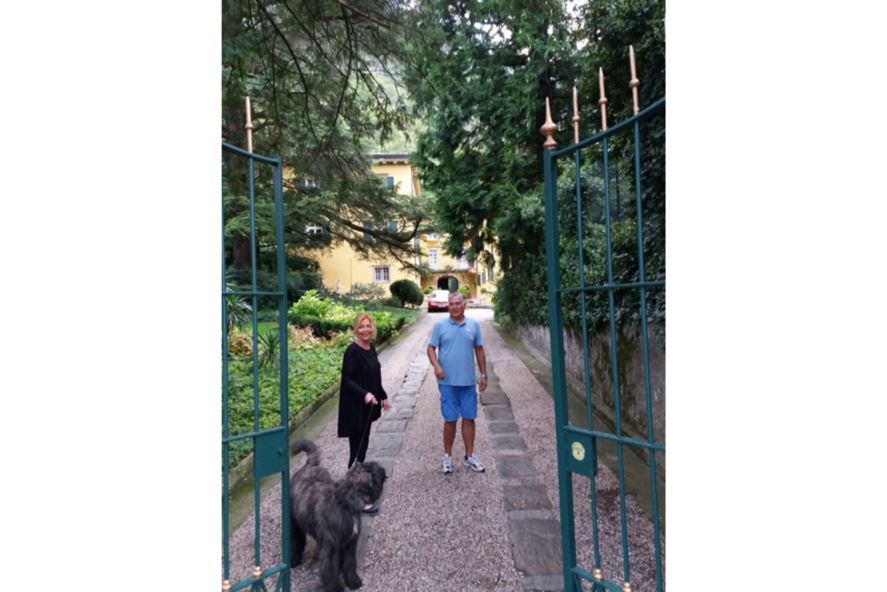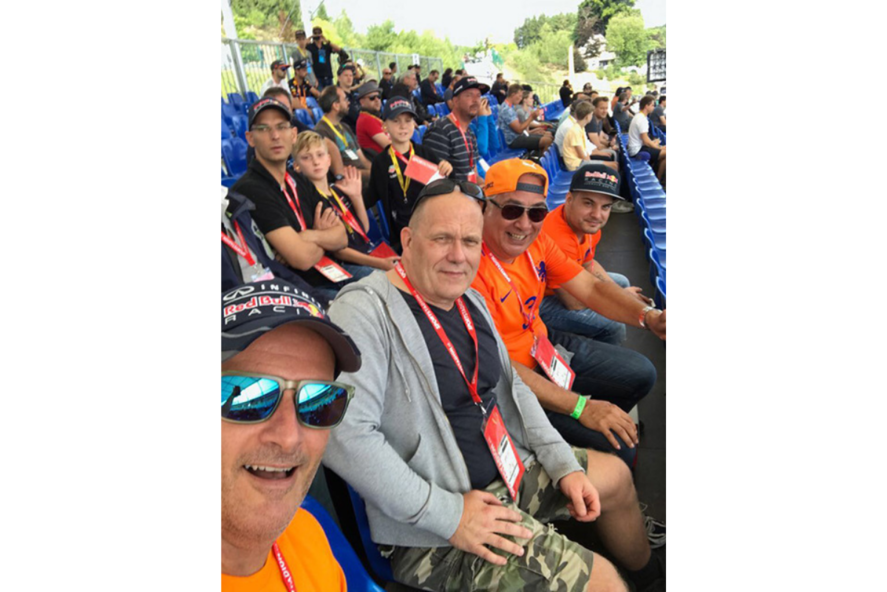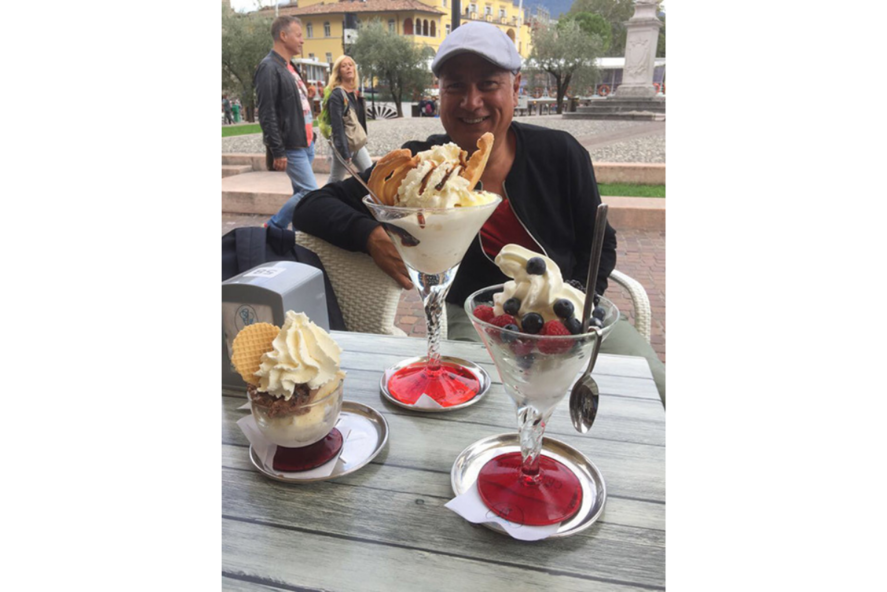 Boudewijn with Brigitte, at the Francorchamp and on holiday.
Over 30 years in the chemical industry
After he had finished school, Boudewijn started his education in the chemical and ceramic industry and has never stopped working in this field ever since. "My father was also a chemical worker and a Plant Manager for 15 years. Most of the things I know, I have learned from him."
Before Boudewijn came to SEKISUI S-LEC, he had already gained a lot of practical experience as a Process Operator within different companies. Whilst working for one of these Boudewijn had a quite unusual second job, which he carried on for almost ten years: He worked as an undertaker for a funeral home.
Optimisation and running the process
In his job Boudewijn has to handle a wide range of different tasks and devices. Besides checking the vessels inside the factory and helping with the logistic, operating the factory from the control room is one of the responsibilities as a Process Operator. Big monitors show him if the production process runs flawlessly or if there are any dysfunctions. In the QC (Quality Control) lab on the other hand he checks and controls samples for quality issues or production faults. Boudewijn likes all of his tasks and doesn't prefer a specific job.
Boudewijn and his team colleagues make sure that the whole production process keeps running smoothly. Each team includes four people: A Supervisor, a Senior Process Operator and two Process Operators. "In general we are four people but at least three people have to be there to run the factory."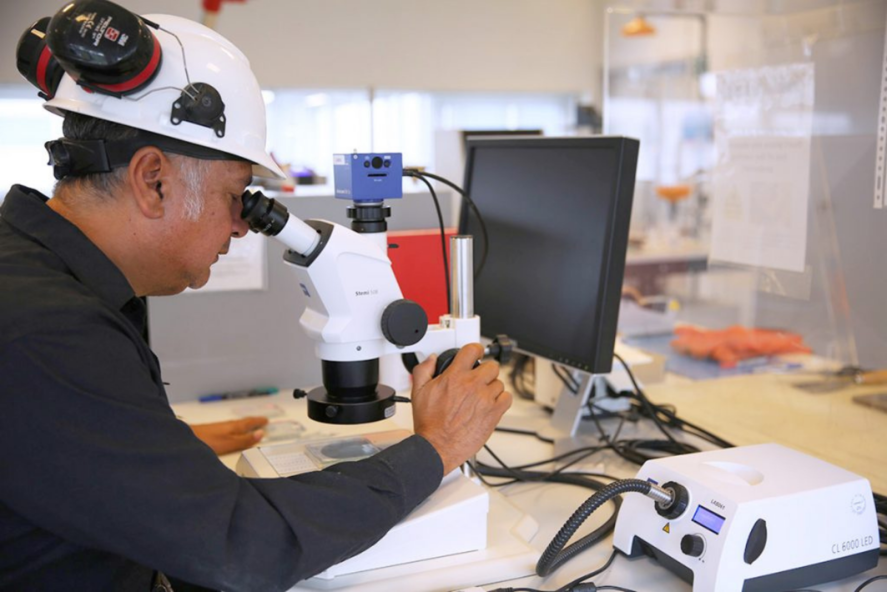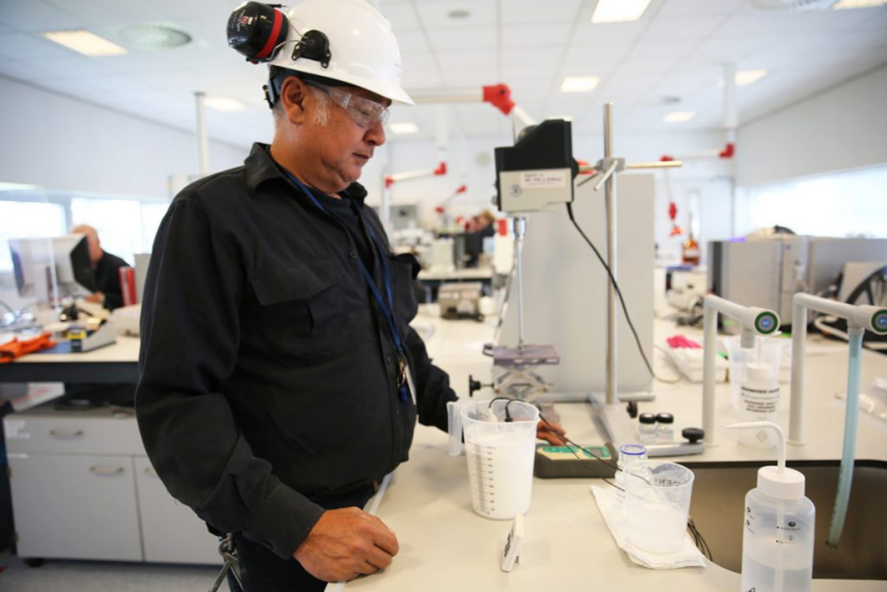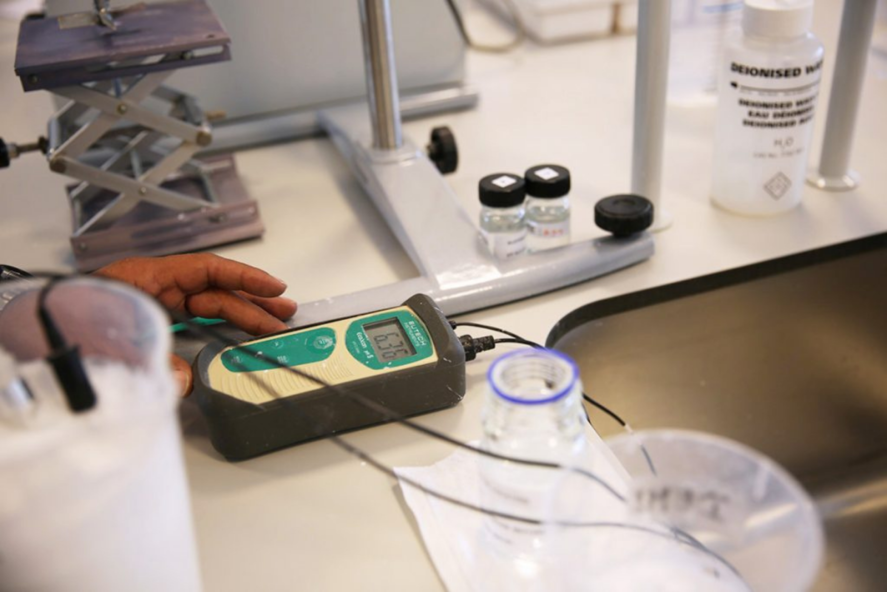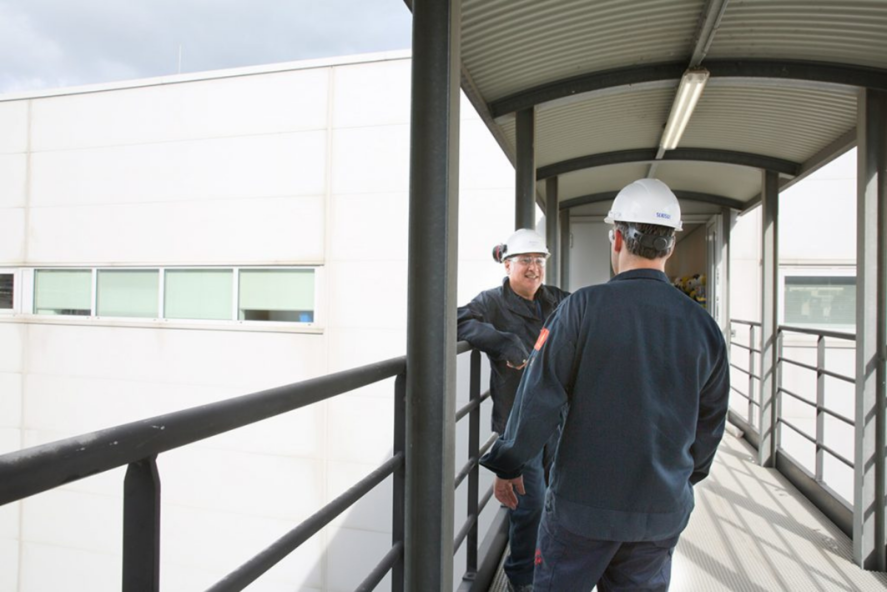 What he likes most about his job are his team colleagues and the people within SEKISUI. Often, he discusses things with other departments like the QC lab for example.
"Together we get things better and safer."
Always work safely
Due to the range of tasks Boudewijn doesn't have daily responsibilities or duties. However safety is an important topic on the production site. "Every day is different. The main issue is to work safely every day. Always work safely is the only daily task." That is why special overalls, helmets and protection glasses belong to his usual work gear.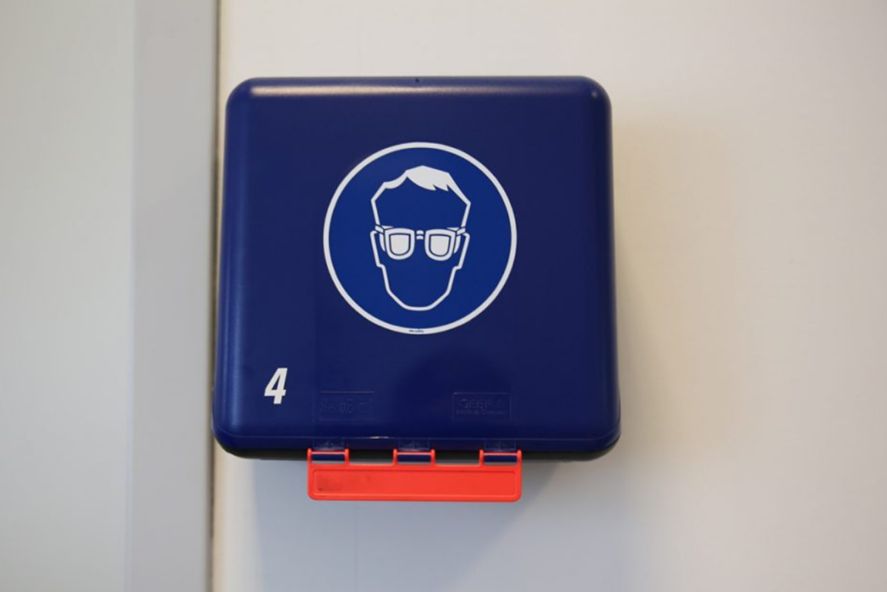 Box of safety glasses for working in the lab.
In the control room a poster with emoticons reminds the employees of this significant subject and brings them to mind which emotions could lead to an accident. "For example, it tells us not to rush or work in a frustrated mood." And it pays off: In the lunch room a board shows, how many days ago the last accident happened – a mutual reminder to the employess and sign, that safety is necessary.
Assuming social responsibility within the works council
Besides his job as a Process Operater Boudewijn is engaged in the works council of SEKISUI S-LEC since 2009. He envisions this role as a kind of diplomatic function: "Work should be alright for both sides, SEKISUI and the colleagues. We are the line between." One or two times a month Boudewijn travels to the plant in Roermond, where the works council meetings take place. "It is up to the HR-Team and the works council to inform colleagues about new rules and to give them some background information."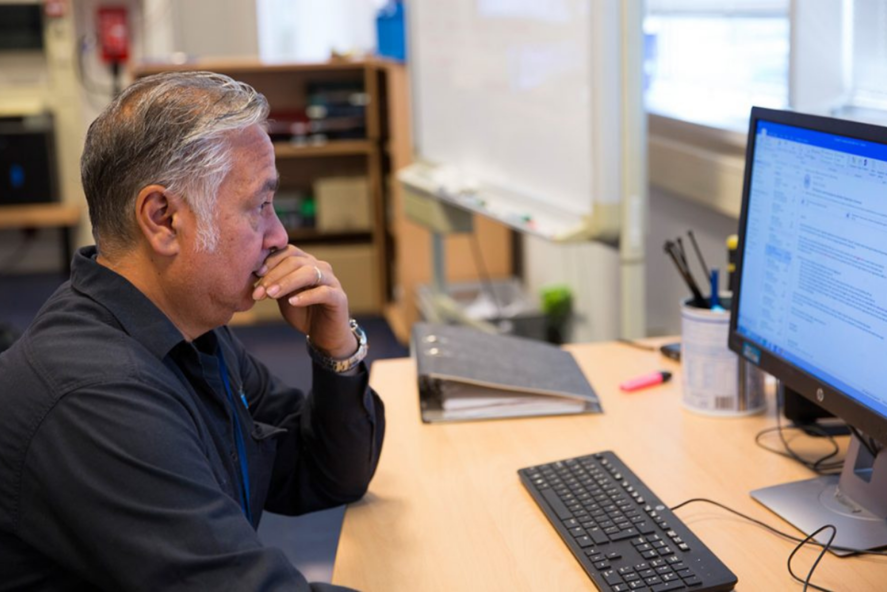 Boudewijn checking his emails.
No day like the other
The production site at Geleen runs 24/7 a week, which means Boudewijn doesn't have a typical nine to five job but works in shifts. "I work for six days, the first two days are the morning shift, two days the afternoon shift and then two days the night shift."
He comes to work by car or bicycle depending on the weather and the daytime. The beginning of each shift follows the same procedure. First Boudewijn grabs a coffee and then the shift handover from the previous to the next one follows. "We read the logbook and can ask the other shift to give us any further information." Afterwards the Supervisor assigns the team members to different tasks and Boudewijn spends his shift whether in the control room, QC lab or factory.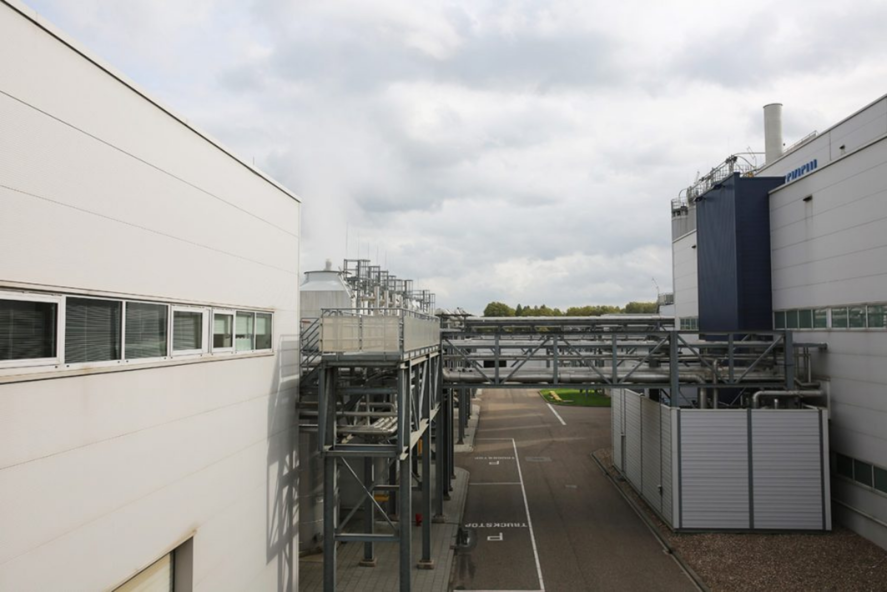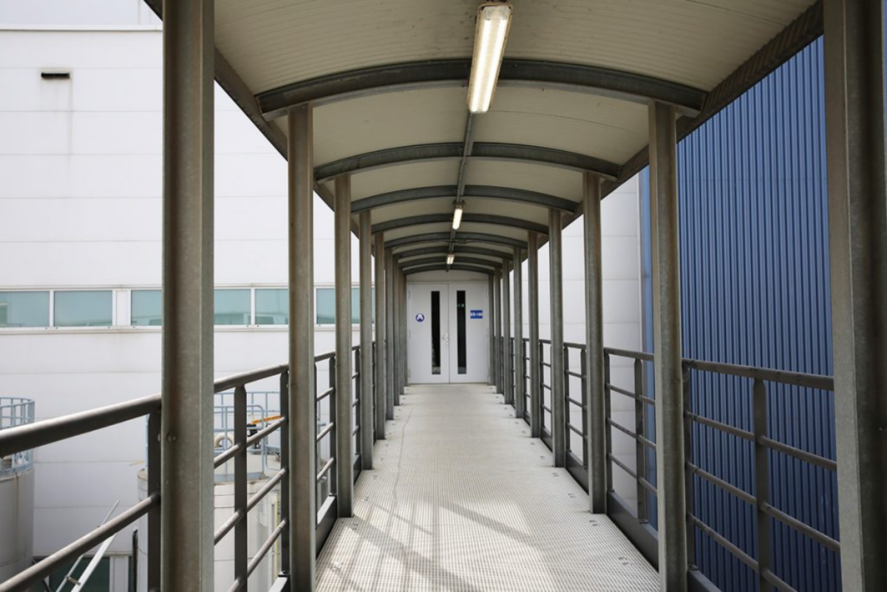 The plant and the skywalk between the office building and the factory.
When he works the night shift Boudewijn gets up at 12:30 pm, has a cup of coffee and takes a shower. Afterwards he goes to the supermarket and gets some food to cook later on. Boudewijn cooks a lot, especially Italian, Greek and Indonesian. At 6 pm his wife comes home from work and both have dinner together. Around 9:30 pm Boudewijn leaves at home to go to work. Although some people struggle with working in shifts he doesn't. "I feel better in shifts than day work."
About massages, trigger points and talking parrots
The evenings Boudewijn doesn't work at the plant, he spends at the football club VV Groene Ster, where he is a part of the medical support team and gives massages to the players. Therefore he visited many courses and two years ago Boudewijn started additionally with trigger point therapy. "My family is very healthy now."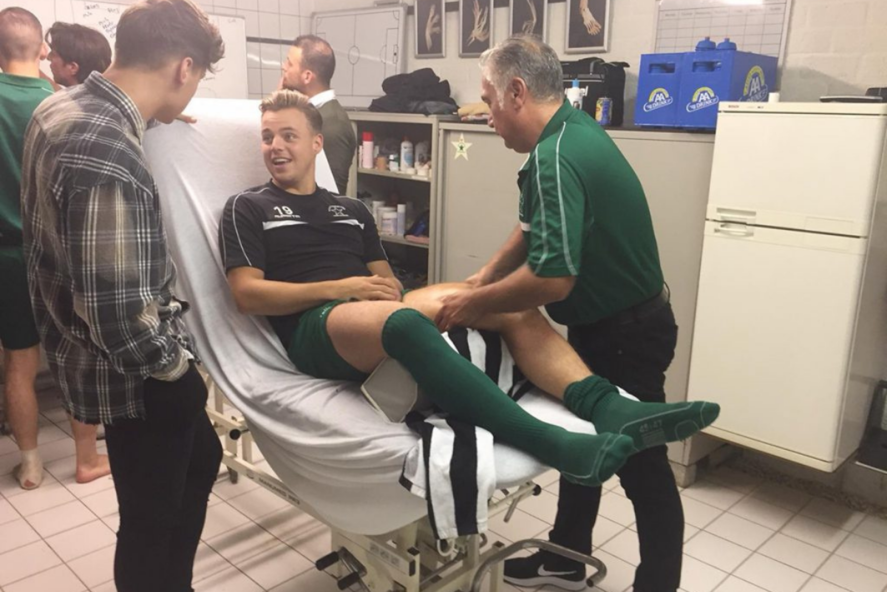 Boudewijn giving a massage at VV Groene Ster.
Although his kids have already moved out, the house isn't empty at all: Two dogs and a parrot keep Boudewijn and his wife Brigitte company. Especially the parrot keeps them entertained with pretended phone calls during the whole day or by simply shouting at the dogs. "What we like to teach him, he doesn't do but he always listens and the day after he will tell you what you said."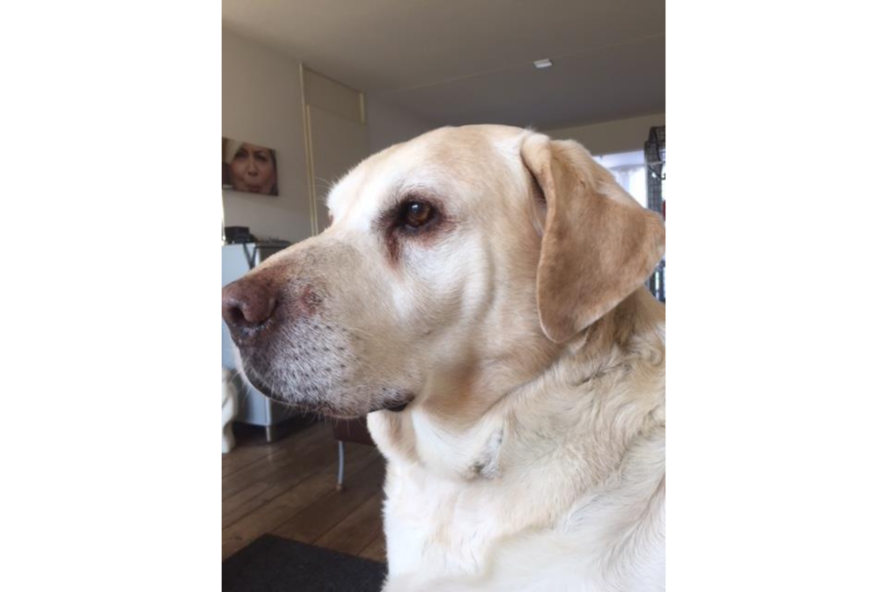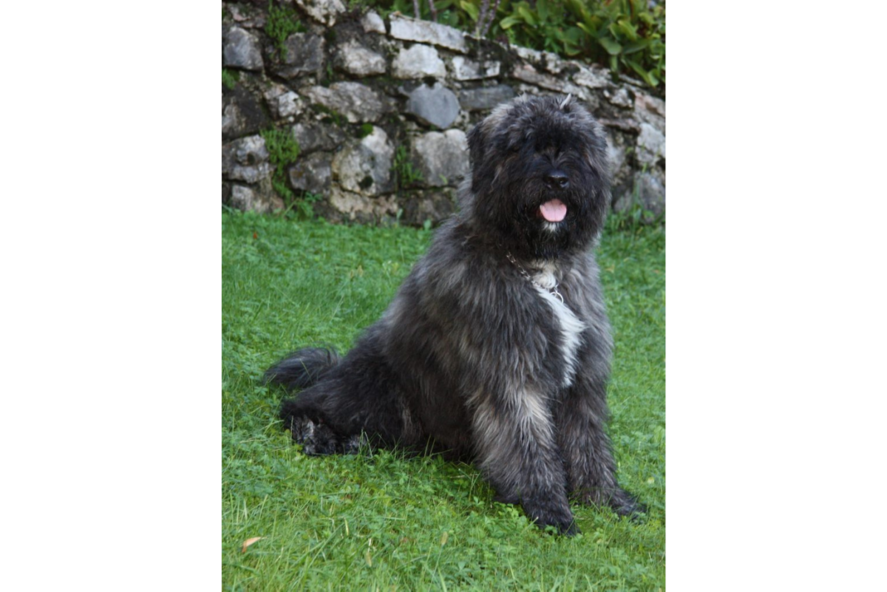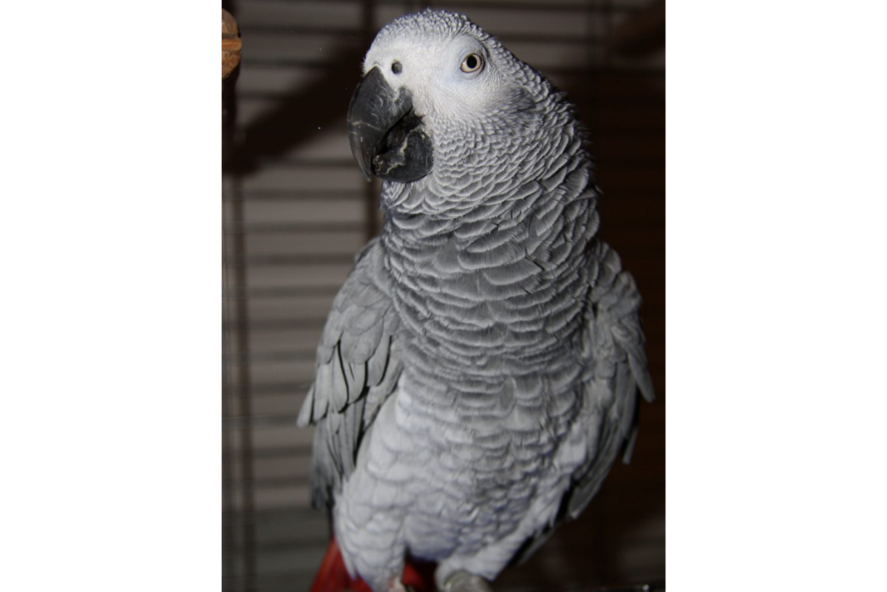 Labrador Jean-Pierre, bouvier Jax and parrot Sjarel.