Hidden Heroes: ESLON®-DC ESD plates
Providing highest quality for safe production processes
SEKISUI offers a comprehensive product range in Europe, which is a vast array of innovative high-performance materials for applications in four different business sectors: mobility, electronics, medical and construction & infrastructure. With the series "Hidden Heroes", we are taking a closer look at SEKISUI's portfolio and offer deep but simple insights into the products of the European companies – starting with ESLON®-DC ESD plates by SEKISUI CHEMICAL GMBH.
---
---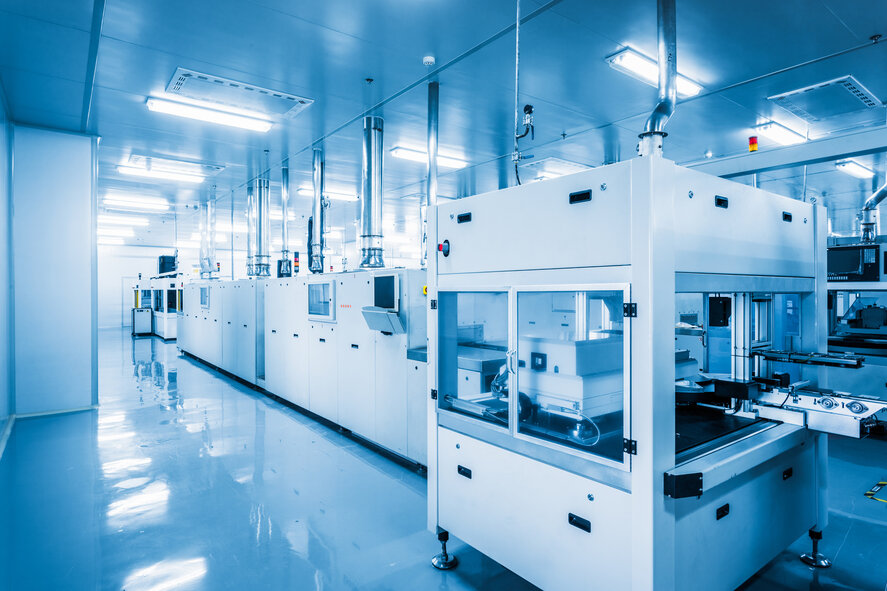 What are ESLON®-DC ESD plates and who needs them?
ESLON®-DC ESD plates are indispensable process materials in industrial manufacturing, mainly in the electronics sector. They are built in machines and plants to offer an effective protection against electrostatic discharges (ESD).
ESD happen in everyday life when things are moving, e. g. when brushing your hair and it seems charged or when you get hit by a little shock at a door handle after walking on carpet. Even though these little effects are not harmful for you, they can have a huge impact in production operations.
In the electronics industry, electrostatic discharges happen due to steady motion – no production without movement. However, in production processes those discharges can cause irreparable damages of the conductor paths, followed by non-usability of the electronic components. If electronic manufacturers want a safe production, they consequently need to install a reliable protection against electrostatic discharges. Especially OEMs (Original Equipment Manufacturer) of microchips, printed circuit boards and sensors put emphasis on reliable protection to ensure highest and consistent quality.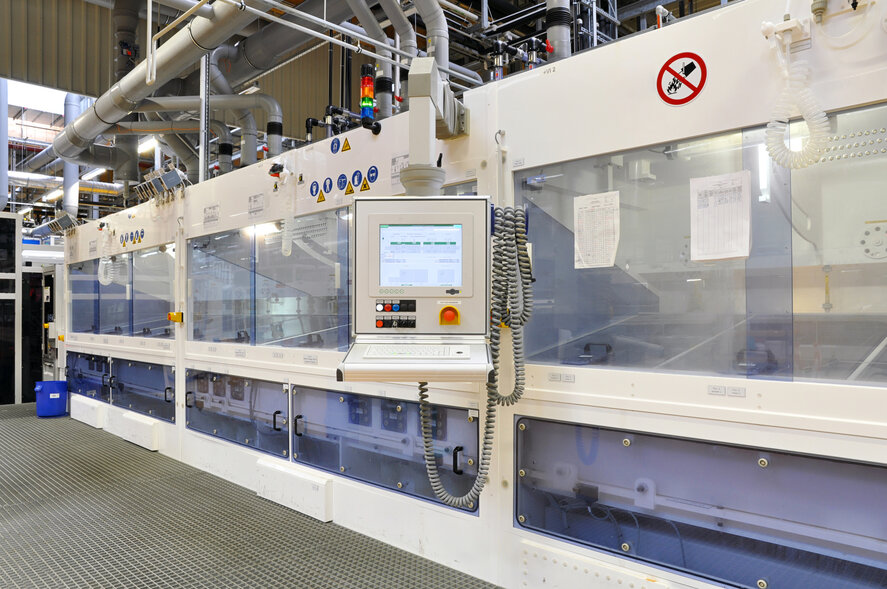 SEKISUI's ESLON®-DC ESD plates offer such a permanent protection. They have a conductive surface layer on both sides, so that electrostatic discharges are conducted properly and do not harm the production process.
On top, the conductive surface layer is the ideal process material for a dust clean (= DC) environment. Why? Because one positive "side effect" of electronic conduction is the absorption of dust and smallest dirt particles. This quality is crucial for the production of clean electronics and also pharmaceutical manufacturing, food processing, paper production and many more industries which require a clean and hygienic environment as particle-free as possible.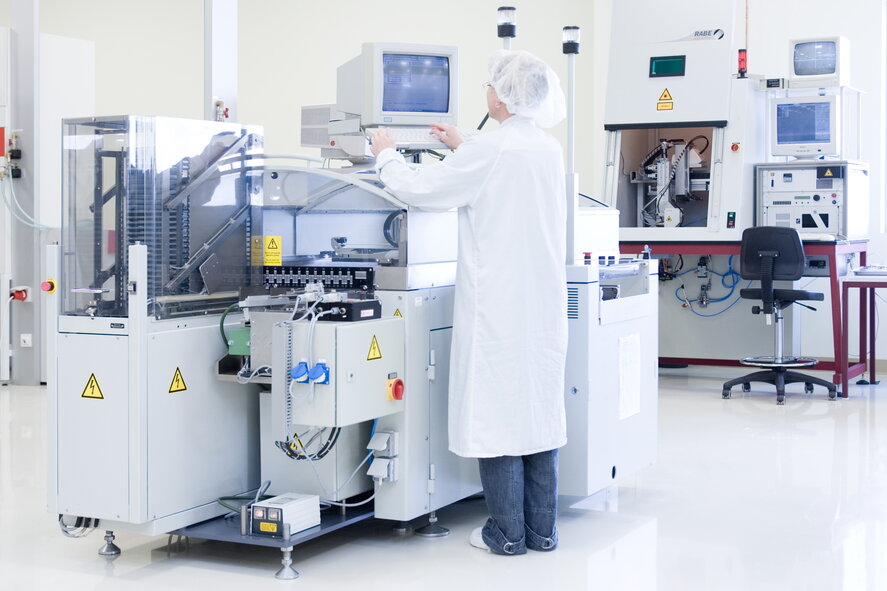 Why the plates are unique
ESLON®-DC ESD plates protect highly sensitive components from production to application and ensure that electronic products function as expected. Most of the time, when planning a production facility, the plates are recommended directly by machine engineers. In some other cases, the production halls are upgraded with the product at a later stage.
There are three specifics that make the plates a unique part for safe production processes:
All plates are fitting to the strict European safety requirements for clean production. Depending on different demands and benefits, they are available in four different plastic types: Polycarbonate, PMMA (acrylic), PVC and PVC-C.
The plates are available in various thicknesses, formats and clear or tinted colours. They all are easy to shape and process. That's why manufacturers prefer to install the plates by themselves.
If a special form with a conductive surface layer is needed, it is possible to manufacture customized shapes.
How they are supplied in Europe
ESLON®-DC ESD plates are provided by SEKISUI CHEMICAL GMBH. The company, located in Düsseldorf (Germany), is a distribution company for a number of advanced solutions of the SEKISUI CHEMICAL Group. Even though some products are not produced in the region, European customers benefit from ordering them in a direct and trustworthy cooperation with the local experts of SEKISUI CHEMICAL GMBH.
When it comes to ESLON®-DC ESD plates the company advises customers on the selection of the right plates, organizes logistics, on-time delivery and provides support at the correct installation on-site.