SEKISUI in motion: From Kent to Bad Sobernheim
Being together, even if physically apart. And for a good cause. This was the idea behind this year's virtual employee event "SEKISUI in motion".
---
---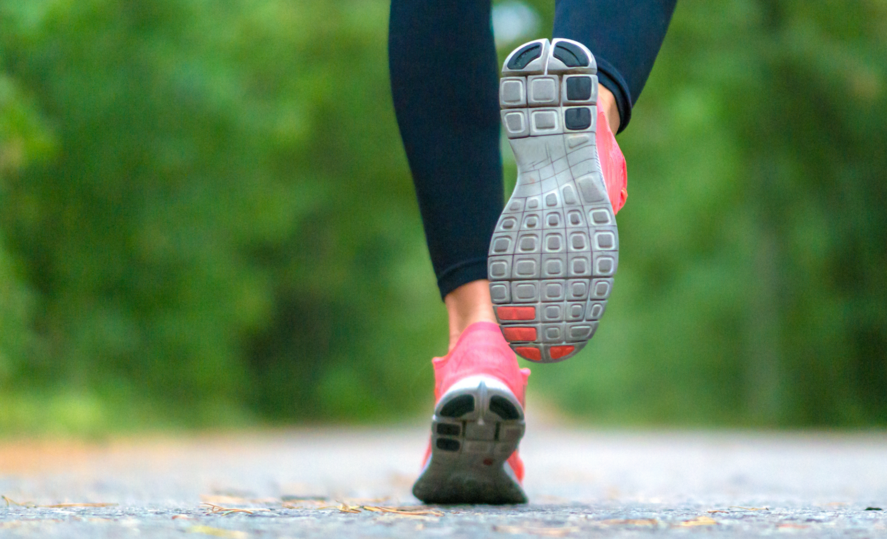 Organised by SEKISUI EUROPE B.V., the regional headquarters of SEKISUI, all European employees were invited to run or walk within a specific week in June – wherever and whenever they liked. For each kilometer completed, the regional headquarters promised to donate 2 € to a charity organisation.
The idea:
"We usually meet for an employee event every year," explains Lena Tiedeken, Head of Corporate Communications at SEKISUI EUROPE B.V. "The difficult situation with COVID-19 made us think about another way to act together as one European team though. As SEKISUI aims to contribute to full and healthy lives, the idea of SEKISUI in motion was born."
The concept was simple: From June 14th to June 20st, SEKISUI employees all over Europe could run or walk – free choice when, where and for how long. And for every kilometre, 2 € were donated for a good cause.
The result:
And what can we say? The SEKISUI employees did walk and run. Even though it was a very hot week, around 50 employees from SEKISUI companies participated in the event – running and walking all over Europe.
In total, 690 kilometers were covered – equivalent to the distance between the site from SEKISUI DIAGNOSTICS in Kent, UK, and the site from SEKISUI ALVEO in Bad Sobernheim, Germany.
SEKISUI EUROPE rounded up that sum and donates 2000 € to Alzheimer Netherlands and Children's Hospice Switzerland.
Have a look at the video for some impressions:
Great event! Thanks to everyone who participated!