An eventful history: SEKISUI now and then
Almost 75 years of SEKISUI! How did it all start? What were great milestones and recent developments? The history of SEKISUI is a great journey, starting in Japan in 1947.
---
---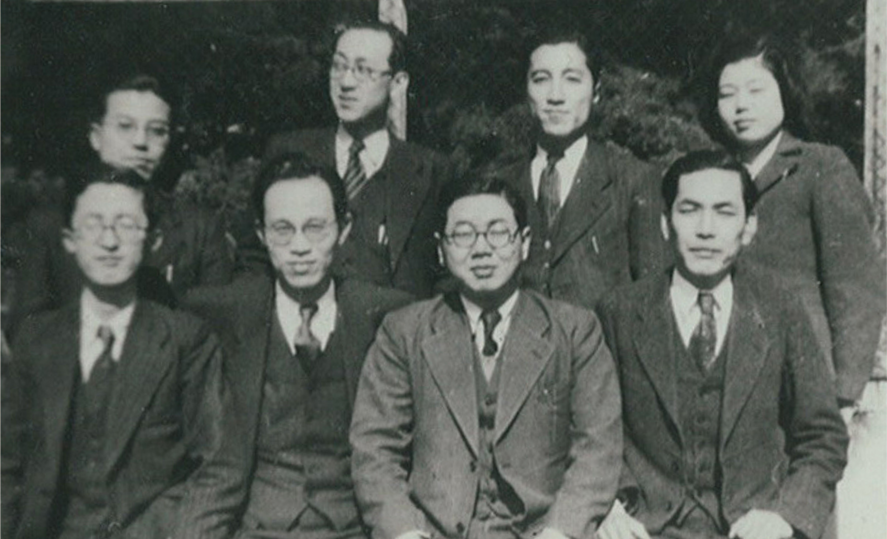 Always in the focus of the SEKISUI CHEMICAL Group: the dedication to social and environmental contribution – reaching at a more sustainable society.
Have a look at the video to get a comprehensive and easy-to-understand overview of SEKISUI's history:
And see our slideshows to dive deeper into important milestones and learn more about the SEKISUI's businesses in Europe.
The beginnings of SEKISUI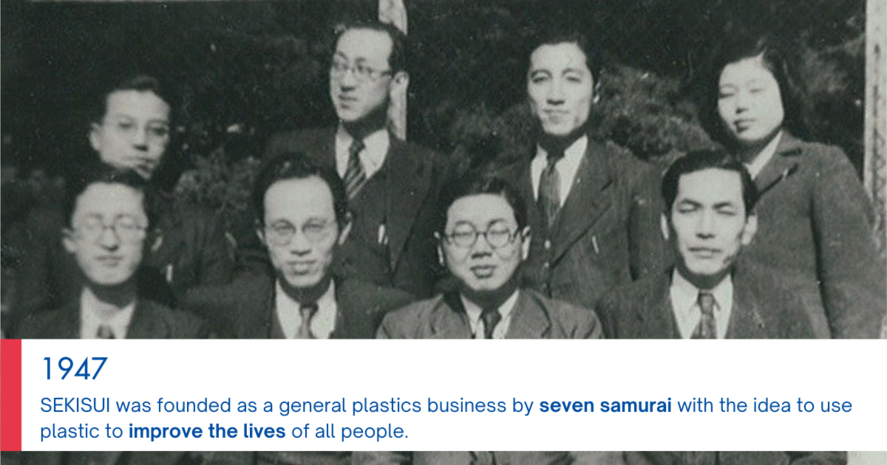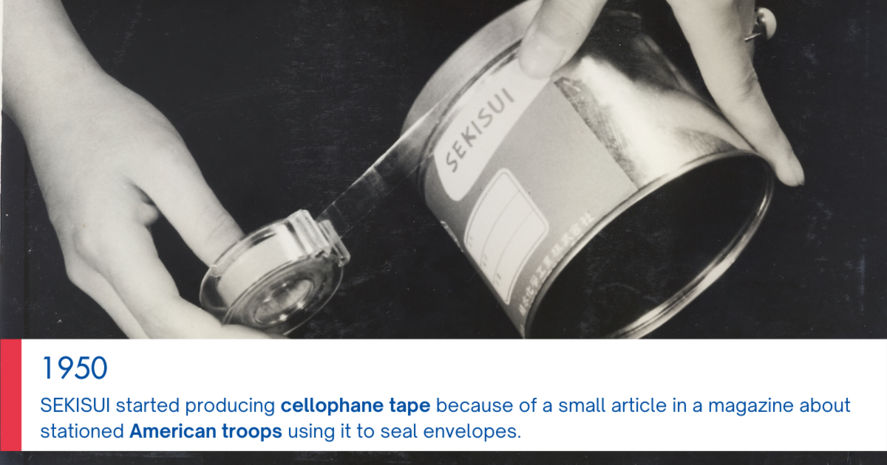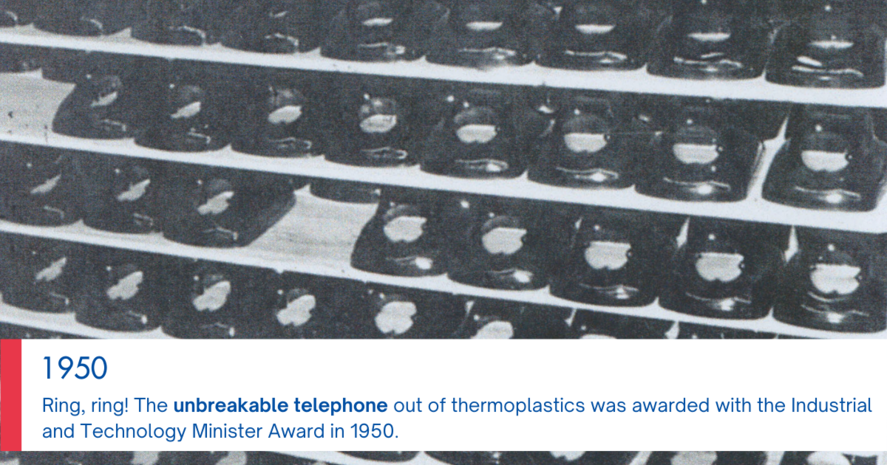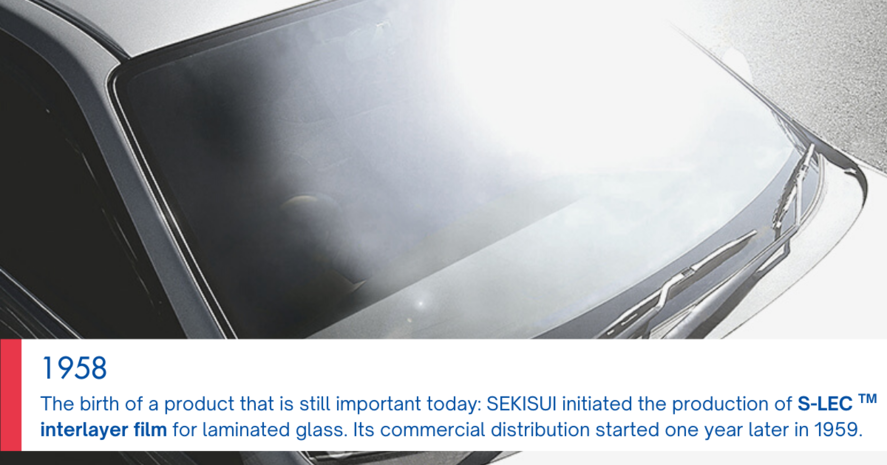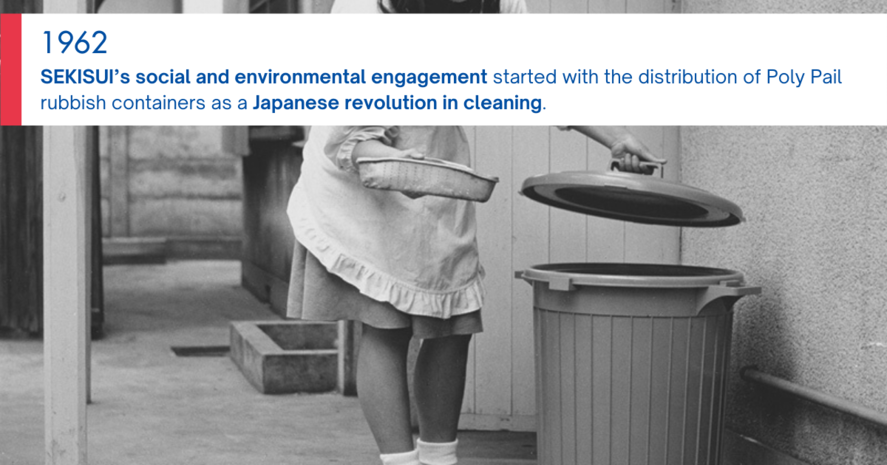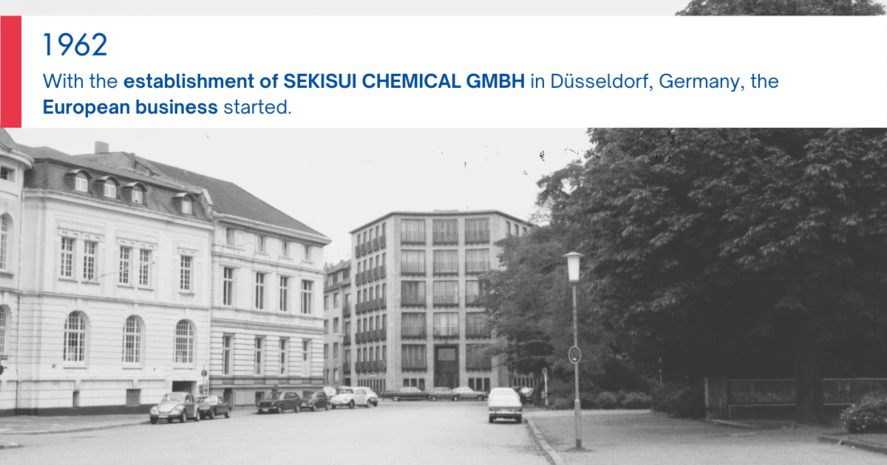 The 1970s: Expanding in Europe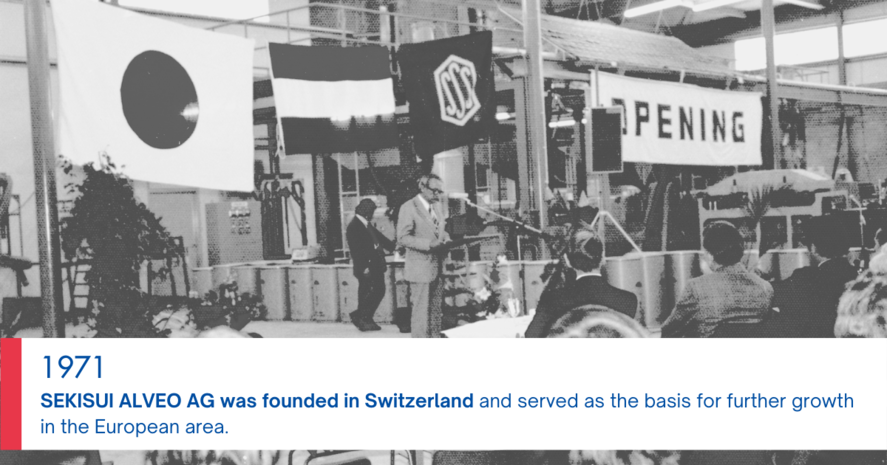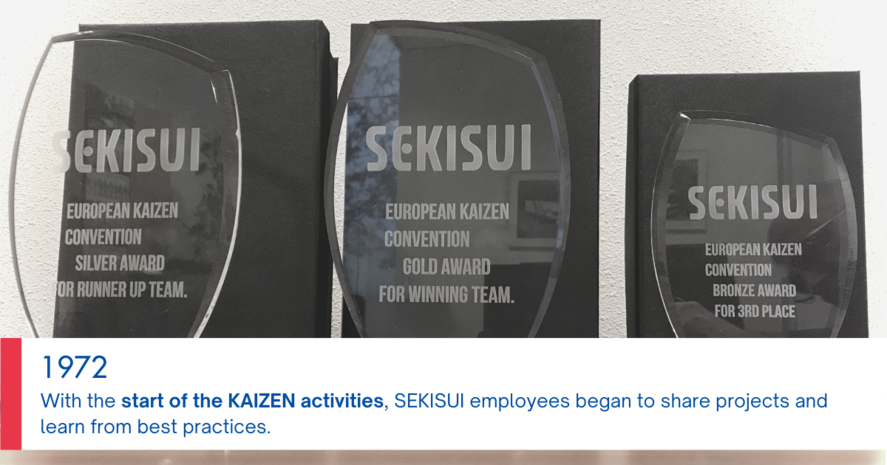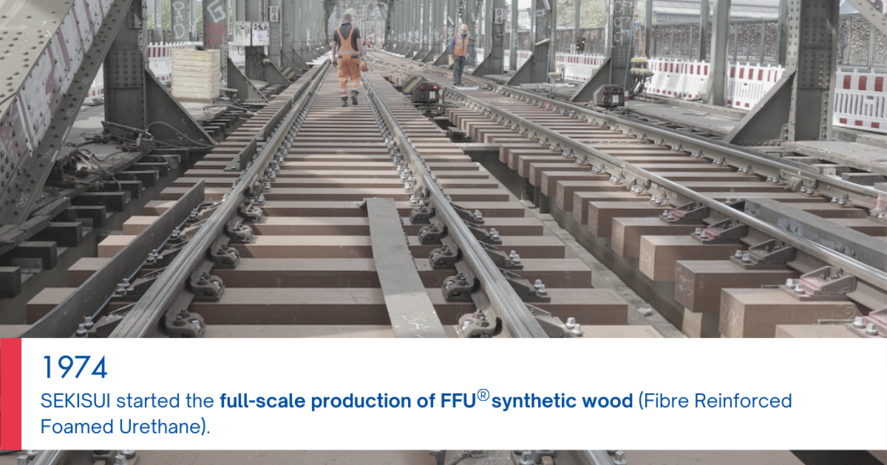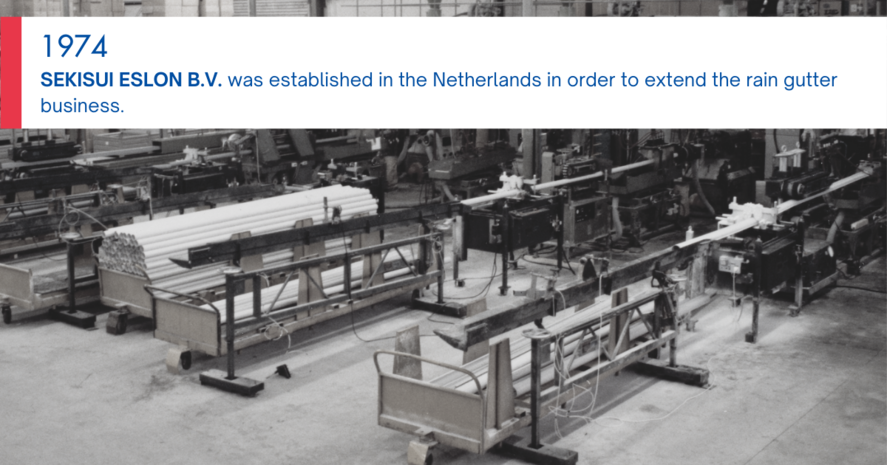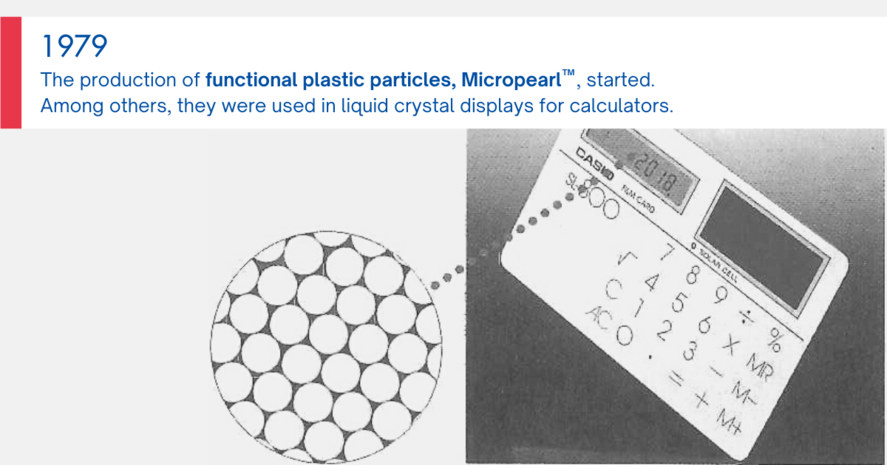 Latest developments in Europe