Hidden Heroes: S-LEC PVB interlayer film
Leading technology for the automotive and architectural industry
SEKISUI offers a comprehensive product range in Europe, which is a vast array of innovative high-performance materials for applications in four different business sectors: mobility, electronics, medical and construction & infrastructure. With the series "Hidden Heroes", we are taking a closer look at SEKISUI's portfolio and offer deep but simple insights into the products of the European companies. Let's have a look at S-LEC™ PVB interlayer films, which are world leading.
---
---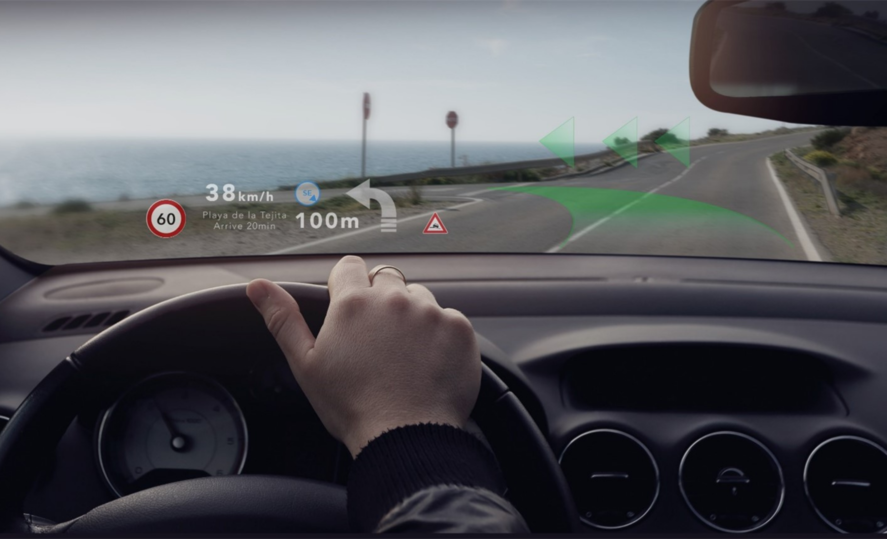 S-LEC™ PVB interlayer film
In today's time, the world is demanding for functionality of everything. Even glass has to offer a variety of benefits in addition to just be a transparent material.
Functional materials like glass are not only relevant for entertainment, but mainly for everything that moves us (= mobility business) and everything that keeps us save (= construction sector). And as Europe is a global source for new trends in these industries, there is a strong demand for high quality solutions – with S-LEC™ film being one of them.
Applied to laminated glass in buildings and automobiles, S-LEC™ films are glazing solutions offering safety, security and ecological advantages. A laminated glass with a flexible and intense sheet of interlayer film shows a performance that surpasses the qualities of a conventional mono-layer glass and has become essential in both the automotive and architecture industry.
So what can you expect from functional glass installed in cars or buildings? Apart from further outstanding characteristics like noise or heat reduction, all S-LEC™ films have three main features in common: safety, security and UV blocking.
safety: no risk of injuries and damages due to broken glass, because shattering is prevented and fragments are hold into place
security: products, assets and people's lives are protected, because S-LEC™ film defends against forced entry
UV-blocking: while maintaining transparency, S-LEC™ film cuts over 99% of UV rays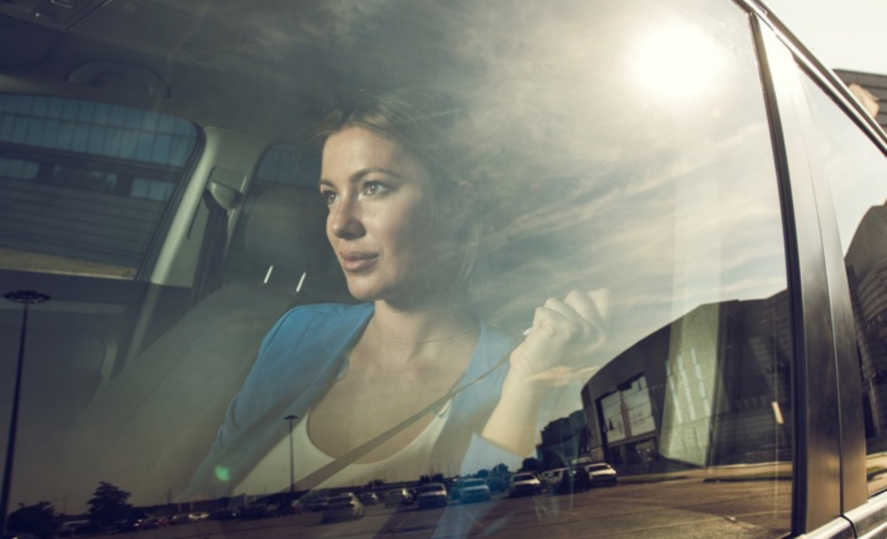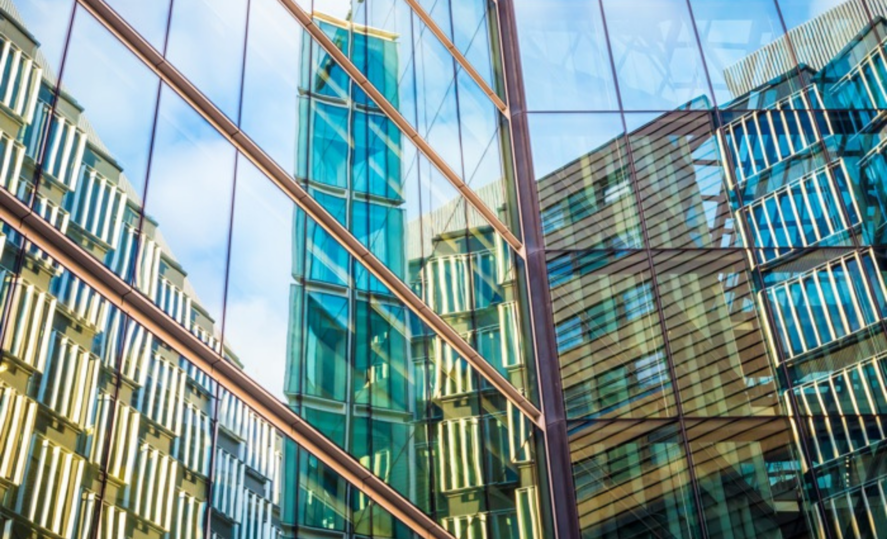 S-LEC™ films are applied in car windshields, side-, back- and roof-glazing or in buildings for safety, security, and comfort.
Benefits through three core technologies
SEKISUI S-LEC™ brings new benefits to laminated glass windows by using three core technologies, working together successfully. This co-extrusion technology simultaneously extrudes several layers to produce a multi-layer S-LEC™ film. This technology has enabled SEKISUI S-LEC™ to produce interlayer films with many new functions, including Wide Gradient Colour and Sound Acoustic. Fine particles with various functions are mixed into resins used in interlayer films. This technology is vital for interlayer films to improve functions like S-LEC™ Solar Control Film and to ensure uniform qualities to ensure the safety of laminated products, SEKISUI S-LEC™ has developed the capability to adjust the amount of adhesion between glass and PVB film. By controlling this reaction, our customers can consistently deliver the optimal products to the marketplace.
​Good to know: The development of new technologies and new products never stops. In Europe, European R&D Center at the Brightlands Chemelot Campus in Sittard-Geleen (Netherlands) focuses on new developments of PVB interlayer films.
The latest developments in Europe: S-LEC™ Wedge-shaped Film
In January 2020, SEKISUI S-LEC™ started local manufacturing of S-LEC™ Wedge-shaped Film in Roermond, the Netherlands. S-LEC™ Wedge-shaped Film used for head-up displays (HUDs) in cars to enable the data-driven presentation of information to the driver. Through its unique set-up, it allows clear HUD images (e. g. speedometer) improving comfort and safety of the driver. The appearance of double images belongs to the past, the driver can stay focused on the road. Sound and solar insulation are further assets that can be included through the unique multi-layer technology.
Learn more about S-LEC™ Wedge-shaped Film for clear head-up display information:
SEKISUI S-LEC™ operates the interlayer film business globally as part of the SEKISUI CHEMICAL Group. Explore more on https://www.s-lecfilm.com