SEKISUI in Europe launches communication campaign to highlight synergies for customers and prospects
SEKISUI in Europe, the network of nine different companies in Europe, is launching a communication campaign to raise awareness for the common strengths within the SEKISUI group in Europe. Customers as well as prospects are provided with helpful insights into the benefits of working with SEKISUI as an organisation with profound expertise and joint commitments.
---
---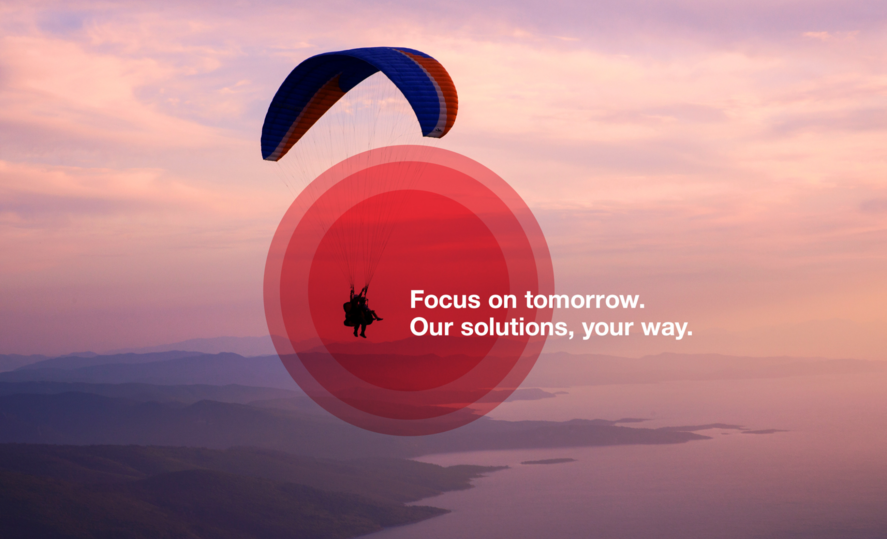 "We want to make our strengths more visible and increase the awareness for SEKISUI in Europe amongst our customers and prospects – beyond the outstanding solutions each individual company has to offer," explains Lena Tiedeken, Manager Corporate Communications at SEKISUI EUROPE B.V. She elaborates that, up to now, most customers are not aware of the European SEKISUI network and consequently are not aware of what it has to offer as a partner. "This is why we developed a joint communication approach with our European Marketing colleagues."
The goal is to highlight the essential commitments which underlie the business activities of all nine SEKISUI companies in Europe: They collectively focus on sustainability, innovation, and quality – to enable customers to focus on their success while shaping a better world for tomorrow. Through close partnership at the heart of every business relationship, SEKISUI in Europe brings the group's Japanese virtues like precision, perfectionism, and reliability into proximity of its European customers.
This message is supported by a number of new visuals, which express the key commitments of all European companies and also introduce the four business sectors that SEKISUI in Europe provides solutions for: mobility, construction & infrastructure, electronics, medical & diagnostics. The visuals are featured on the recently relaunched regional website (www.sekisui-europe.com) and in several communications assets such as email banners and social media posts. Each visual highlights the idea of developing products together with the customers by saying: Our solutions, your way.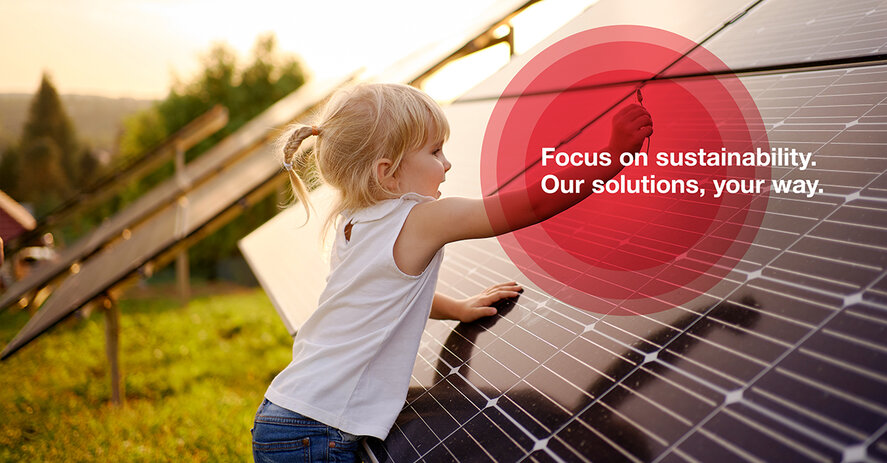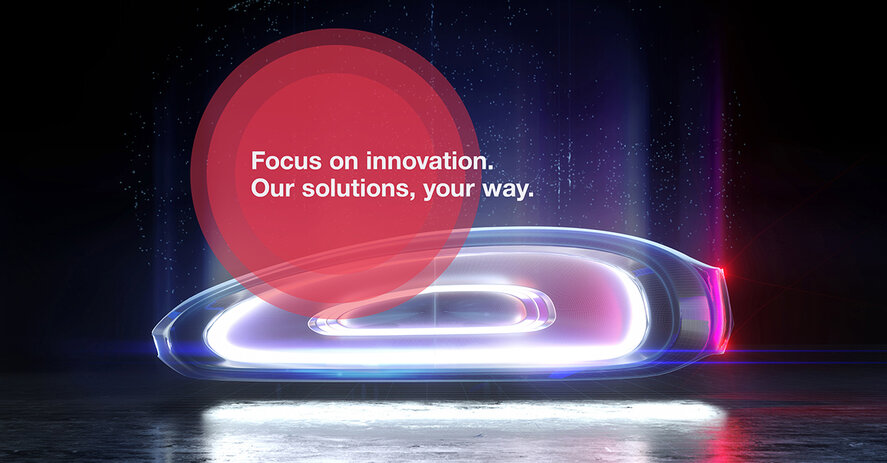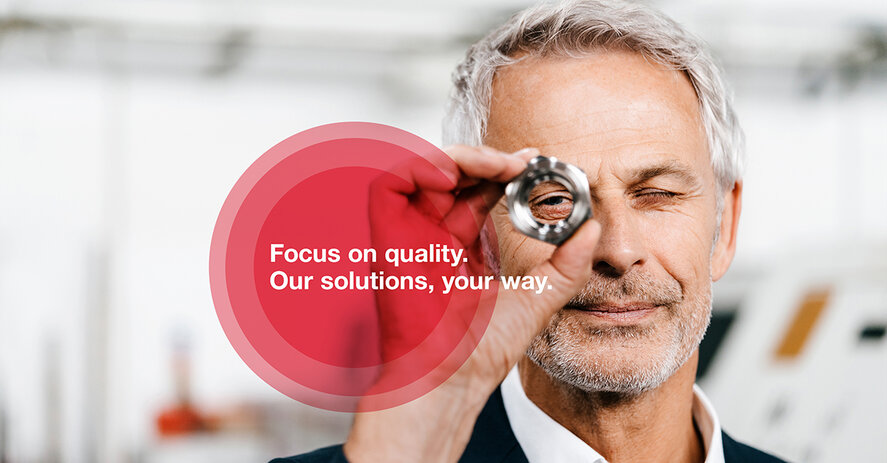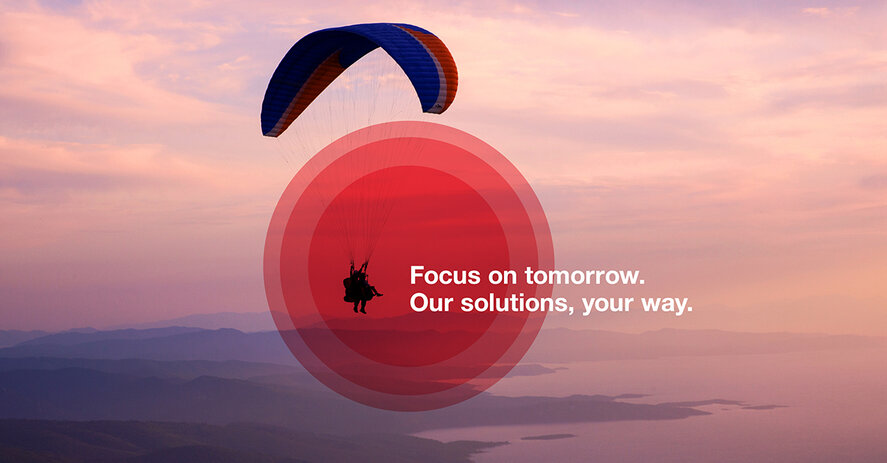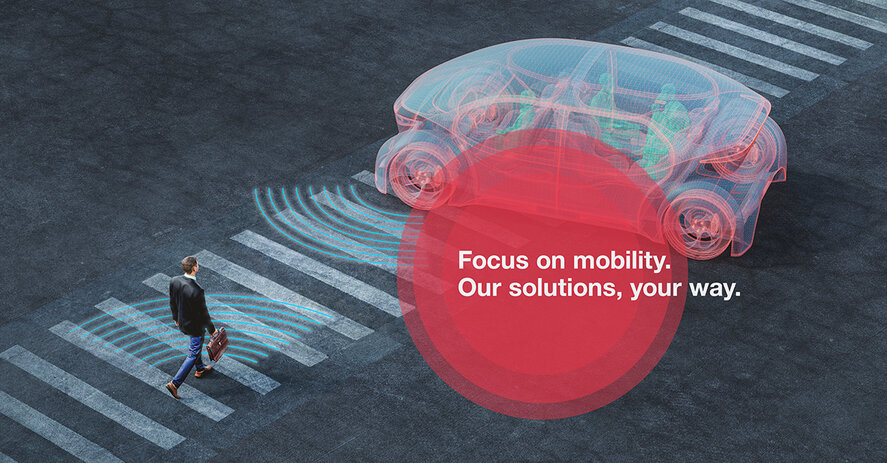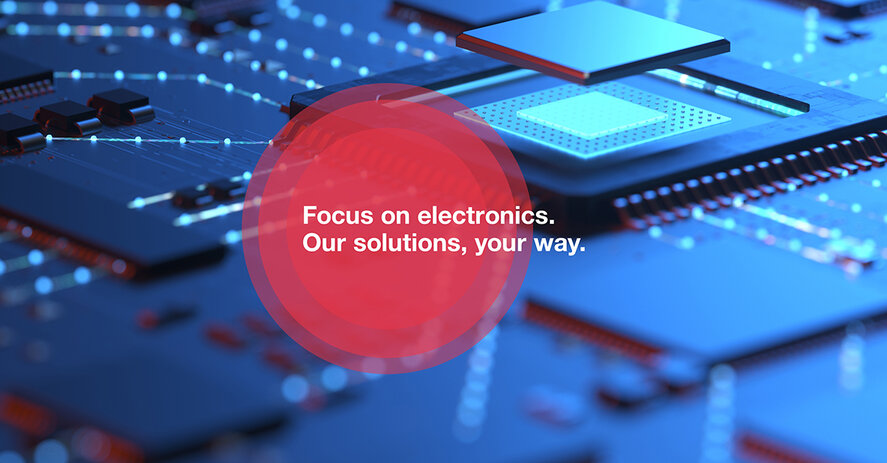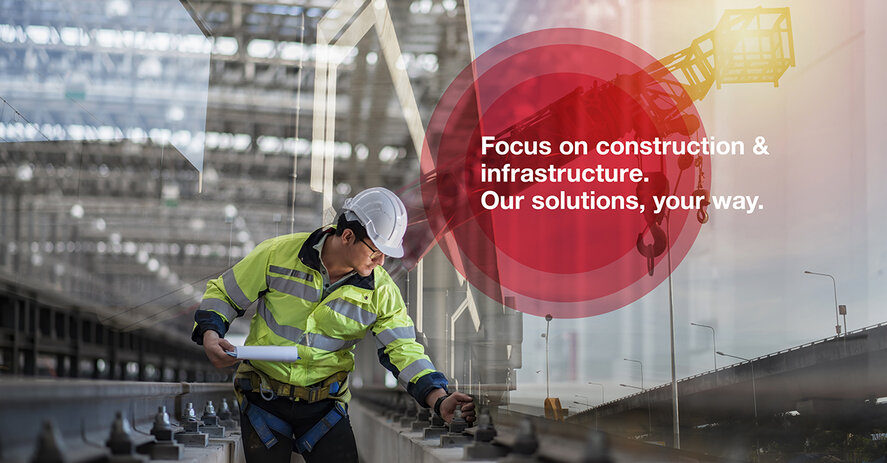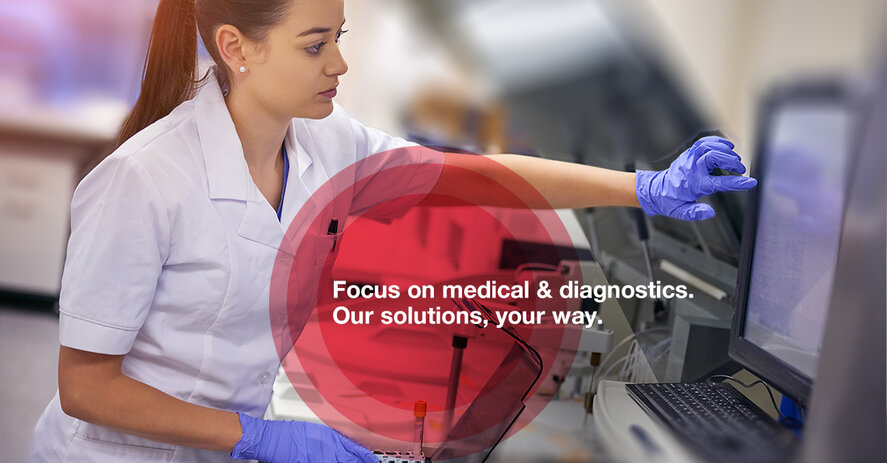 Eight different visuals are the key elements of the communication campaign
"This is a first step towards making our common strengths and aspirations more visible in our communication," states Lena Tiedeken. Targeted campaigns for specific businesses and intensified media activities are on its way. So, keep your eyes peeled for what else is about to come.