Keep on moving
SEKISUI employees are active – for their own health and the good cause
Based on the idea that employees are valuable resources entrusted to the Group by society, the health and safety of employees has a very high priority at SEKISUI. So has doing good and contributing to society. Wonder how these principles are lived at SEKISUI? There are numerous great initiatives.
---
---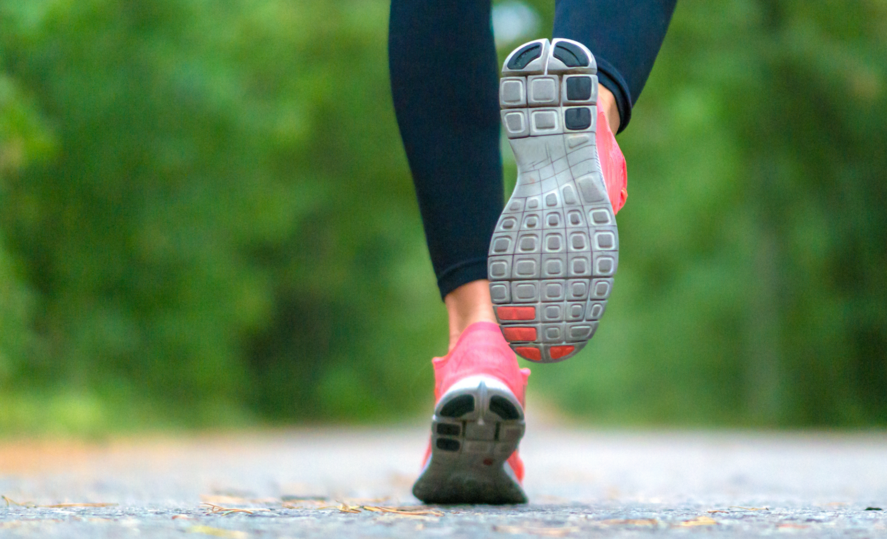 The SEKISUI CHEMICAL Group contributes to society not only through its business activities but also through a variety of social contribution activities. At the same time, the company strives to improve its employees' physical and mental health. Three recent examples show the European employees' commitment and what they do to stay active (and do good) – with individual and team effort.
Moving for a good cause: SEKISUI in motion
Organised by SEKISUI EUROPE B.V., the regional headquarters of SEKISUI, all European employees were invited to run, walk or cycle within a specific week in June – wherever and whenever they liked. For each kilometer completed, the regional headquarters promised to donate € 2 to a charity organisation. For the second year in a row, this European employee event aimed at being active and doing good as one European team.
In total, 1437 kilometers were covered, with employees from all European SEKISUI companies participating and running, walking and cycling routes all over Europe. SEKISUI EUROPE B.V. rounded up and donates € 3000 to Europe Cares, an organisation that supports people on-the-move and has built supply lines for humanitarian aid into Ukraine as well as bordering countries. The money will be used to tackle supply shortages in disputed areas and purchase the most important foods. "Every package full of aid sends an important message: you are not alone", says Maren Krude, coordinator of project Nadiya (Nadiya is Ukrainian and means hope).
Have a look at the video for some impressions of SEKISUI in motion:
Team effort across borders
At the beginning of June, 13 employees from SEKISUI ALVEO participated in a five-kilometer-company-run in Bad Kreuznach, Germany. Accompanied by another four colleagues from Switzerland, that run the same distance at their location, all participants enjoyed the competition and team performance – bringing the company's focus on employee health into practice.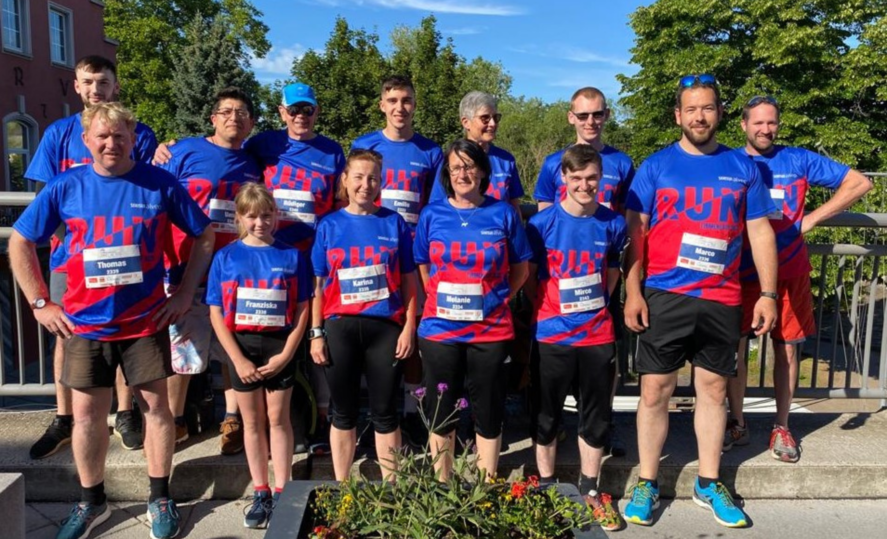 Swimming for ALS
In May, 140 swimmers in 24 teams came together in the east of Spain and swam 23 kilometers in 7 hours, from Calafat Port to Cambrils Port. The total amount donated by several companies and individuals was 32.140 €.
Also Susana Martinez Fuentes, working for SEKISUI SPECIALTY CHEMICALS EUROPE in Tarragona, Spain, participated in this charity event collecting money for the research of lateral amyotrophic sclerosis (ALS). Together with her team she wanted to do good – and was supported by her employer that also donated for the important illness research.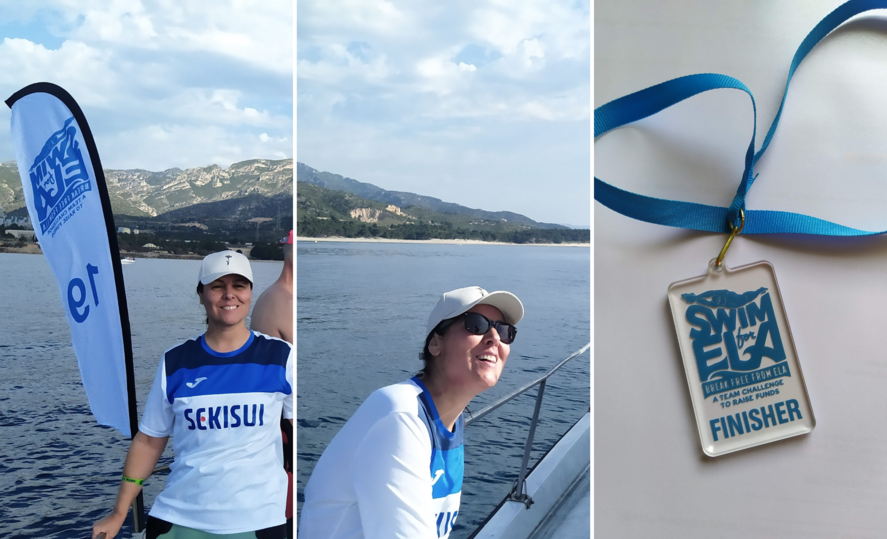 Wherever we are located, SEKISUI employees care for society! Let's keep moving!