A day for the nature
Advocated by the United Nation`s Sustainable Development Goals (SDGs), all SEKISUI employees worldwide are asked to annually engage in social and environmental activities to make their contribution. One European activity recently took place in Roermond, the Netherlands: The Nature Working Day 2022.
---
---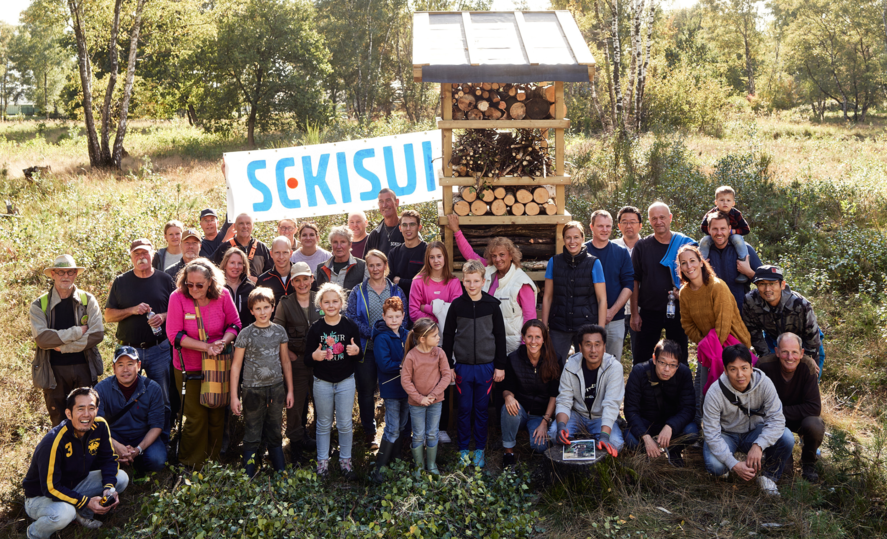 On Saturday, October 8th, employees from SEKISUI ALVEO, SEKISUI POLYMATECH EUROPE, SEKISUI S-LEC and SEKISUI EUROPE came together to collectively do something good for the environment and learn about the local nature. Joined and supported by their Managing Directors, everyone was motivated to spend the day outside in the forest "De Meinweg", located next to the SEKISUI factories in Roermond. Family members were invited to join the event, so it was a diverse group of young and old – and a good opportunity to meet and get to know colleagues from other companies.
"Welcome to today's Nature Working Day. As you all know, environment is an essential topic for SEKISUI, and I am happy to see so many faces today", said Bernd Schroeder in his welcome speech. The EHS Manager at the regional headquarters SEKISUI EUROPE organised the event – in cooperation with the National Park "De Meinweg" and IVN, an organisation engaged in nature education in the region. After explaining SEKISUI's commitment to resolve social issues, Bernd gave an outline of the day and divided the group into four teams.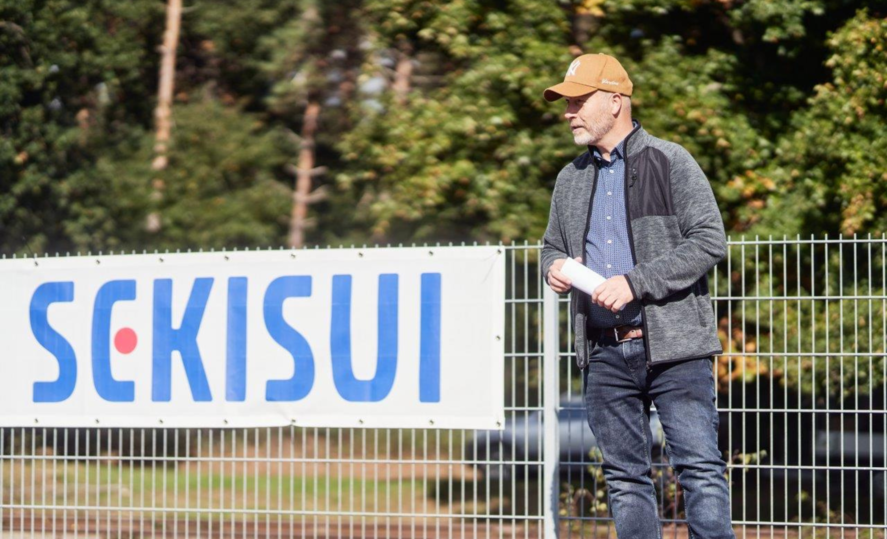 Different activities were waiting for the participants. While one team collected litter in the nature reserve, another group removed invasive vegetation in a pond. Some colleagues cleaned the land from unwanted vegetation, while another group of colleagues and their families built up a giant bio-hotel, with a total height of 2.5m. For the youngest participants an explorative and educational "earth walk" was organised to experience the forest.
After the activities all participants had the opportunity to meet a shepherd from the region, who was on-site with her flock of sheep. While the sheep grazed in the meadows, she gave an introduction to her work and impressed with a demonstration of her herding dog.
Have a look at the images to get some impressions of the day: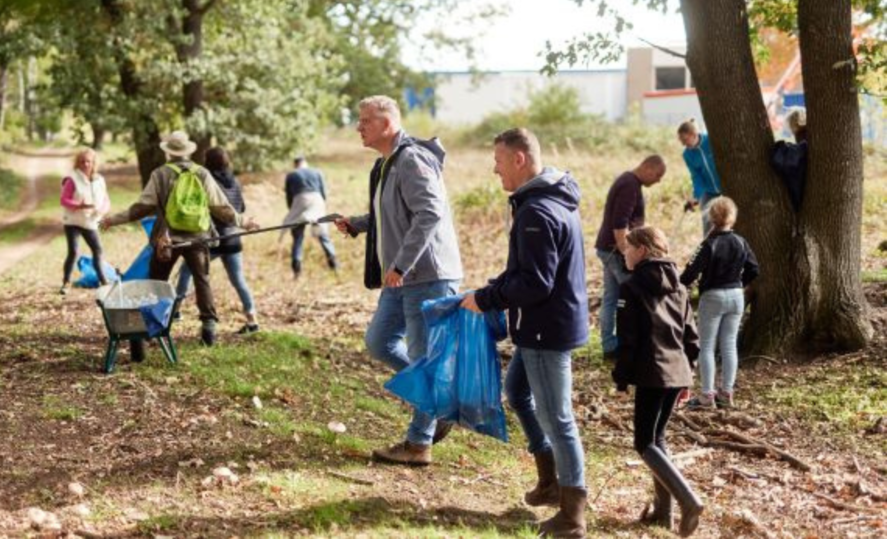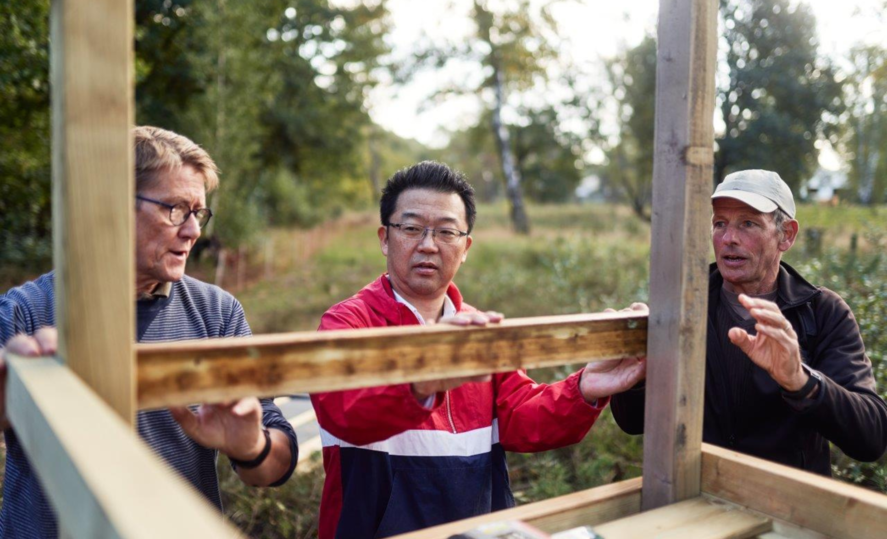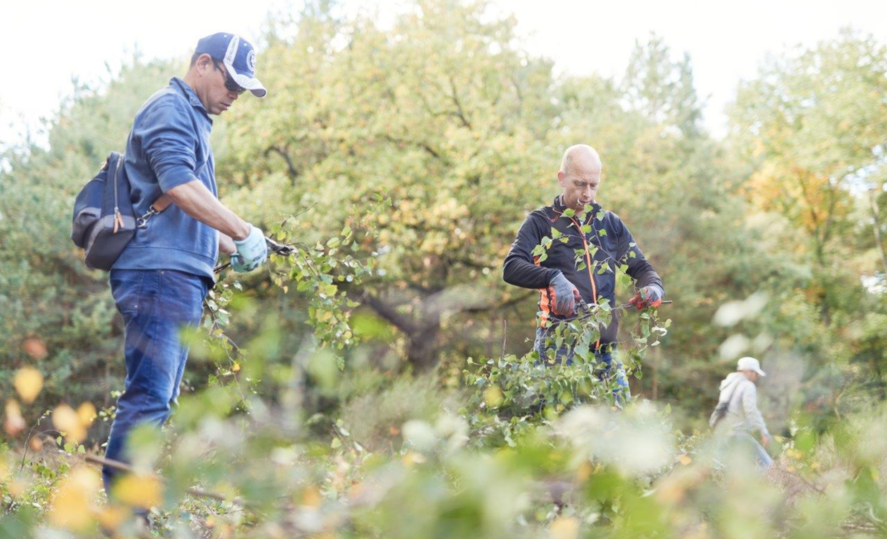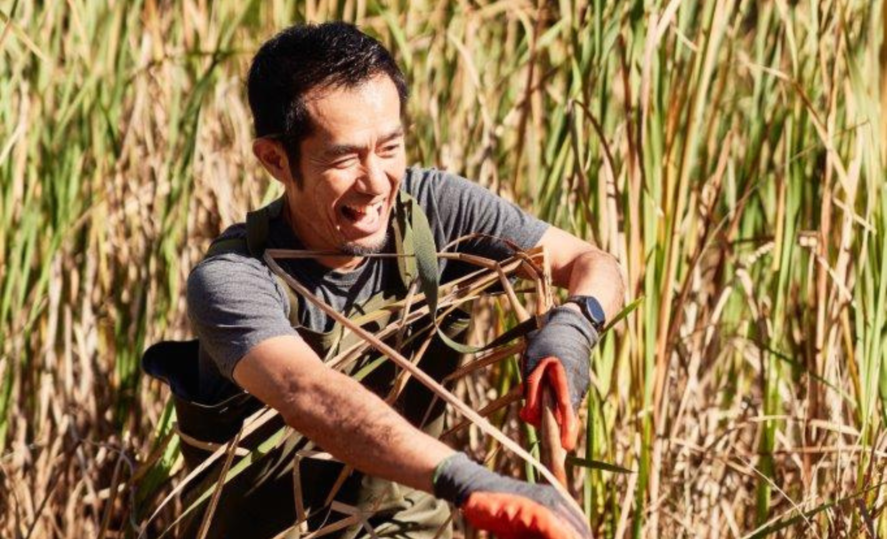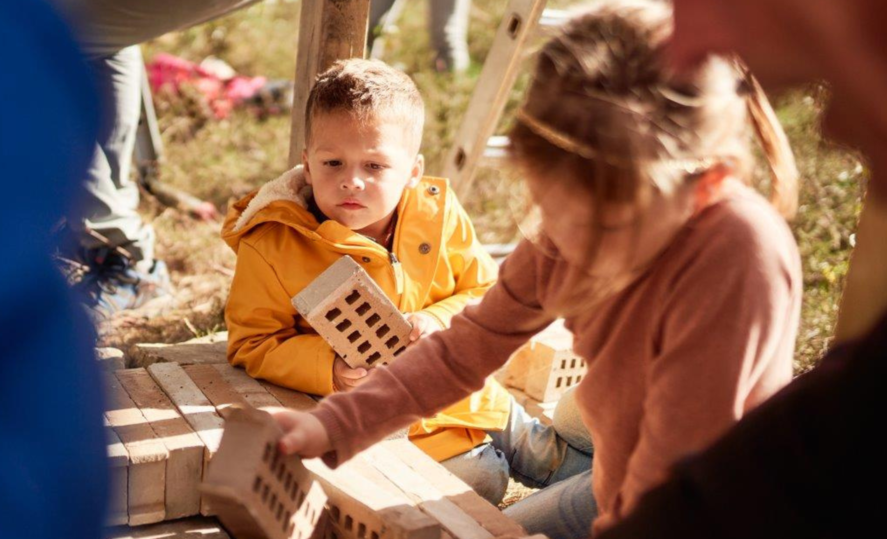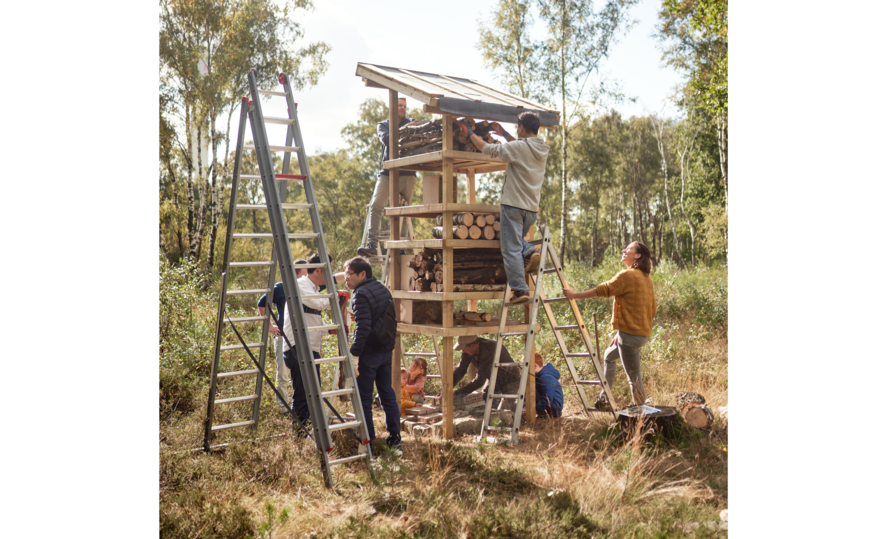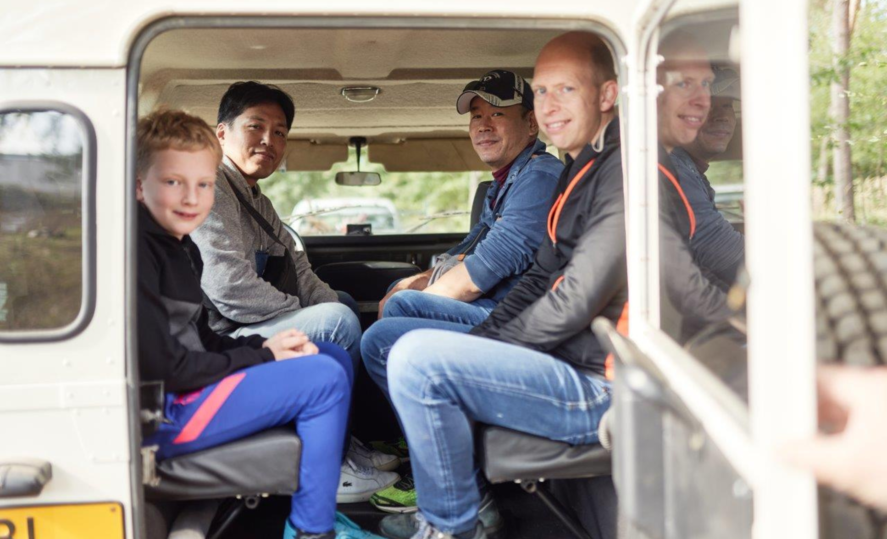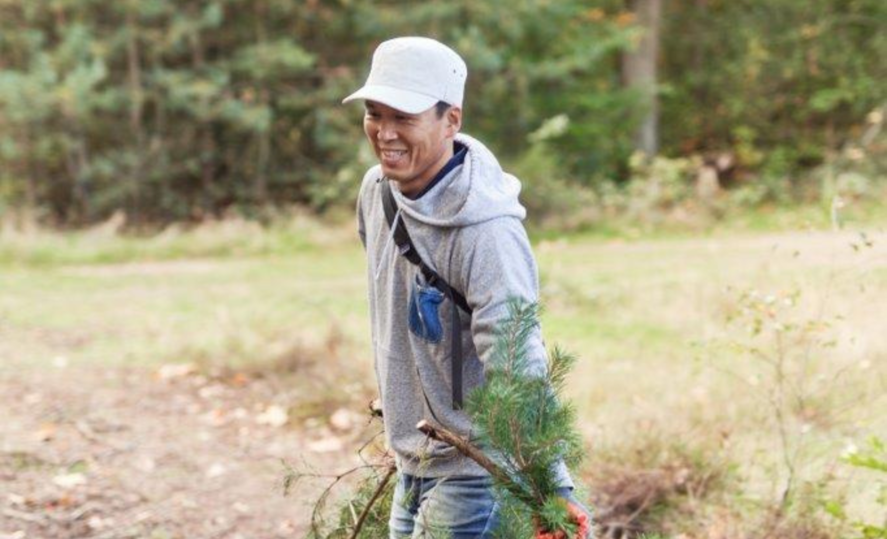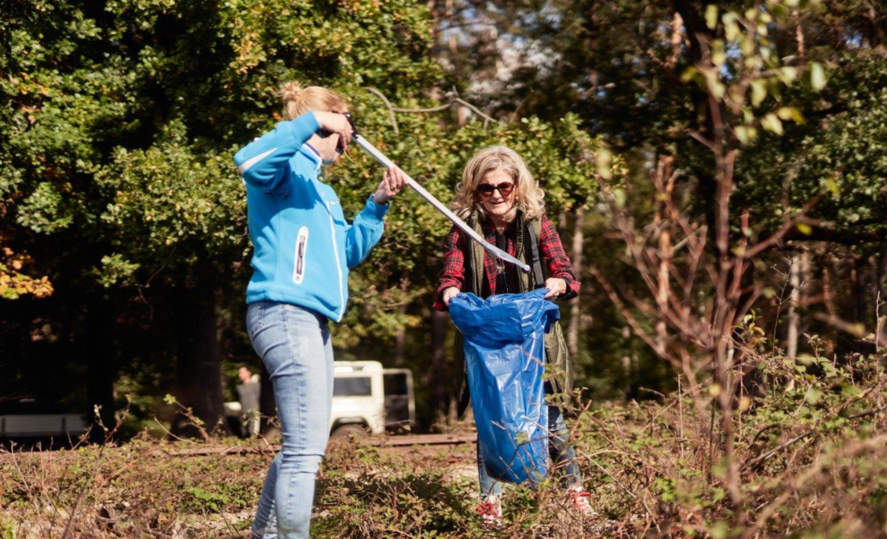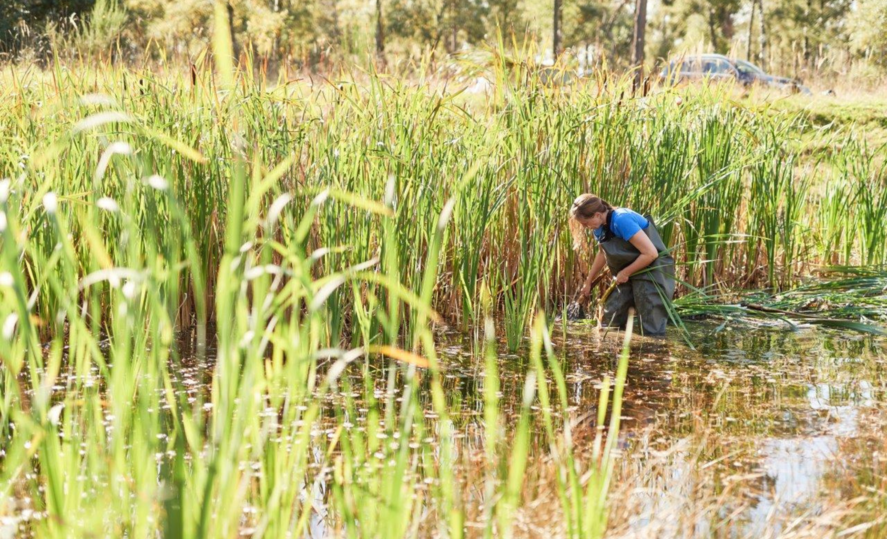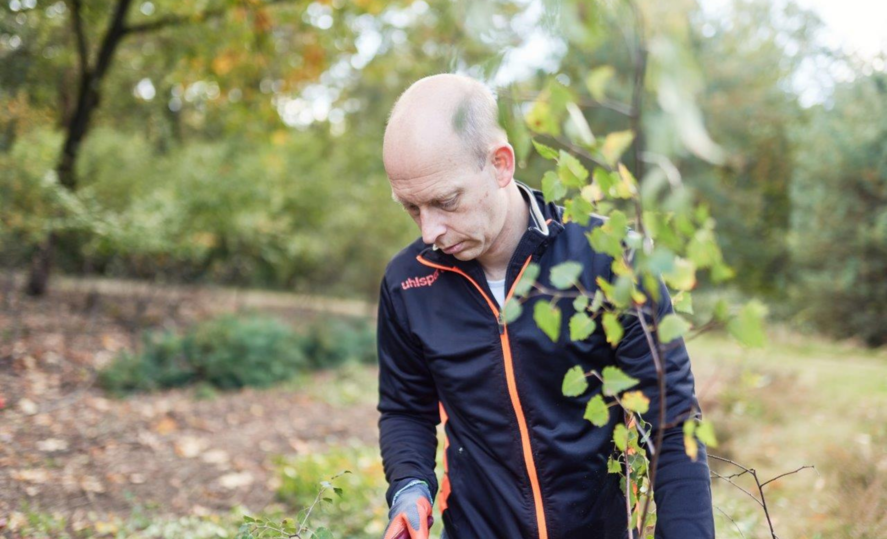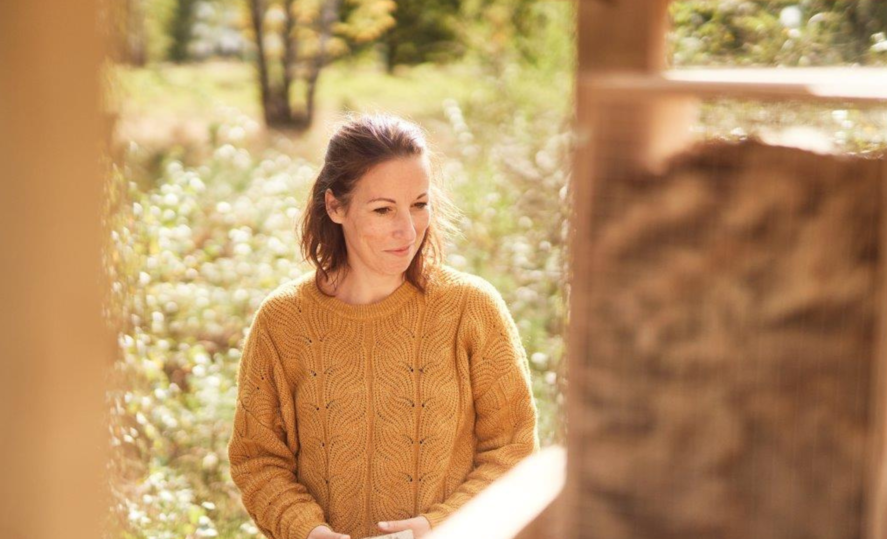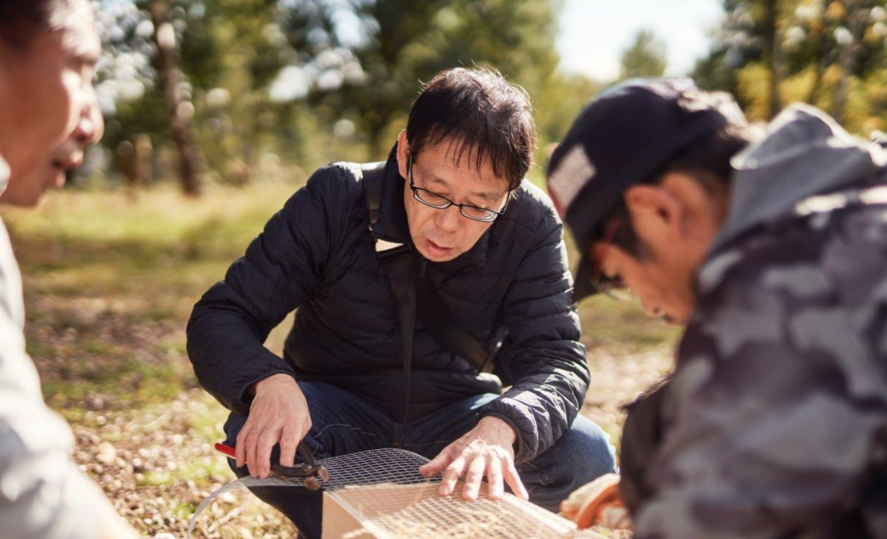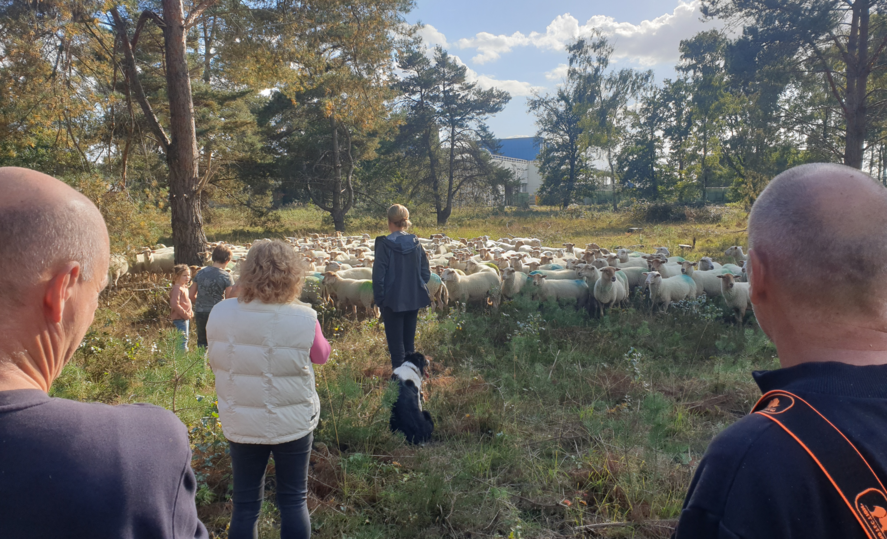 Afterwards, everyone gathered at SEKISUI ALVEO's premise to exchange about the experience and enjoyed with healthy food and drinks.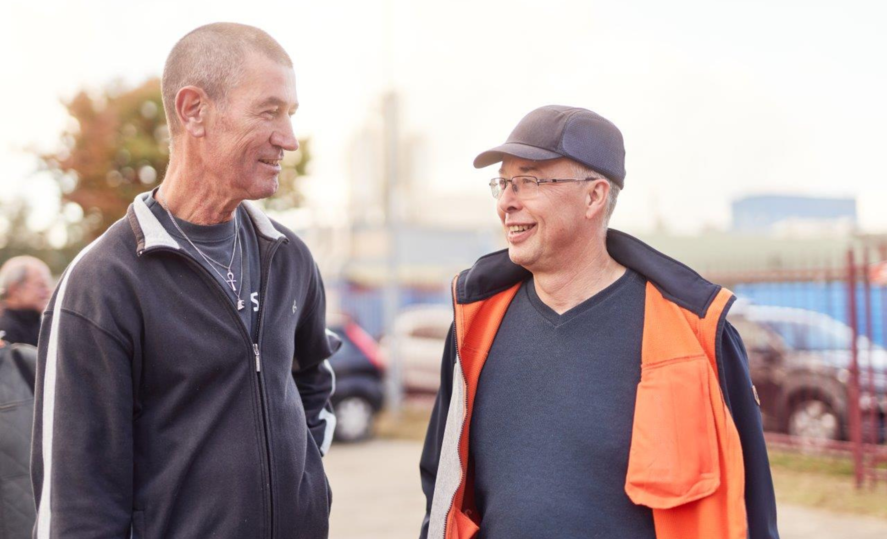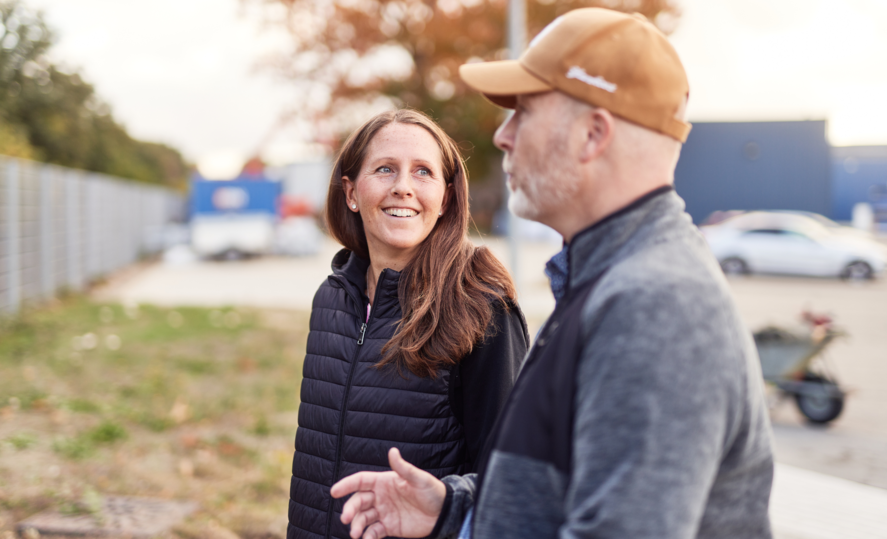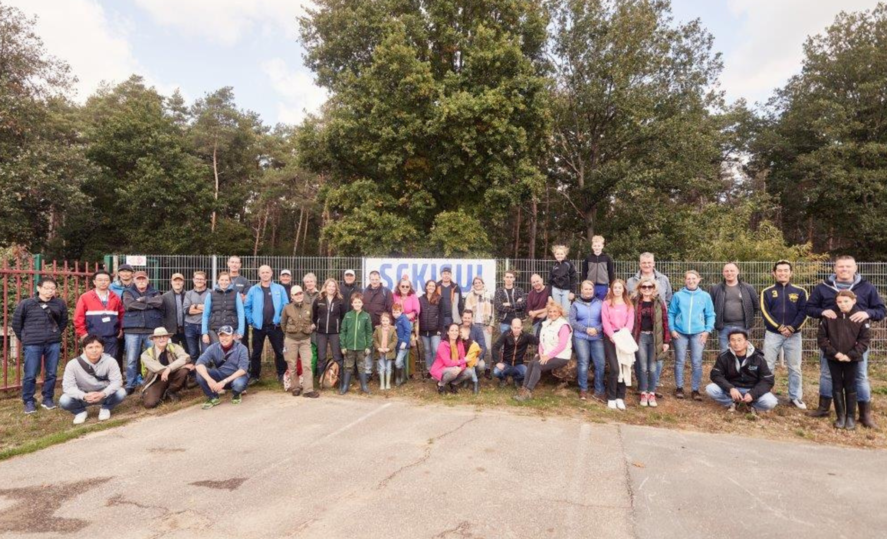 *The Sustainable Development Goals (SDGs) were set up in 2015 by the United Nations. The SDGs are the goals the whole international society should achieve by 2030 to realize a sustainable world. Under the philosophy of "no one will be left behind", they include such goals as ensuring that each individual learner acquires the knowledge and skills needed to create sustainable society to facilitate the change in behavior.