// 31.05.2023
Hidden Heroes: Fi-Block™
Enabling highly safe yet efficient fire protection
With the series "Hidden Heroes," we are taking a closer look at SEKISUI's portfolio and offer deep but simple insights into the products of the European companies. Today, we will have a look at SEKISUI's Fi-Block™.
---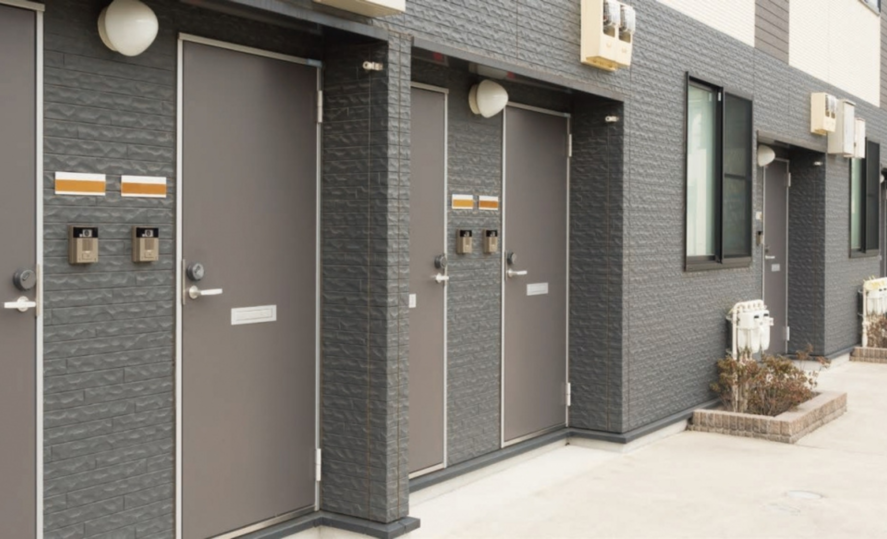 According to legend, during the reign of Emperor Nero in the first century AD, Rome (then a cosmopolitan city) burned to the ground within a week. Of course, the fire protection precautions in the mainly wooden buildings of ancient Rome are not comparable to today's standards – because today, in addition to meeting legal requirements, efficiency in the choice of products also counts for good and safe fire protection. Today, fire protection is an important aspect of building management to ensure the safety of material assets and, above all, the people inside.
Thin, flexible and fire-resistant
Fi-Block™ from SEKISUI is a thin, flexible, fire-resistant, foam-forming material that differs decisively from conventional fire protection materials: It expands due to the heat generated in a fire and fulfils its fire-preventing and fire-resistant function faster and more efficiently than comparable materials. Another advantage is that Fi-Block™ is thin and flexible, making it easy to process and apply. It is halogen-free and therefore very environmentally friendly. The product is used in a wide range of fire-resistant structures in residential construction and building materials, such as fire protection for doors and windows, facades and glazing, wooden wall joints, ventilation systems as well as steel structures and pipe construction.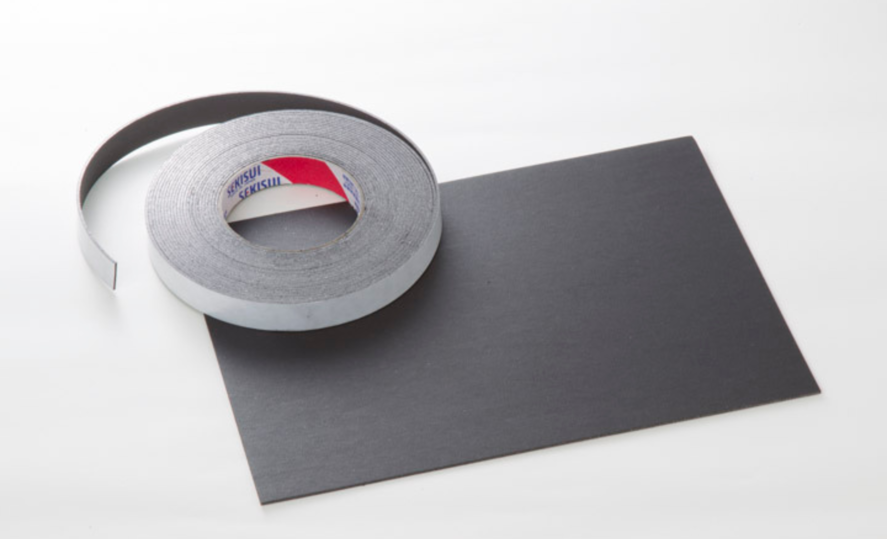 Protection of property and lives
For fire doors, Fi-Block™ seals the airspace between the door and the frame to prevent flames from getting through the small opening. Depending on the customer's requirements, the product can be shaped into any desired form, so that the right seal can be fitted for every door – guaranteeing excellent fire protection in every case. Fi-Block also provides a high level of protection against fire in pipe construction: by wrapping the fire-resistant material around a pipe, the pipe becomes a fire protection pipe.
Unlike conventional fire-resistant materials, the product is capable of expanding over 30 times its original thickness and only shows its fire-resistant and fire-protective properties when exposed to the heat. Thus, Fi-Block™ can maintain resistance to an outbreak of fire for up to two hours – protecting important property and lives.
With Fi-Block™ buildings and pipelines become more secure in the event of a fire without having to compromise on efficiency. SEKISUI thus contributes to a safe and yet sustainable environment.