From employee recreation areas to NGO partnerships
SEKISUI's comprehensive approach to biodiversity conservation
SEKISUI is championing biodiversity with a powerful tool that assesses the potential for improvement at each company site. By tracking efforts and setting clear goals in partnership with an NGO, the company supports employees and sites to ensure a sustainable future for business and society.
---
---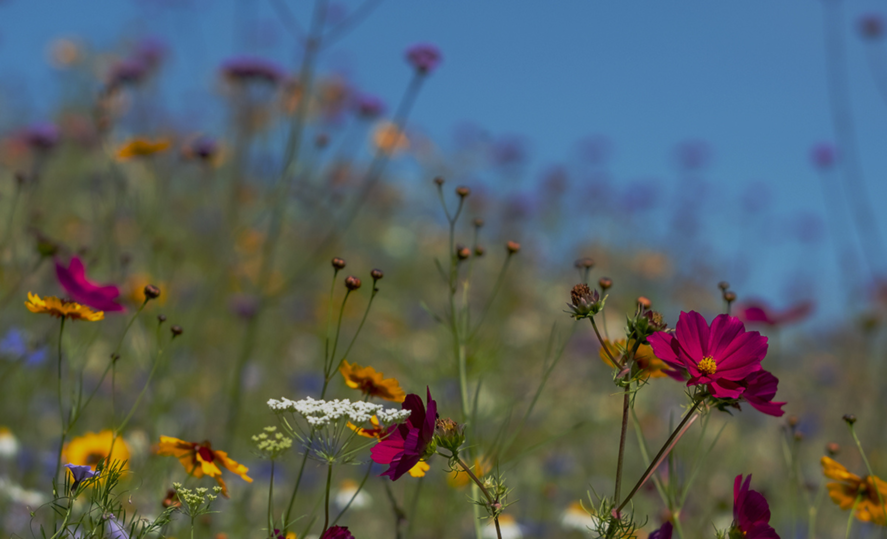 Biodiversity, the variety of life on earth, is essential to the health and well-being of our planet. It encompasses everything from the tiniest micro-organisms to the largest mammals and plays a crucial role in providing us with food, clean air, water, medicines, and countless other resources. Unfortunately, it is under threat from activities such as deforestation, pollution, and climate change. The reduction of biodiversity not only has environmental consequences but has significant economic implications for business.
Aware of its responsibility, SEKISUI believes that biodiversity must play a central role in its environmental strategy. This was already stated in the company's long-term vision ten years ago. The strategy has led to the creation of the biodiversity scorecard: a tool which helps all SEKISUI companies to take concrete and immediate action locally, and to strengthen and develop biodiversity globally.
How the scorecard works
The biodiversity scorecard assesses the biodiversity potential of SEKISUI sites and is divided into functional areas such as entrance area, car park, employee recreation area, building or warehouse. The biodiversity checks result in scores which serves as a baseline for future activities: For each functional area, companies can list potential measures that contribute to biodiversity, for example wildflower meadows, hedges, green roofs and living green walls.
In Europe, the project of the scorecard kicked off in 2019, based on the methodology firstly developed in Japan. The scorecard has been continuously expanded upon, with all sites having had collected data and identified their potential for improvement by 2021. At SEKISUI DIAGNOSTICS UK, for example, employees have taken several steps to increase biodiversity. Where there used to be parking lots, an employee garden was built – with flower strips and seating areas. At SEKISUI ESLON, employees planted ornamental apple trees with many flowers, which also bear fruit and contribute to biodiversity.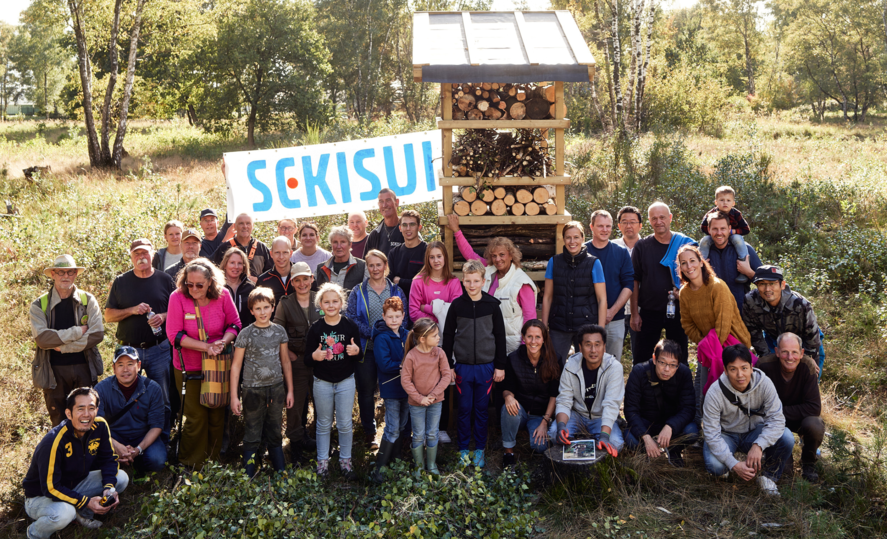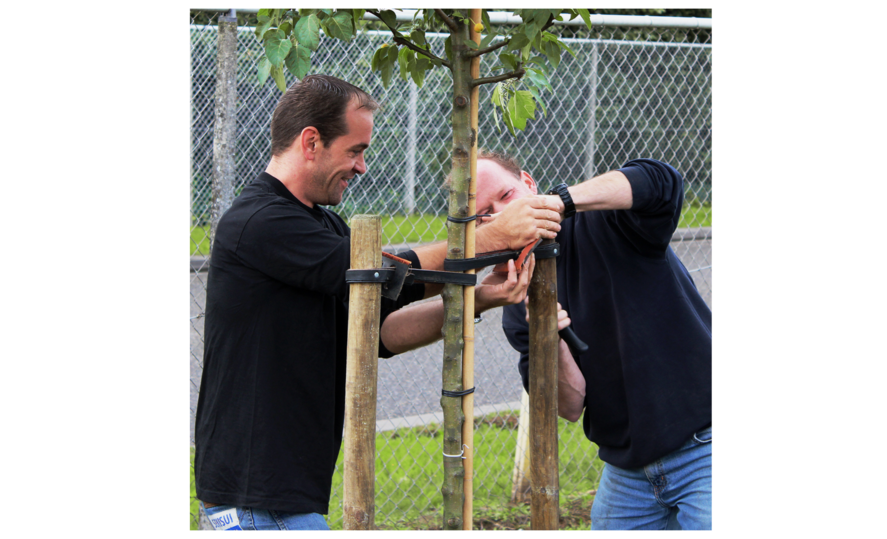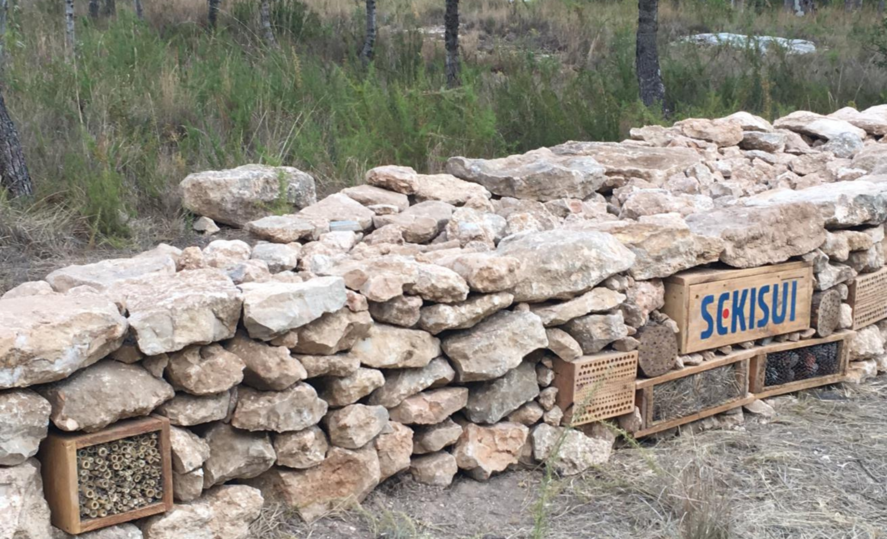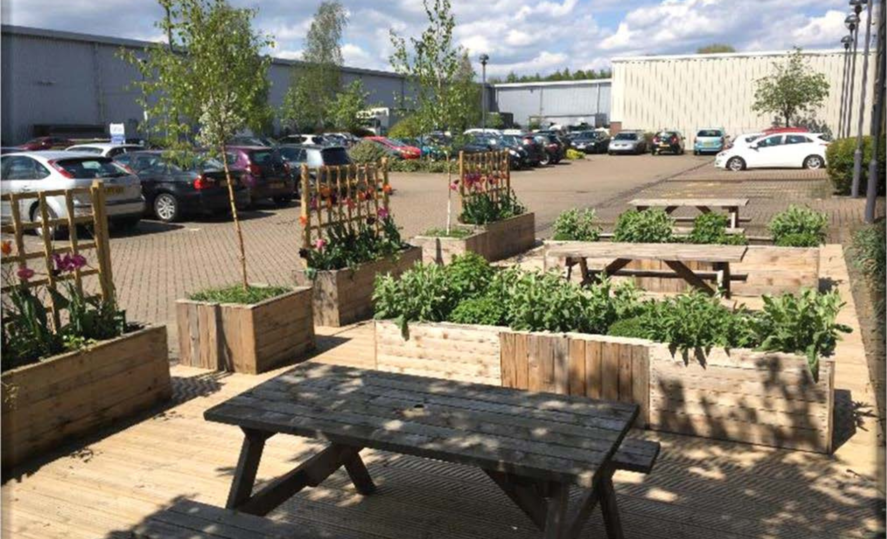 Partnering with NGO to verify efforts
In 2012, SEKISUI entered into a partnership with the NGO Global Nature Fund (GNF), which supports SEKISUI with its expertise in biodiversity management and nature-based design to promote biodiversity on the company's premises. For the biodiversity scorecard the team of Global Nature Fund independently verifies the measures and assesses progress.
The scorecard not only covers measures on the company sites, but also in areas such as purchasing, strategy and employee trainings. As a company that relies on natural resources, SEKISUI understands the importance of investing in biodiversity to ensure the long-term sustainability of its business and society.