SEKISUI receives TISAX certification
Highest standard for data protection and collaboration in the automotive industry
SEKISUI works with numerous companies from different industries. Many SEKISUI products are used in the automotive sector, which is why a continuous exchange with car manufacturers is part of the day-to-day working life. Meeting the highest standards is part of SEKISUI's commitment, taking another important step forward with the TISAX certification.
---
---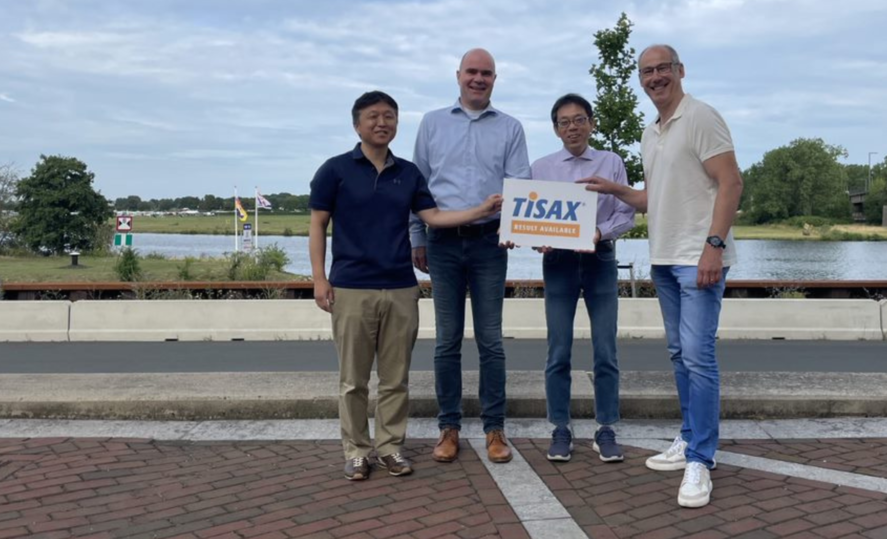 SEKISUI EUROPE B.V. has successfully obtained the TISAX certification, which is essential for a trustworthy and successful cooperation with business partners in the automotive industry. TISAX (Trusted Information Security Assessment Exchange) focuses on the secure handling of partner information, prototype protection, and compliance with the General Data Protection Regulation (GDPR).
SEKISUI has received the level 3 data protection certification – the highest level of TISAX. This form of confidential exchange is especially crucial for the development of prototypes. In its European Research and Development Center (ERDC), SEKISUI is working on the next generation of materials and applications for the automotive industry. With the new certification, SEKISUI will be able to start new projects and deepen the cooperation with the OEMs on a secure level and in compliance with all standards. In a few years, TISAX or comparable data protection standards such as ISO27001 will be a basic requirement for suppliers to work with car manufacturers. With the successful certification SEKISUI has already created the prerequisites to continue communicating with German and international car manufactures.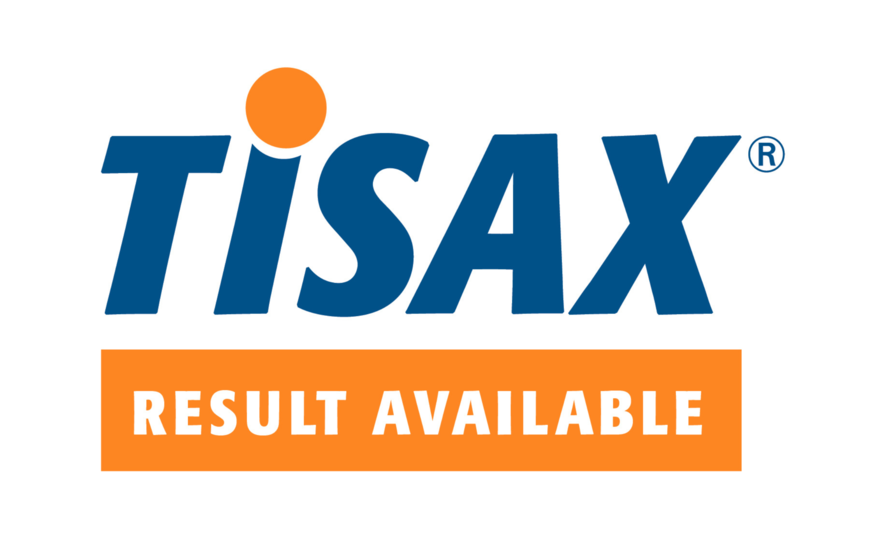 Developed in 2017 by the VDA and the ENX Association, TISAX is a standard for an information security management system (ISMS). It was originally based on the 2017 ISO/IEC 27001 standard but has since been further developed. It was developed specifically for supplier risk assessment in the automotive industry and enables the exchange of standardized audit results.