A modern town only SEKISUI can create
On the old Tokyo plant sites of SEKISUI CHEMICAL in Asaka City, something exciting is happening: the location is the base for a secure, safe and sustainable town built out of SEKISUI products. SEKISUI CHEMICAL Group bundles its power to propose a new town and lifestyle to society by developing a safe, eco-friendly and comfortable place for children, adults and seniors – fully matching the vision of "contributing to improving the lives of the people and the Earth's environment."
---
---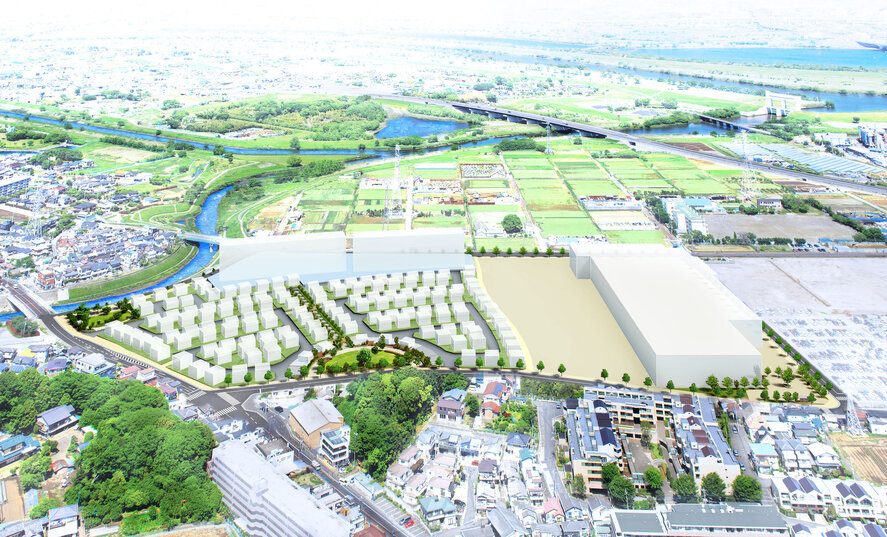 The original Tokyo plant of SEKISUI CHEMICAL comes back to life again. On 73,400m2 there will be a town with commercial establishments, an apartment complex and 130 houses for sale. On top, there will be areas such as a fitness park and a neighbor circle for residents to relax and participate in healthy activities. The name of the town is Asaka Lead Town, combining the words "lead" (in the sense of "to guide") and "town". The project aims to further develop the region for both the residents and the local community.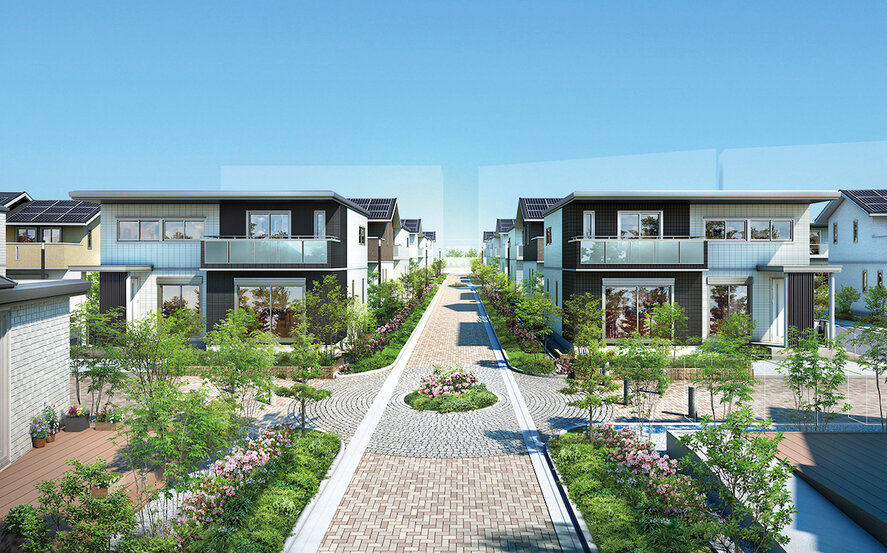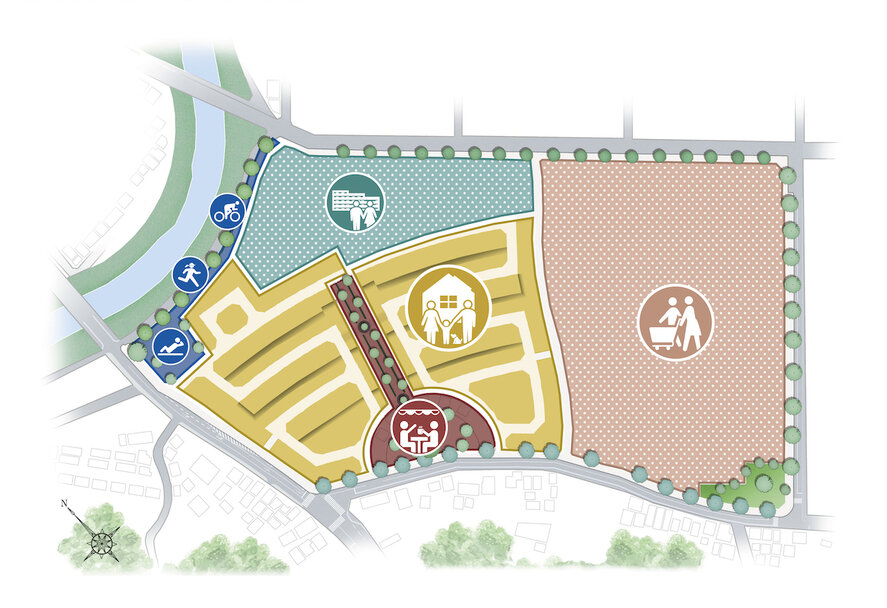 The idea of is simple: Through FUSION of the Divisional Companies, SEKISUI makes sustainable use of its existing resources and contributes to its own vision of improving people's lives and the environment. Five areas will be constructed in Asaka Lead Town:
individual housing zone
commercial establishment zone: a 3-floor-mall for product sales, food & beverage and parking
apartment complex zone
meet-up zone (neighbor's circle), including parks, a clubhouse and small-scale commercial establishments to encourage community building between residents and neighbors
healthcare zone (fitness parc)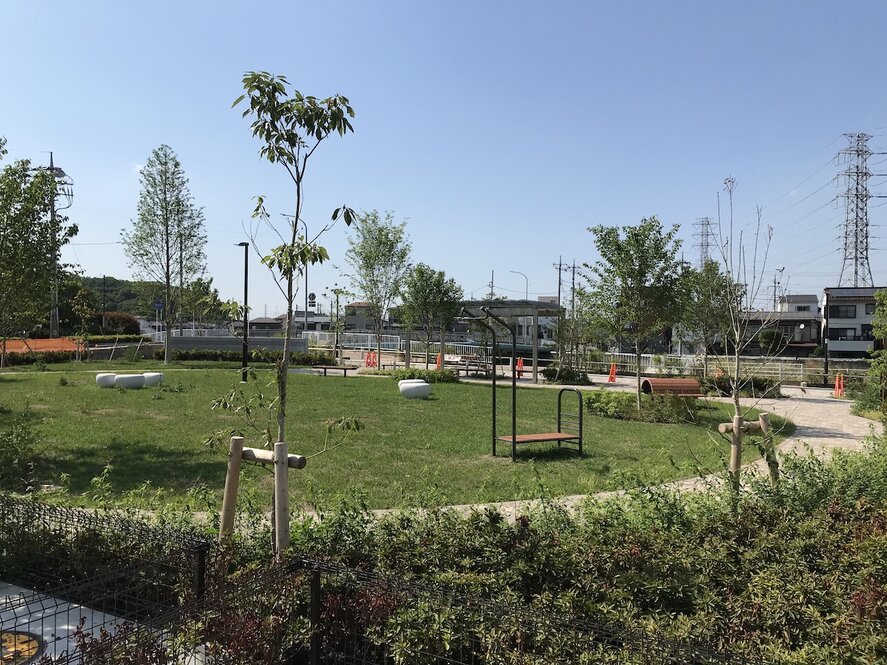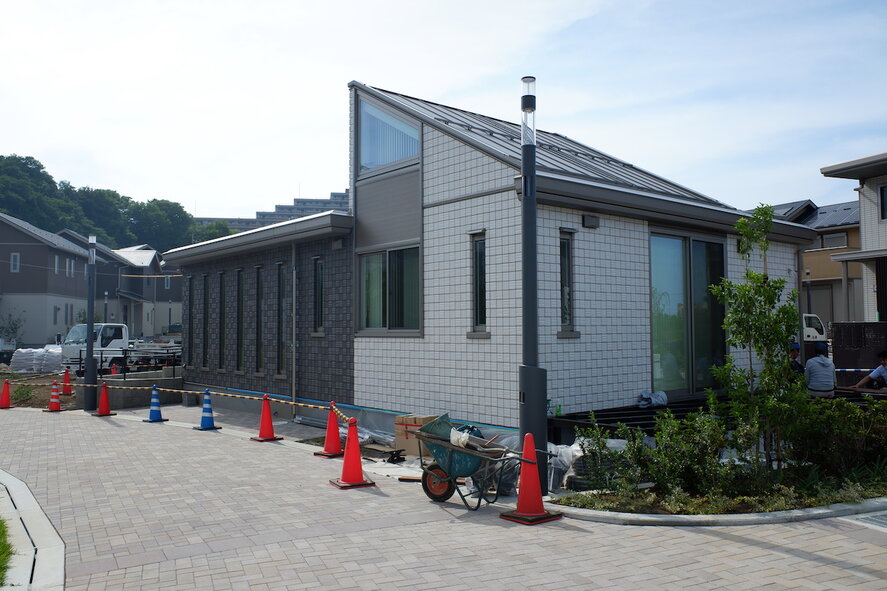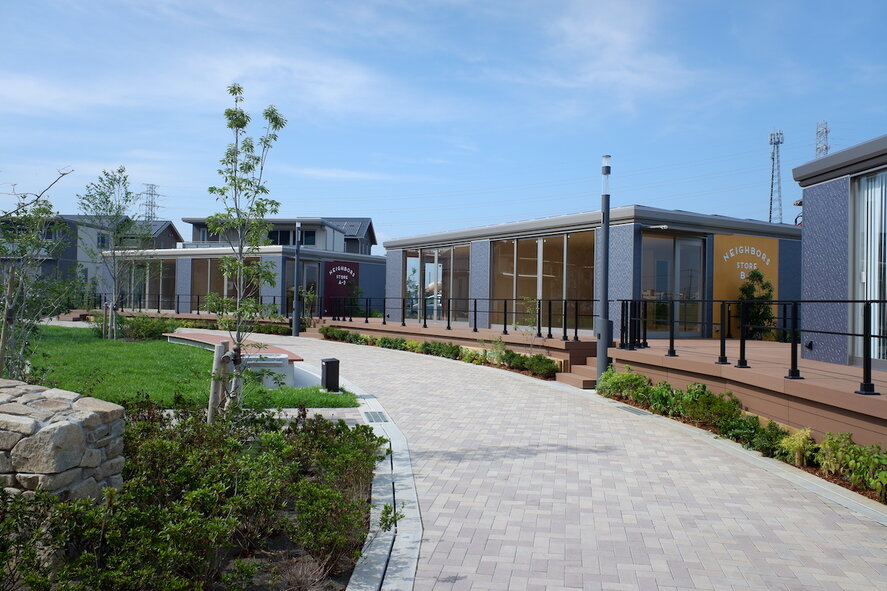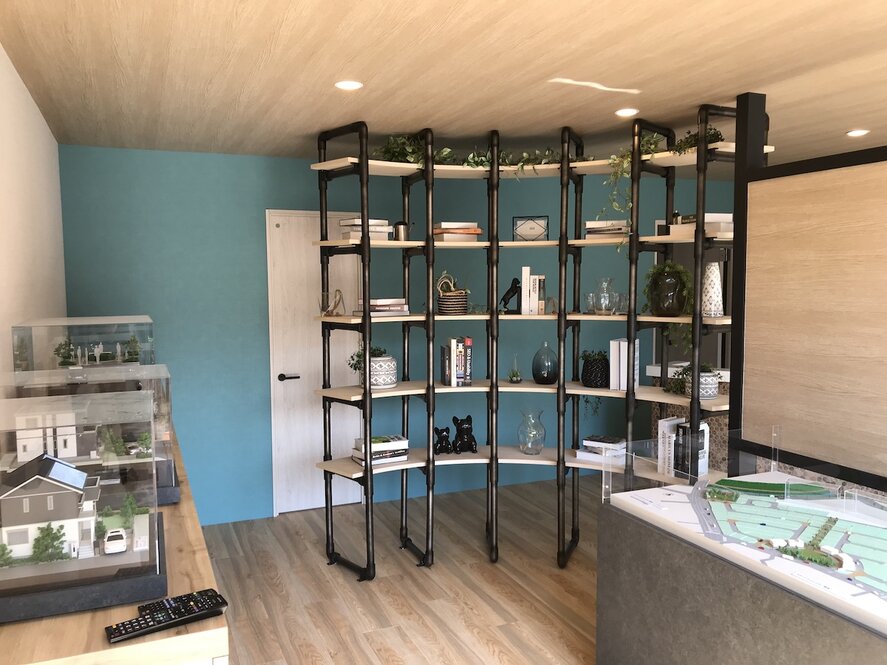 The bundled power of SEKISUI: FUSION
One of the central points of this project is FUSION, as stated in the last medium-term management plan (2017-2019). The project is formed of all SEKISUI's Divisional Companies and its Corporate Headquarters. A lot of aspects were jointly discussed and decided and all parties deepened their product knowledge to think up the optimum product combination for the town building. Meetings were and are hold regularly every month and there are working groups for each theme, bringing everyone closer to the mutual aim: to gather and merge SEKISUI CHEMICAL Group products, technology and know-how to undertake a "secure and safe", "eco-friendly", and "sustainable" urban development.
And there is not only internal FUSION. Through collaboration with external partners, the project maximises its value. To give a good example of new business creation with external partners, SEKISUI CHEMICAL is, among others, cooperating with Cainz Corporation who will run the shopping mall in the commercial area. It is also working together with Secual Inc. who will manage the IT of the smart homes.
The construction of the housing area began in March 2018 and the end of all construction and town inauguration is planned for spring 2021!
With this project, SEKISUI sets a totally new form of contribution to the region. We are looking forward to presenting you more from the sustainable SEKISUI town that will maintain its value over time.