Never not running: SEKISUI at the Virtual Ekiden race
It is the second weekend of July in times of Covid-19. How do you spend your free time when you are athletic and like running? You join a virtual run, such as the Ellisons 2020 Virtual Ekiden. So did 18 motivated runners from SEKISUI!
---
---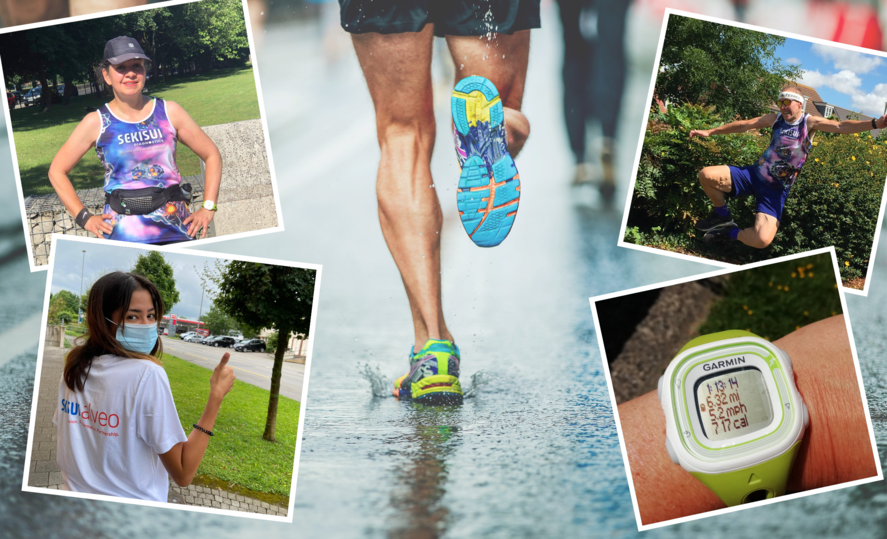 The Ekiden relay race originated in Japan and invites teams of six runners to compete in a long-distance relay, showing team effort and achieving the best result while having fun. The total distance is a marathon distance, with different legs for each runner (1 x 7.2km, 3 x 5km and 2 x 10km).
This year there was a virtual Ekiden, which was free to enter and could be joined from all over Europe and the world. The race took place from July 10th to July 12th and allowed a lot of flexibility: The distances could be run on any of the three days, at various locations and times.
From SEKISUI, three different teams participated – at different places in the UK, Germany, Switzerland and the US. The teams were:
Sekisui Super Six: Runners from SEKISUI DIAGNOSTICS; five from the UK, one living and running in the US.
Sekisui Services A Team: Runners from SEKISUI DIAGNOSTICS; four of them located in the UK, two of them located in Germany.
Born to Run: Runners from SEKISUI ALVEO; partly from Switzerland and partly from Germany.
Karen Illman, SEKISUI DIAGNOSTICS (UK) LTD:
This morning I ran a 10 km leg for our SEKISUI team. I felt proud to run for our team and to represent the company I work for. I was accompanied by a dear friend that has been my running partner since the beginning of lockdown – together we had a beautiful morning run. And what is best: It was all for a good cause, we donated for the East Anglia Air Ambulance Charity.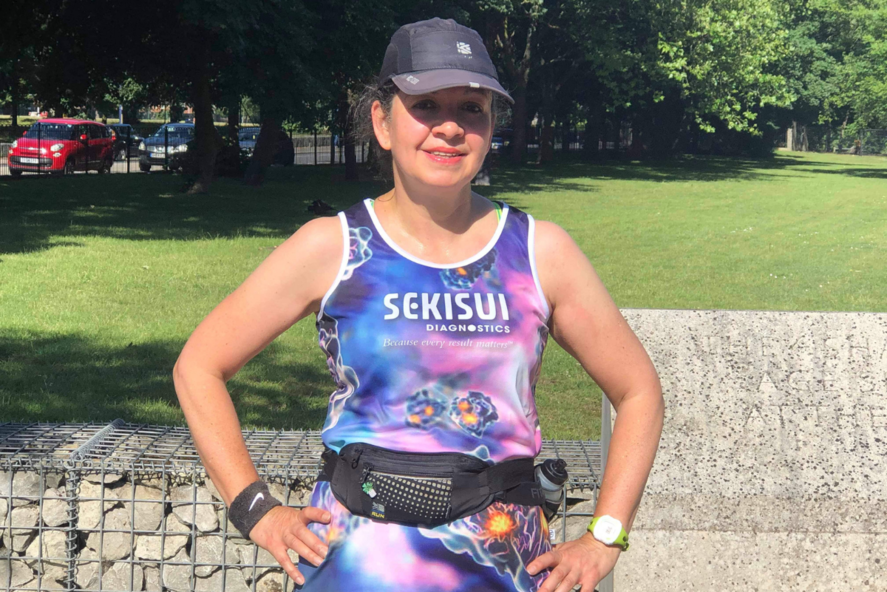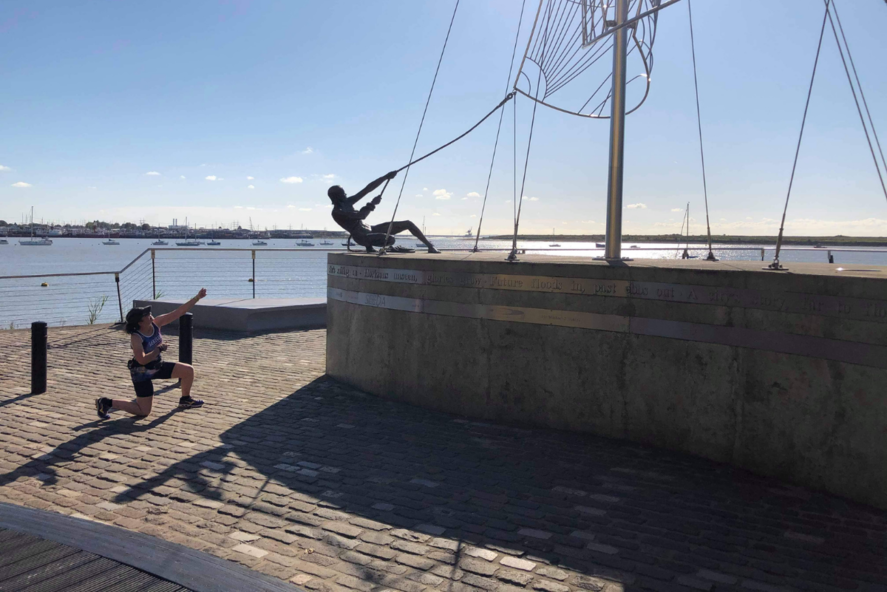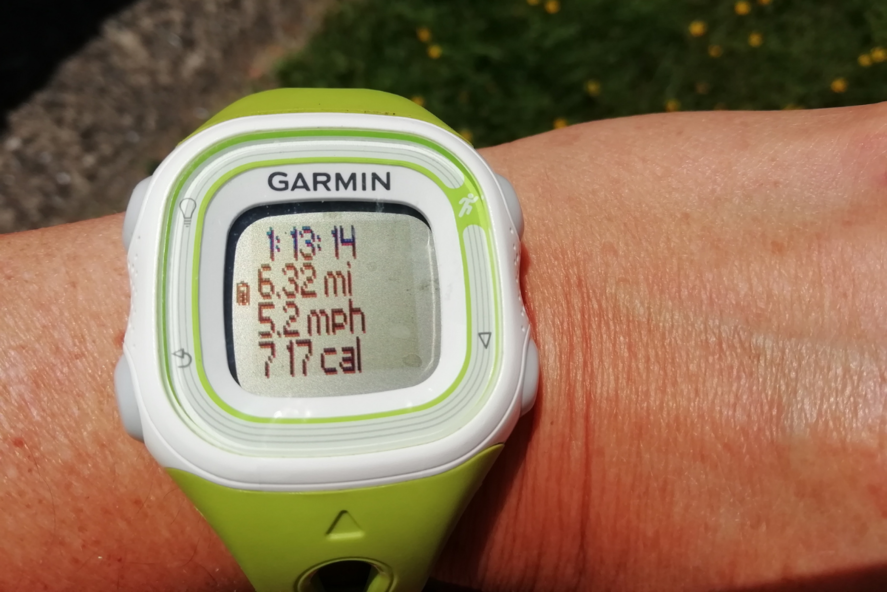 Beautiful weather and a beautiful run for Karen.
Ian Howden, SEKISUI DIAGNOSTICS (UK) LTD:
This weekend, I have competed in the UK's only real Ekiden event for the second year in a row (last year, I joined the race in Ipswich). With no need to travel, we could virtually run with colleagues from all over the world, as far west as America and as far east as Germany. A truly international event this year!
Even though I could not prepare properly due to an injury I was able to take the 5 km leg for our team, theoretically the last leg racing for the finish line. And I made it! I really enjoyed the run and hope we can all come together again for the Ekiden next year!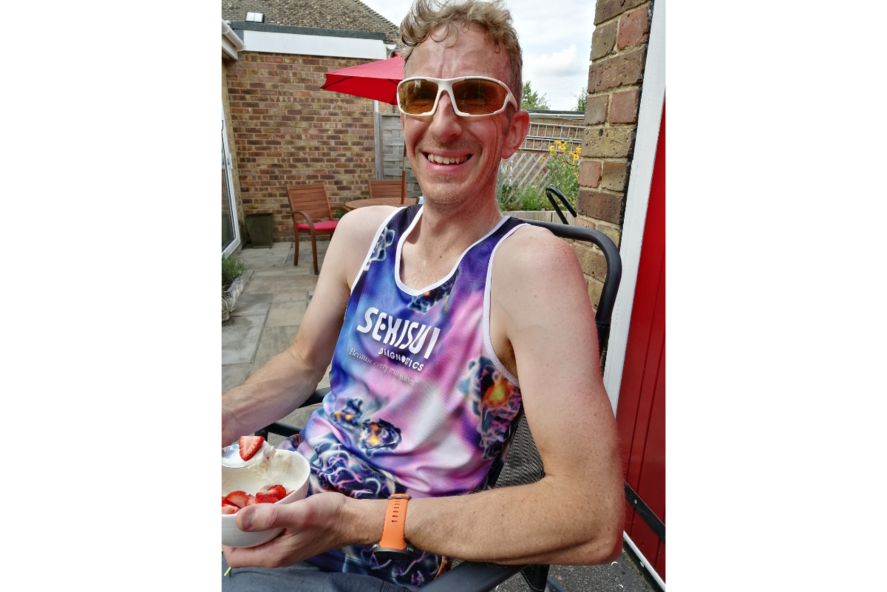 Ian eating his well-deserved dessert.
Elka Büscher, SEKISUI DIAGNOSTICS GMBH:
This morning, I ran 7.2 km before starting my regular working day. It was the very first time I took part in a run. Great fun, I really enjoyed it!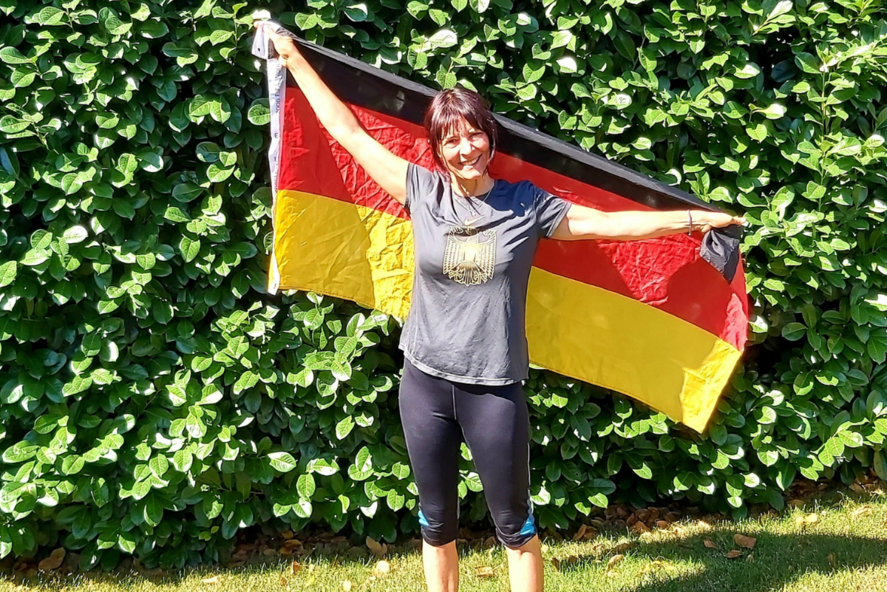 Did her first run and will keep running: Elka
Chris Carter, SEKISUI DIAGNOSTICS (UK) LTD:
With the opportunity to take the run at any stage of the weekend everyone could choose their timing and conditions that suited them best. For our runner Jim in the US, this meant a pre-sunrise beach run. My own experience was to go out Saturday morning, taking on a scenic 10km loop around my home in the sunshine, running as fast as possible.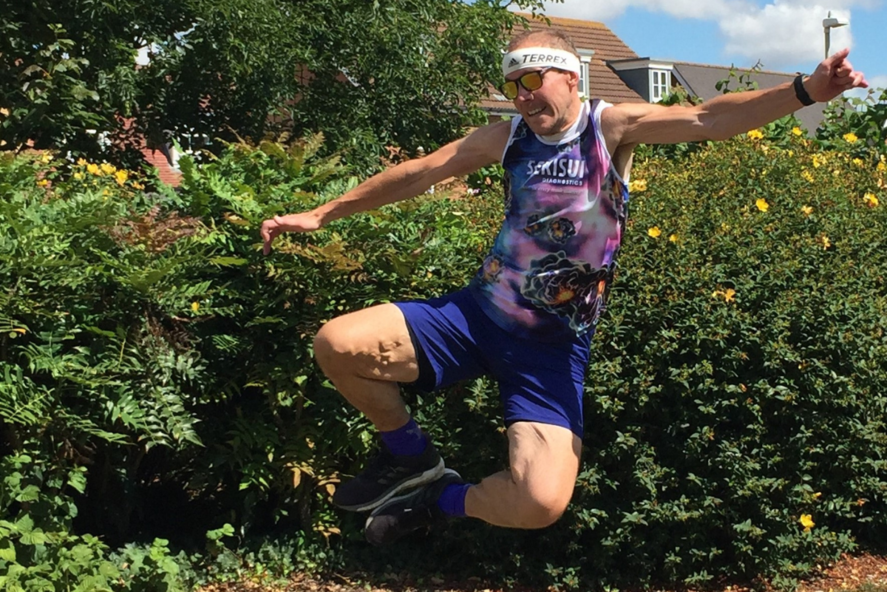 Visibly happy with his result: Chris
Aylin Kilinc, SEKISUI ALVEO AG:
I really enjoyed the experience. Even though we could not meet in person and enjoy the atmosphere of a live run, we could participate as a team and run for the best group result. We love running – and no virus can stop us.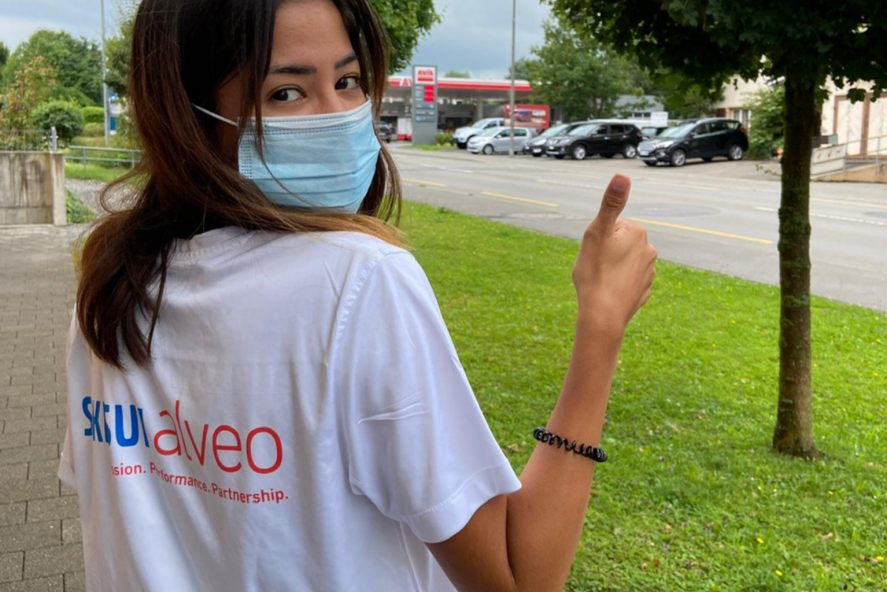 No virus can stop us! Aylin enjoyed the run.
A great virtual run and well done to all our SEKISUI runners!
And for those who wondered about the results: Their runs were tracked by various electronic devices to validate the individual performances.
Some more impressions from our runners: