SEKISUI products in the electronic sector
Whether in smart phones, car dashboards, tablets or cameras – electronic devices and smart displays have become an indispensable part of modern lifestyle. We are taking the usage so much for granted that we usually don't even think about the technology behind. But in fact, each little component has an impact on the users' digital experience and the users' satisfaction with the electronic device.
---
---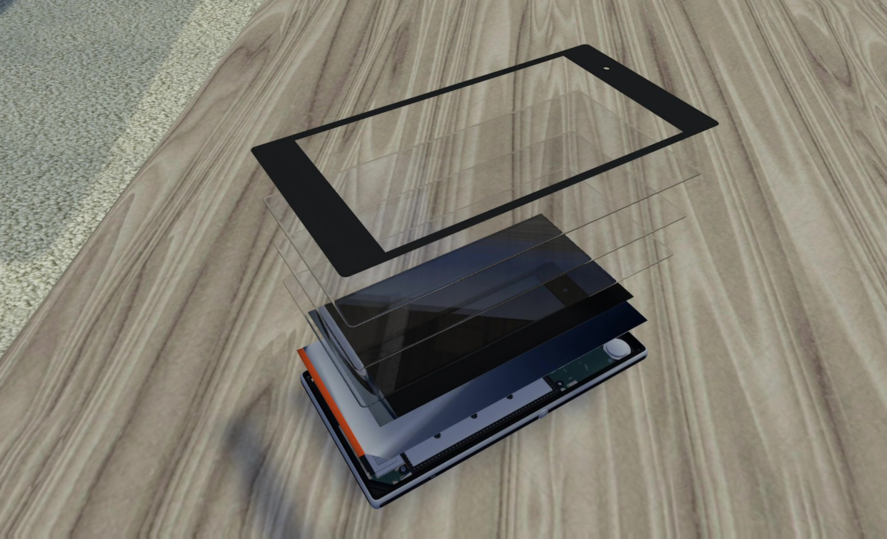 The companies in Europe offer products for higher definition and responsiveness, improving the usage of electronic devices. The range covers microspheres, resins, foam as well as tape and film products. The second pillar in the electronic product portfolio targets the improvement of semiconductor performances. As core of all electronic devices, SEKISUI adhesives and tapes advance the functionality through their stability, transparency and adhesion control in the wafer manufacturing process.
The animation shows a selection on what SEKISUI products offer.