A day for young and old
SEKISUI S-LEC Family Days 2022
In September, SEKISUI S-LEC organized a family day in Roermond and Geleen, the Netherlands, to commemorate the company's 25th anniversary. Employees and their families were invited to see the factory and spend some time on site – a great opportunity to meet up with colleagues from different departments and give family members a look behind the scenes of the company. It was a special day for young and old.
---
---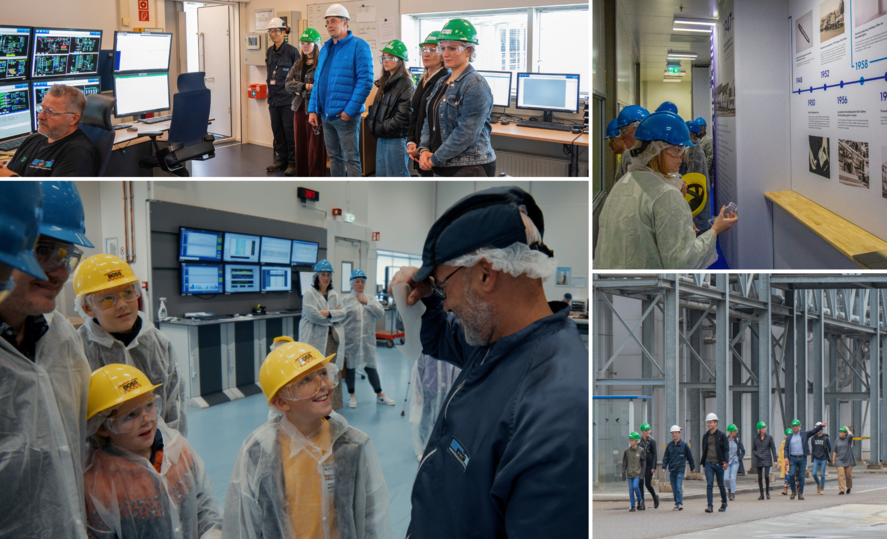 It was the first time SEKISUI S-LEC was able to organize a physical event of this scale since the global pandemic. New faces have joined the company since 2020 and many of them were eager to show their working environment to their families. The family days were held to bring people together and to give the families of the employees an idea of what SEKISUI S-LEC does as a business.
The family day in Geleen was held on September 10th. After a word of welcome from Plant Manager Hiroaki Takehara, the groups of visitors were taken inside the factory by their family members. After having returned to the canteen, a demonstration of the firefighters of Chemelot took place. The firefighters were dispatched with heavy duty equipment, including modern equipment like different types of fire trucks. To top the event off, there was a dinner outside of the Chemelot terrain.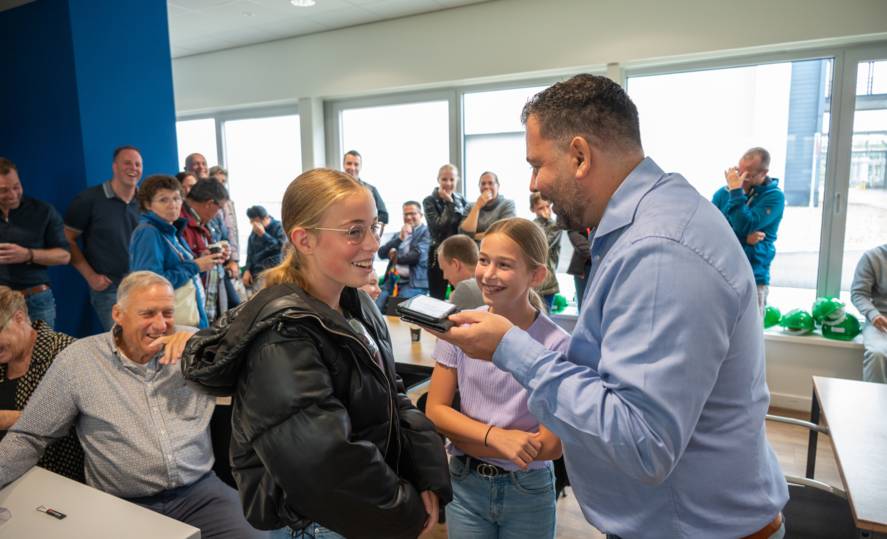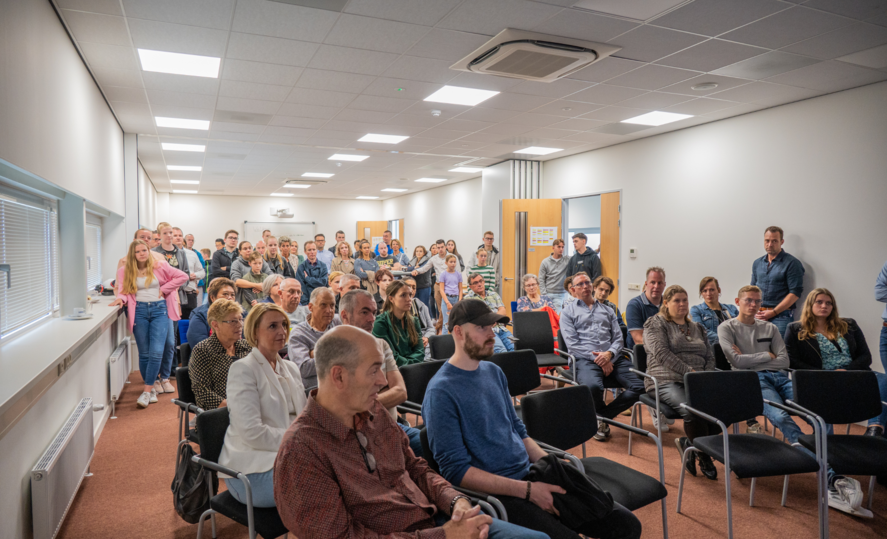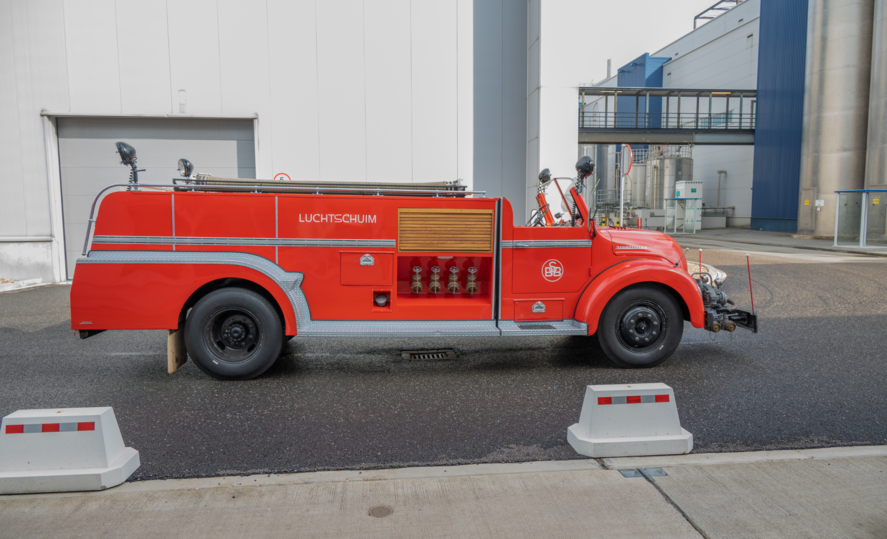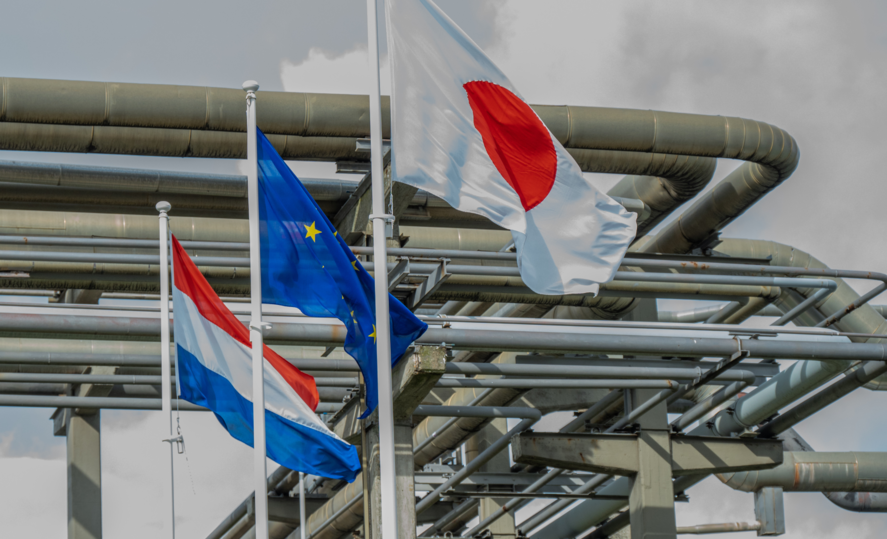 Some impressions from the family day in Geleen
Two weeks later, on September 24th, the family day in Roermond was held. The day began with a tour of the location. Groups of visitors were greeted with a delicious slice of ''vlaai'' (local pie specialty from Limburg) and a cup of coffee. Once inside, Managing Director Naoya Nishimoto and some of the SEKISUI members gave a kick-off presentation, explaining the history of SEKISUI S-LEC and what kind of products and services are offered. The employees and families then got the chance to explore the office building and the factory, to see and understand the processes behind the end product.

After the tour, more fun was waiting. Across the street, SEKISUI S-LEC had prepared a cozy area to sit down and connect with each other. There was a playground as well as a variety of activities and games for the little visitors. One highlight: a children's lab for small experiments that let them experience the difference between contemporary glass and the glass that had been laminated with PVB film produced by SEKISUI S-LEC. Naturally, all experiments were conducted with the necessary safety precautions.
Furthermore, there were food trucks and a concept car featuring the latest technologies developed by SEKISUI – interesting for the young ones but also the adults.
Have a look at the video get some more impressions of the family day in Roermond: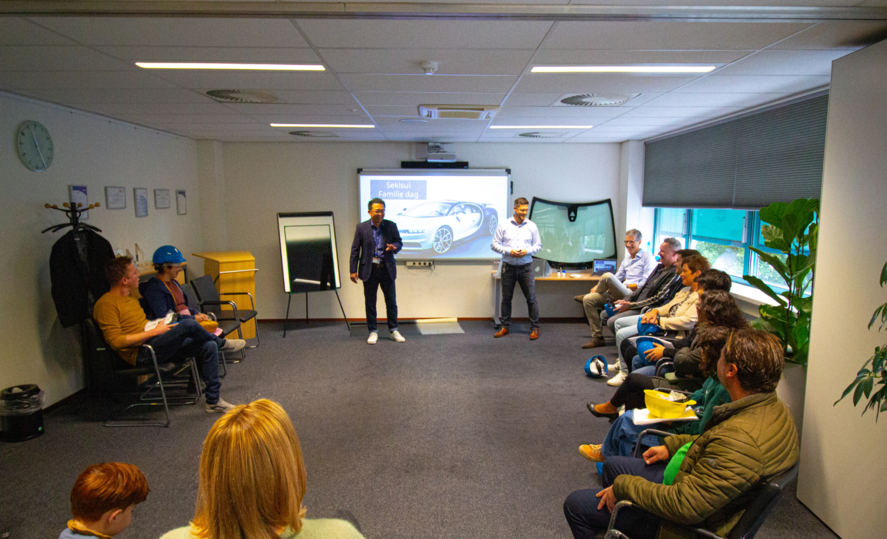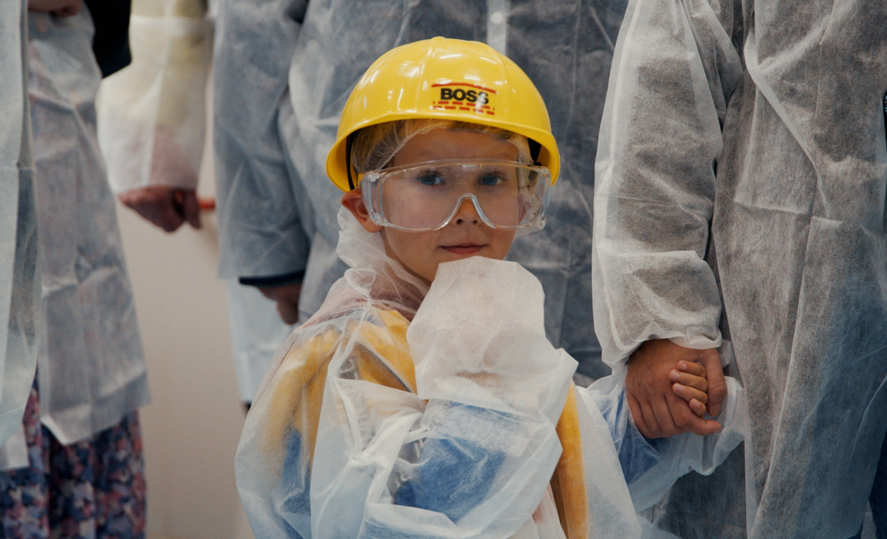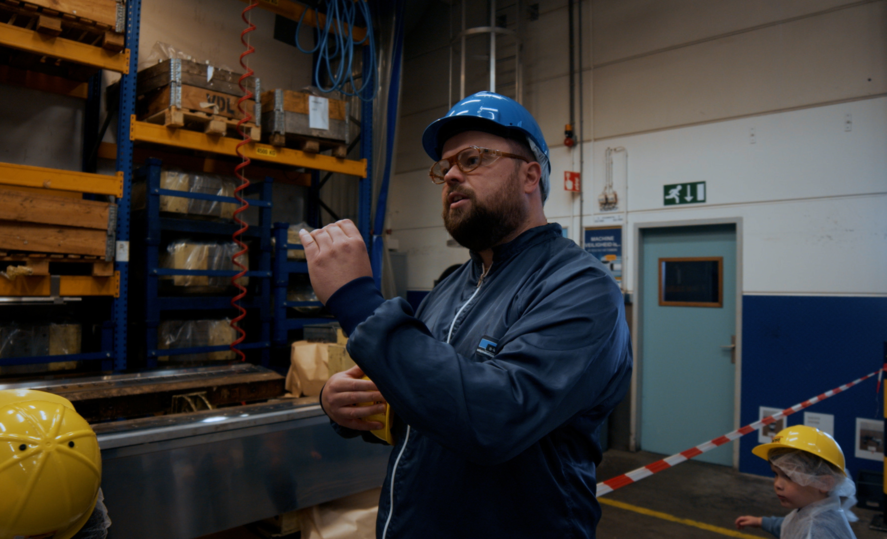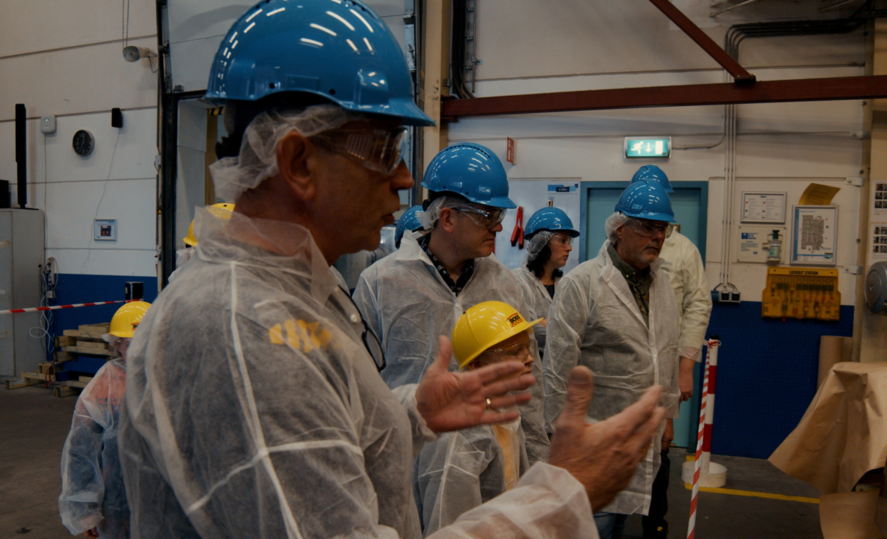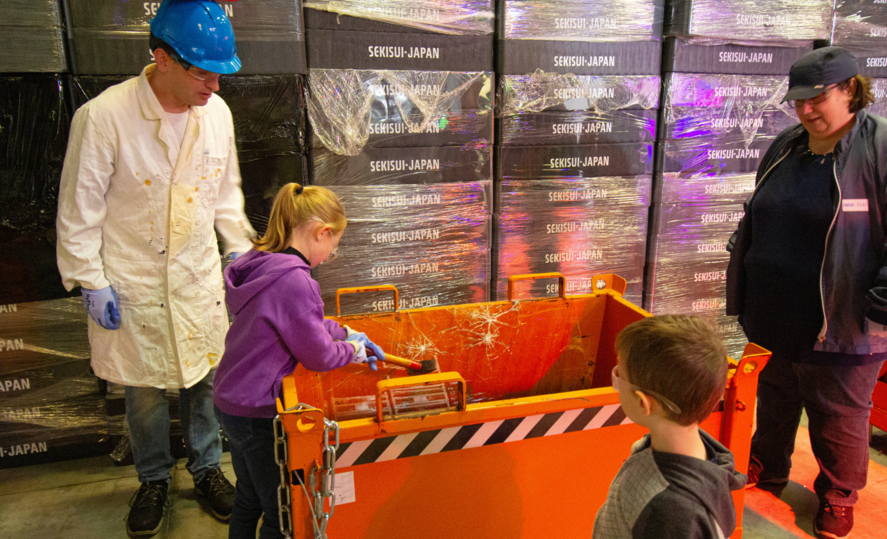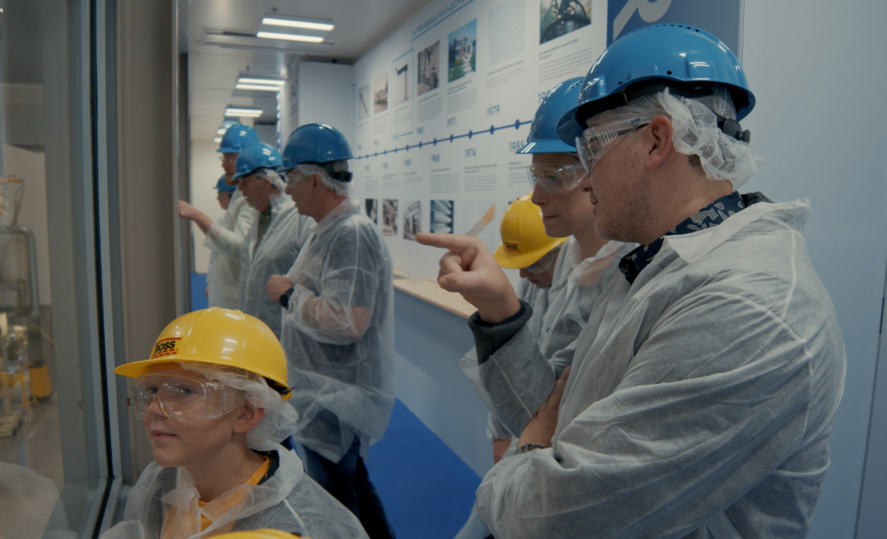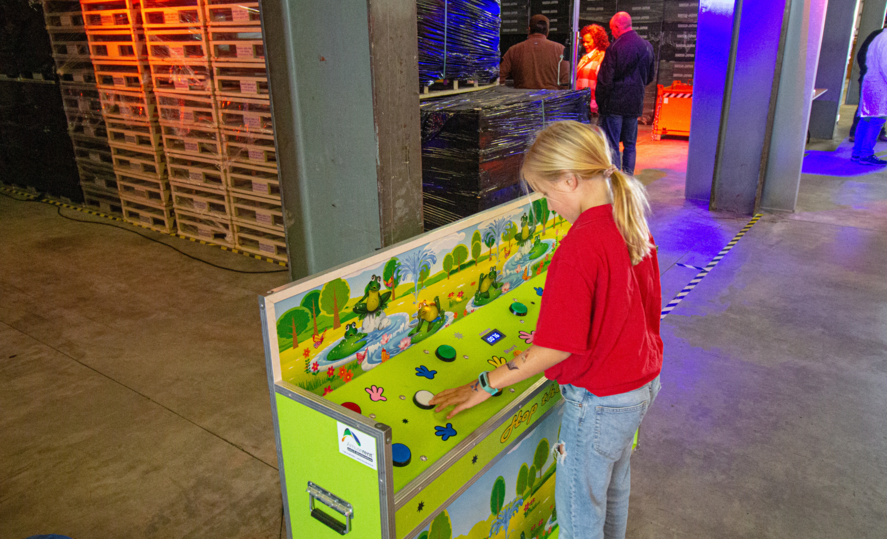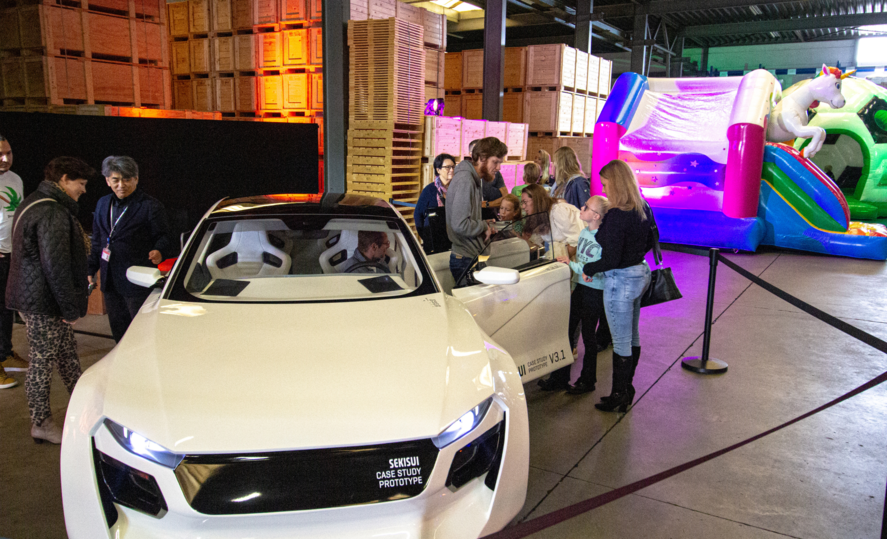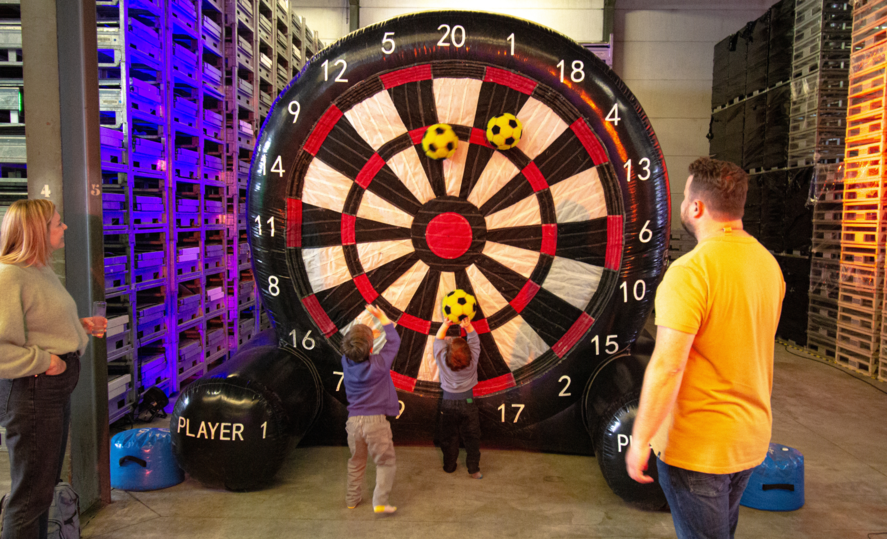 A day for young and old: Everyone enjoyed the day at the Roermond site